Webinar
Easily Manage Content with Nuxeo and MongoDB
Register Now
April 22, 2021
11 am PST | 2 pm EST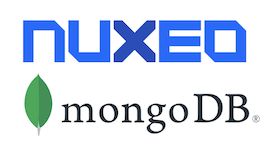 Viewers expect their content to be personalized, on-demand, and on the device of their choosing but this can't be done effectively using traditional SQL and relational models. On April 22nd, attend "Easily Manage your Content" and learn strategies and best practices from engineering and content management experts on how to optimize your database and modernize your content management systems, easily, with MongoDB and Nuxeo.
In this interactive session you will learn:
Top trends in the media and entertainment industry, and how to stay ahead of them
Best practices to power gigantic repositories of complex content
How to achieve performance improvement and cost reduction at the same time
Discover how to quickly transform your content management systems, while reducing costs and increasing productivity.
Speakers: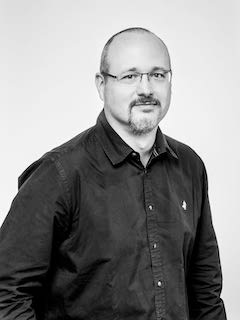 Thierry Delprat, CTO, Nuxeo
Alan Porter, CX, Marketing, and Content Thought Leader, Nuxeo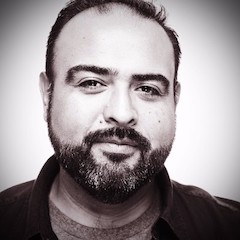 Sig Narvaez, Principal Solutions Architect, MongoDB