Kotlin Driver Fundamentals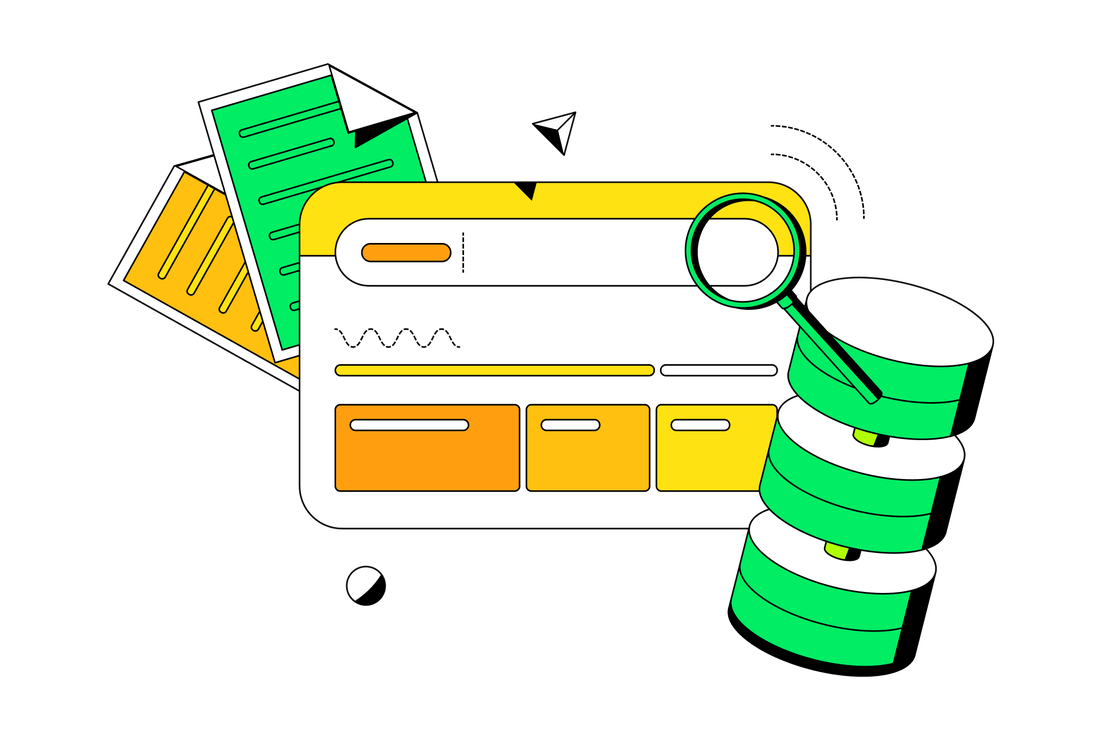 CRUD Operations
CRUD (Create, Read, Update, Delete) operations enable you to work with data stored in MongoDB. You can consider these operations in two categories: Read and Write.
Read operations find and return documents stored in your database. Some examples of read operations are:
Write operations allow you to make changes to the information stored in your database. Some examples of write operations are:
To reduce the number of calls to the database, you can also use bulk operations. To learn more about bulk operations, consult the documentation. The documentation also has sample code snippets to help you get started.
Kotlin Data Classes
True to their name, data classes in Kotlin are classes whose main property is to hold data. The compiler automatically derives several members based on the properties declared in the class's constructor. These members include equals() and hashCode(), toString(), and more.
The Kotlin server-side driver natively supports encoding and decoding Kotlin data classes for MongoDB read and write operations using the default codec registry (a collection of classes that define how to encode and decode both Java and Kotlin types).
You can insert and retrieve a data class, as well as configure the serialization behavior of data classes using the Kotlin driver. You can find more information on data class support in the Kotlin driver here.