April 05, 2017
12 PM ET | 9 AM PT
Bitcoin sparked interest in blockchains; that has now grown into a full-blown movement. An increasing number of enterprises across all industry sectors are now exploring how they can use blockchain technology to remove friction from business processes and build systems of trust for value exchange. Blockchain databases, powered by enterprise-grade, scalable and secure core databases such as MongoDB are core to unlocking the potential.
In this webinar, we'll explore:
Applications for blockchain
Integrating blockchain within the enterprise IT stack
Blockchain database deployment architectures
Deployment scenarios for blockchain databases
Required technical capabilities
Join the webinar to learn more and have your questions answered by the experts during our live Q&A.
David Koppe: About the speaker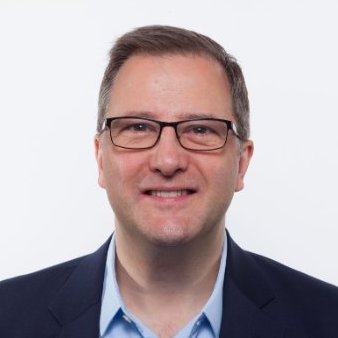 David supports North America as a Director on MongoDB's Information Strategy team. In his role, David is focused on helping our customers solve their business pain points and drive digital transformation by using MongoDB's technology as an enabler.
Prior to MongoDB, David worked at BMC Software.