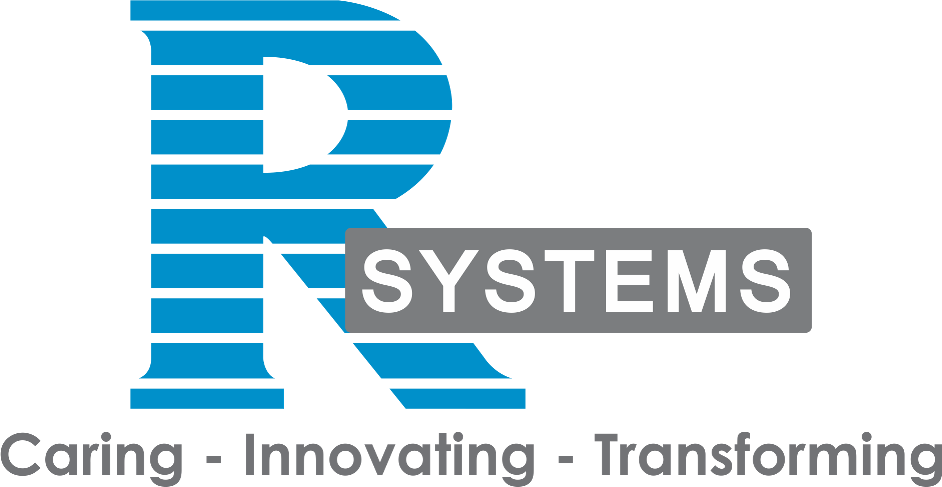 R Systems is a state-of-the-art BI and big data solutions and services provider that offers expertise in systems architecture, implementation, and analytics using various Big Data frameworks through integration with MongoDB.
They enable organizations in BFSI, Healthcare, Telecom & Digital Media, and Manufacturing & Logistics to gain better insight and make informed decisions; they also provide end-to-end solutions in fields including, but not limited to, consulting and project management; design and architecture; development and implementation; data mining and analytics; disaster recovery; infrastructure planning and management; performance management; maintenance; and support.
Visit their website for more information.