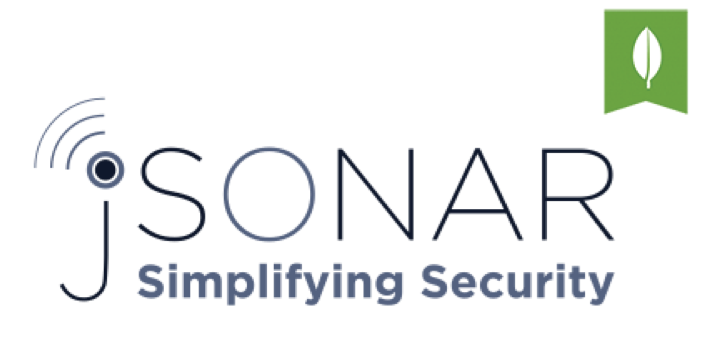 jSonar delivers enterprise class Database Security capabilities for the MongoDB Atlas platform, MongoDB running on Docker containers and traditional MongoDB installed on-prem or in the cloud. Capturing and managing the rich audit information generated by the MongoDB platform, jSonar transforms this raw activity data into the key insights needed to satisfy diverse compliance requirements and to achieve a comprehensive data security program. Key functional components include flexible self-service reporting, cost-effective multiyear retention, advanced UBA engines, JSON-based data mashups for enrichment, process automation and many others. The solution is fully compatible with existing database activity monitoring tools such as Guardium or Imperva and thus can accelerate the migration of workloads into MongoDB Atlas while preserving established database security controls.
Read our blog post to learn how MongoDB Atlas feeds jSonar's AI-powered security platform.
Fill out the form on this page to download our joint solutions brief covering JSON Studio for MongoDB.
About jSonar
jSonar provides next-generation security and compliance solutions for On-Premise and Cloud implementations based upon its advanced SonarC2 technology. Complete, "out-of-the box" Data Centric Audit & Protection (DCAP) and security data lake solutions can be deployed and delivering value within days and weeks rather than the years needed to develop an in-house platform. Underlying all solutions is a comprehensive platform for data ingestion, reporting and analytical engines that enable ultra-high performance and cost-effective capture, retention, management and intelligent AI inspection. These solutions can be implemented either on-premise or via a Software as a Service (SaaS) capability.