The MongoDB World Tour is Coming to NYC
Last year marked our big return to live events with MongoDB World in NYC. This year, MongoDB is coming to you with a series of .local events in cities all around the world. If you live anywhere near NYC, you'll want to reserve a spot on your calendar June 22 for MongoDB .local NYC, a one-day user conference on all things MongoDB, including new product announcements, hands-on workshops, and more.
Live sessions on working with MongoDB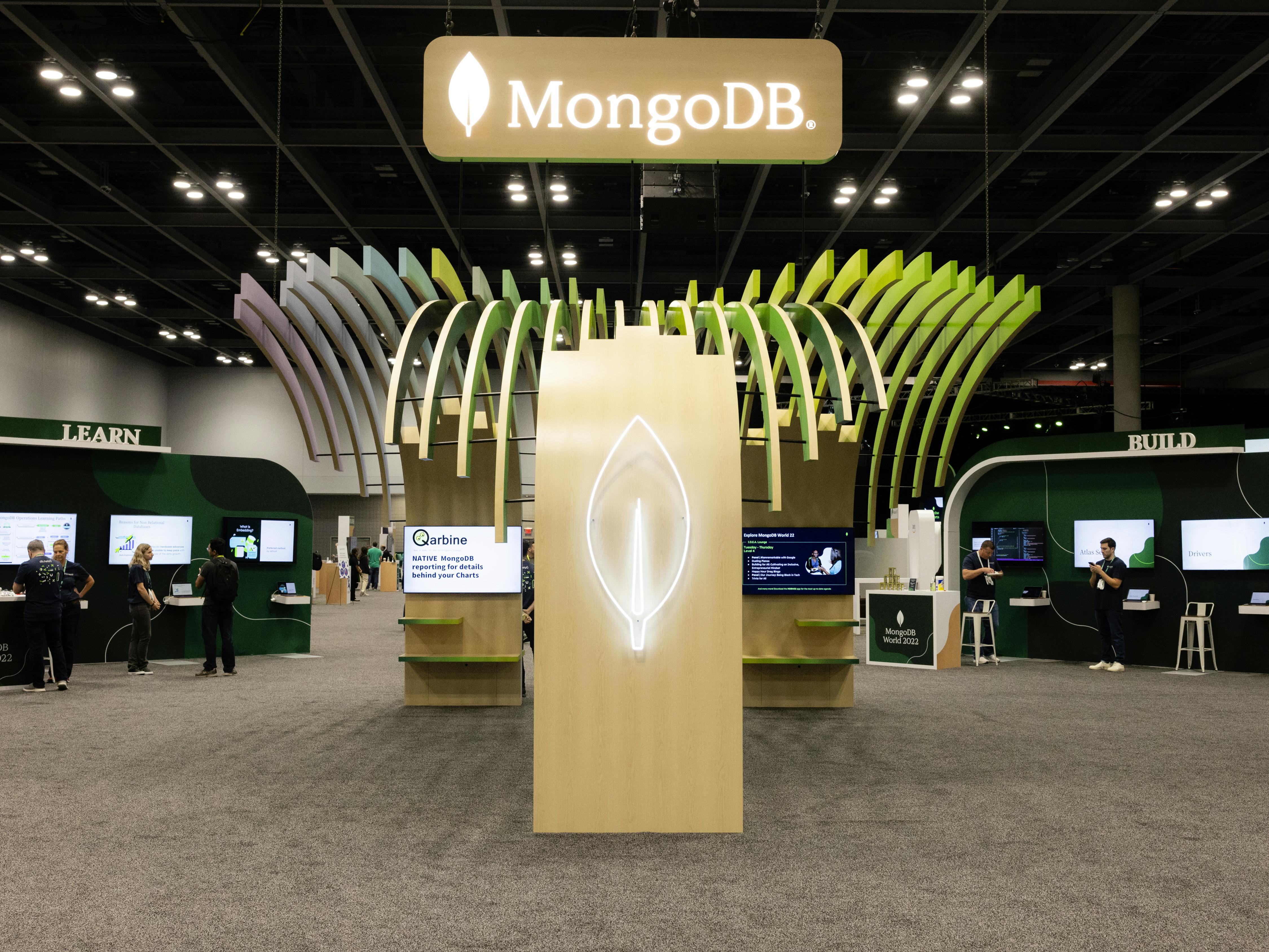 The MongoDB user community represents a wide range of backgrounds and experiences. So we've tailored our sessions to cater to the diversity of our developer community. From data modeling and schema design to app-driven analytics and mobile data sync, our sessions will explore real-world scenarios and how to optimize MongoDB for performance, reliability, and scale.
A few sessions from the full-day agenda include:
Building Richer User Experiences Powered by Application-Driven Analytics

From RDBMS to NoSQL at Enterprise Scale

Implementing Time Series: Practical Use Cases Across Multiple Industries

From MLOps to Generative AI: How to Bring ML Into Your Apps with MongoDB
Be the first in the tri-state area to hear about breaking news on the product front. We've been hearing from customers who are facing a lot of challenges today, including increasing data privacy and security requirements, as well as the pain of modernizing their applications. So we'll be announcing some recent solutions for de-risking modernization along with some other very exciting other product announcements. Members of our executive leadership team — MongoDB CEO, Dev Ittycheria, and Chief Product Officer, Sahir Azam — will be announcing the latest features, updates, and how they see the database landscape shaping up over the next few years during the keynote session.
Answers and opportunities abound
One of the most popular activities at all MongoDB events is our Ask the Experts consultations. This is where attendees get one-on-one time with a MongoDB expert who helps them solve problems and find improvements they can make to their deployments. Don't miss this chance to uplevel your MongoDB skills in a live and personal setting.
There's more than one way to get your questions answered at MongoDB .local. You can see live demos at the MongoDB booth, get hands-on learning at the MongoDB University booth, and engage in some networking throughout the day and at closing happy hour. So don't wait to register.
Is .local coming to your city?
MongoDB.local NYC is one of the first stops in our world tour. After the Big Apple, we're heading to Boston, D.C., London, Paris, Milan, and other major cities all across the globe. We could even be visiting a city near you. Head to the MongoDB.local hub to see where we'll be showing up next.
How to register
We look forward to seeing you at MongoDB.local NYC. Our registration page has all you need to sign up for the day, including a schedule of events, speaker profiles, and attendee resources, like how to justify your trip and travel details. So don't wait, register today!