MongoDB Expands to New Dublin Offices as European Region Continues Explosive Growth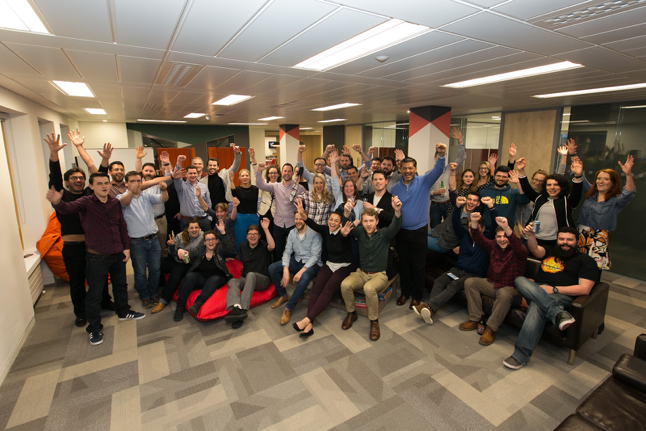 Last night our CEO, Dev Ittycheria, officially opened MongoDB's new European headquarters in Dublin. With space for nearly 150 people in the new Ballsbridge premises, it's another sign that the European business is continuing its strong growth. With an expanding customer base, developing our Dublin team became imperative, and because our existing team had already outgrown our first HQ, we knew it was time for a change.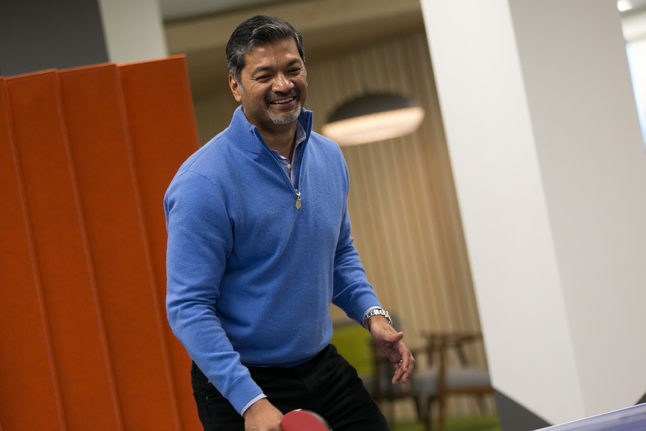 Our President & CEO, Dev Ittycheria playing table tennis in the new Dublin Office
Back in 2013 we launched our entire European business from Dublin offices in the Golden Lane. Now just a few short years later the business has matured and we've had to nearly triple the size of the office. The new office has been designed to give employees the opportunity to work in collaborative and open spaces, as well as areas that are free of distractions to allow for complete concentration.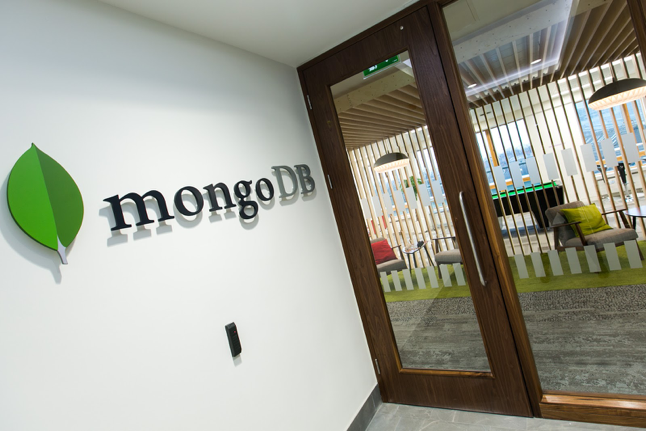 Along with a dedicated bike shed in basement, there's also a pool table, table tennis and a couple of very well kitted out kitchens.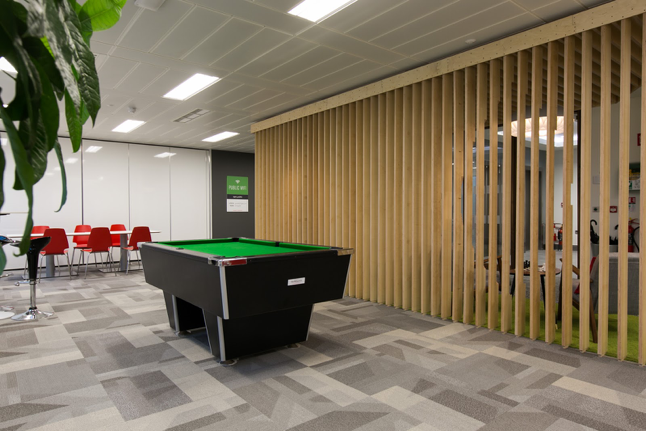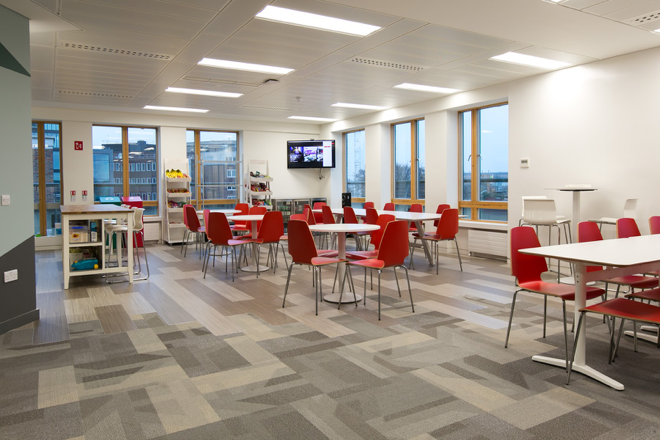 The presence of MongoDB in the EMEA market is rapidly expanding and there is a lot of work to be done. Our new space provides us with the substantial room to grow. Learn about the opportunities at MongoDB:
MongoDB Careers