Explore Our Products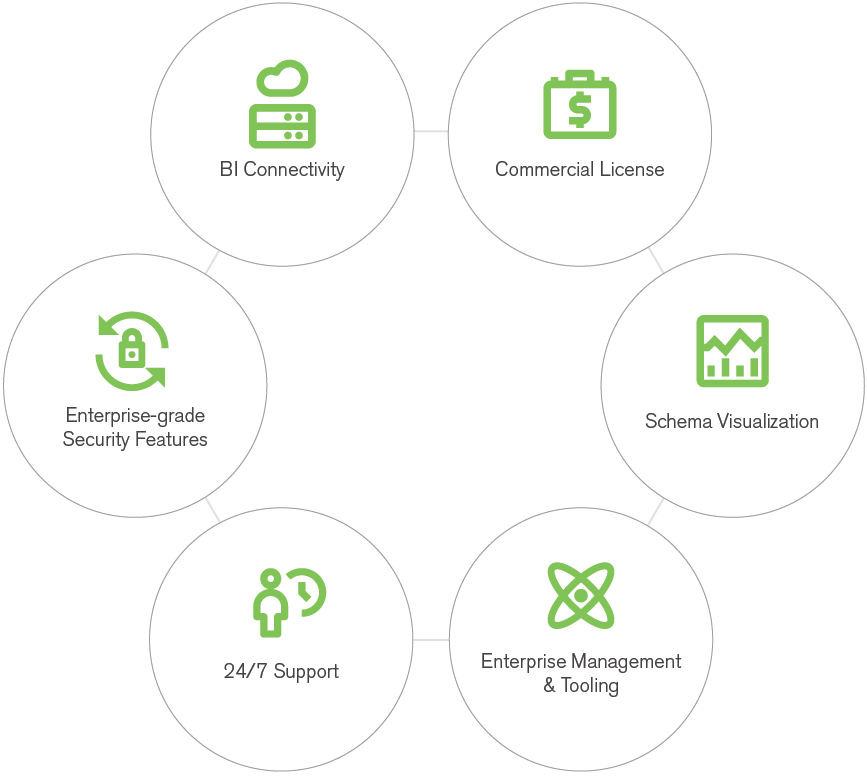 MongoDB Enterprise Advanced
MongoDB Enterprise Advanced features MongoDB Enterprise Server and a finely-tuned package of advanced software, support, certifications, and other services. More than one-third of the Fortune 100 rely on MongoDB Enterprise Advanced to help run their mission critical applications.
ANALYST REPORT
MongoDB: A Gartner Magic Quadrant Leader
A 2015 Magic Quadrant Leader for Operational Database Management Systems
WHITE PAPER
What's New in 3.2
Download the white paper to learn about the latest features in MongoDB 3.2.