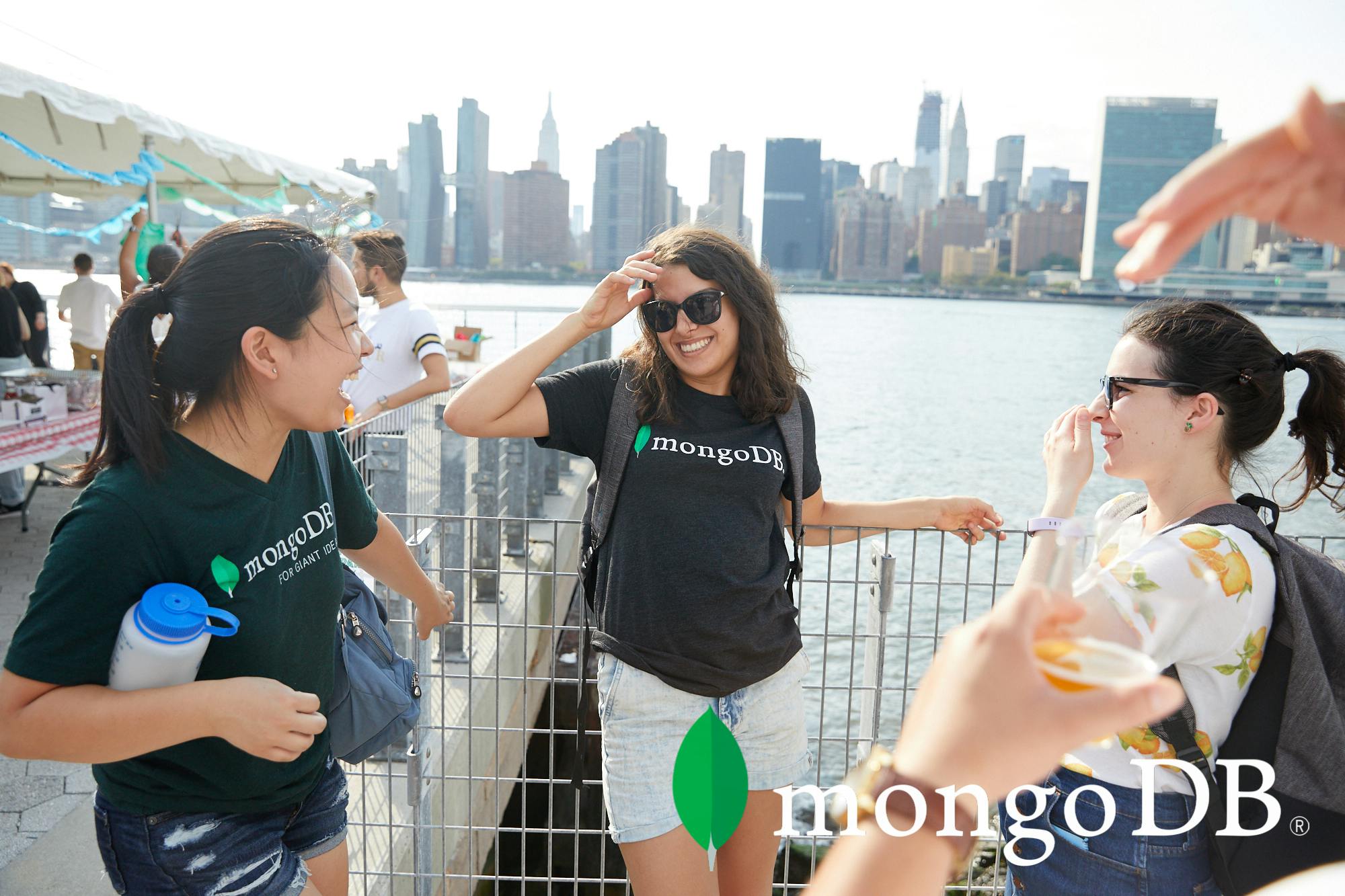 Stay in touch
Connect with MongoDB on Jumpstart. We'll email you when our 2021 Intern and New Grad roles open, and will keep in touch about any relevant recruiting events!
We're also active on Facebook. Join the MongoDB University Relations community.
Learn what makes MongoDB a great place to work
Read more via the Life at MongoDB Blog
Apply for the GitHub Student Developer Pack and get access to MongoDB Atlas, University on-demand content, and certifications.
Learn MongoDB directly from MongoDB University. Free online training courses and tutorials. Register today!
Speak at MongoDB World
You heard today's inspiring speakers, now it's your turn. We're looking for speakers to deliver technical and nontechnical talks at MongoDB World 2021. Learn more and submit your idea.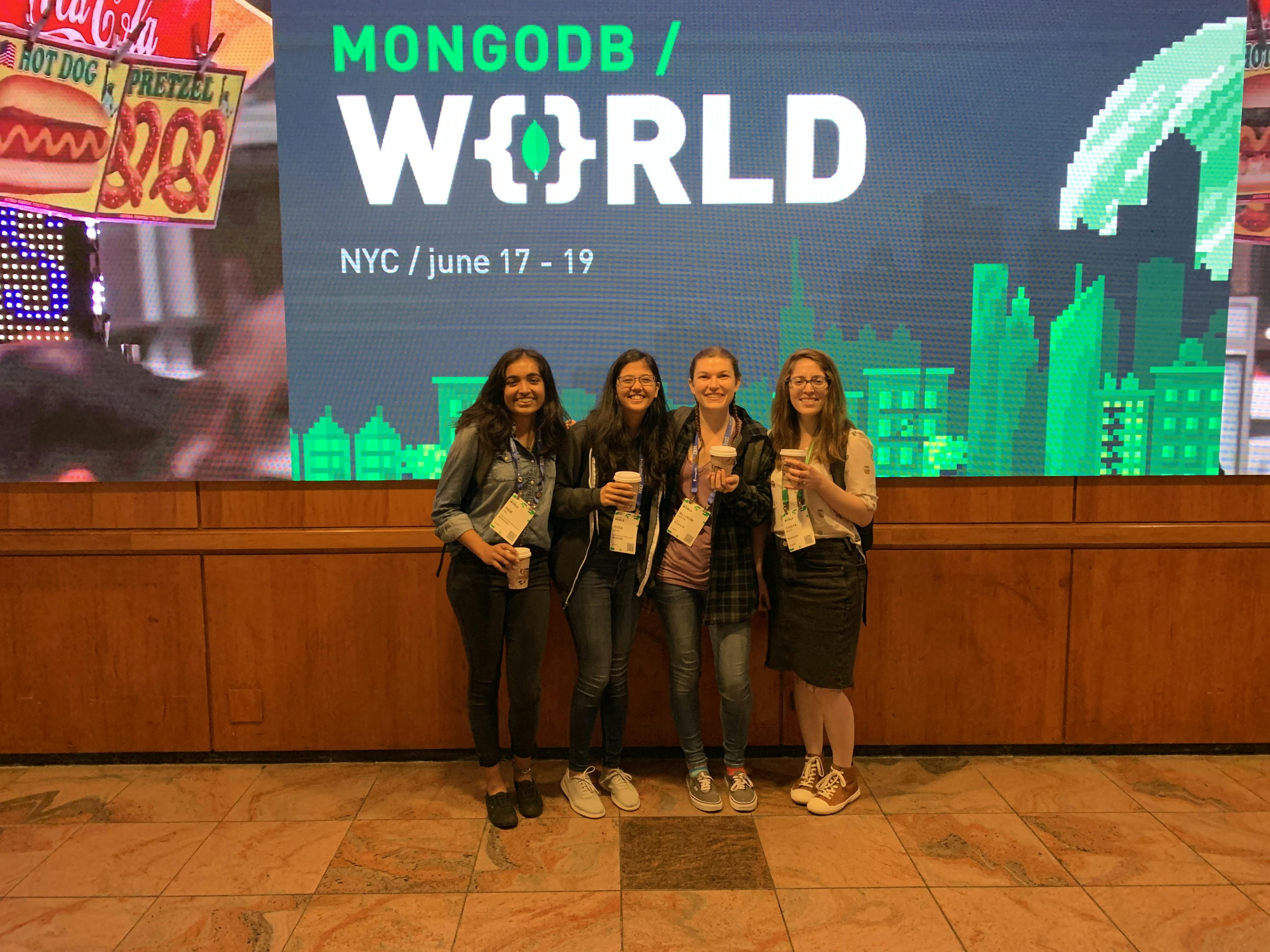 Get speaker coaching
1st-time speaker? Get abstract, slide, travel grant, and coaching support via the MongoDB Community Speakers Program.
Press play