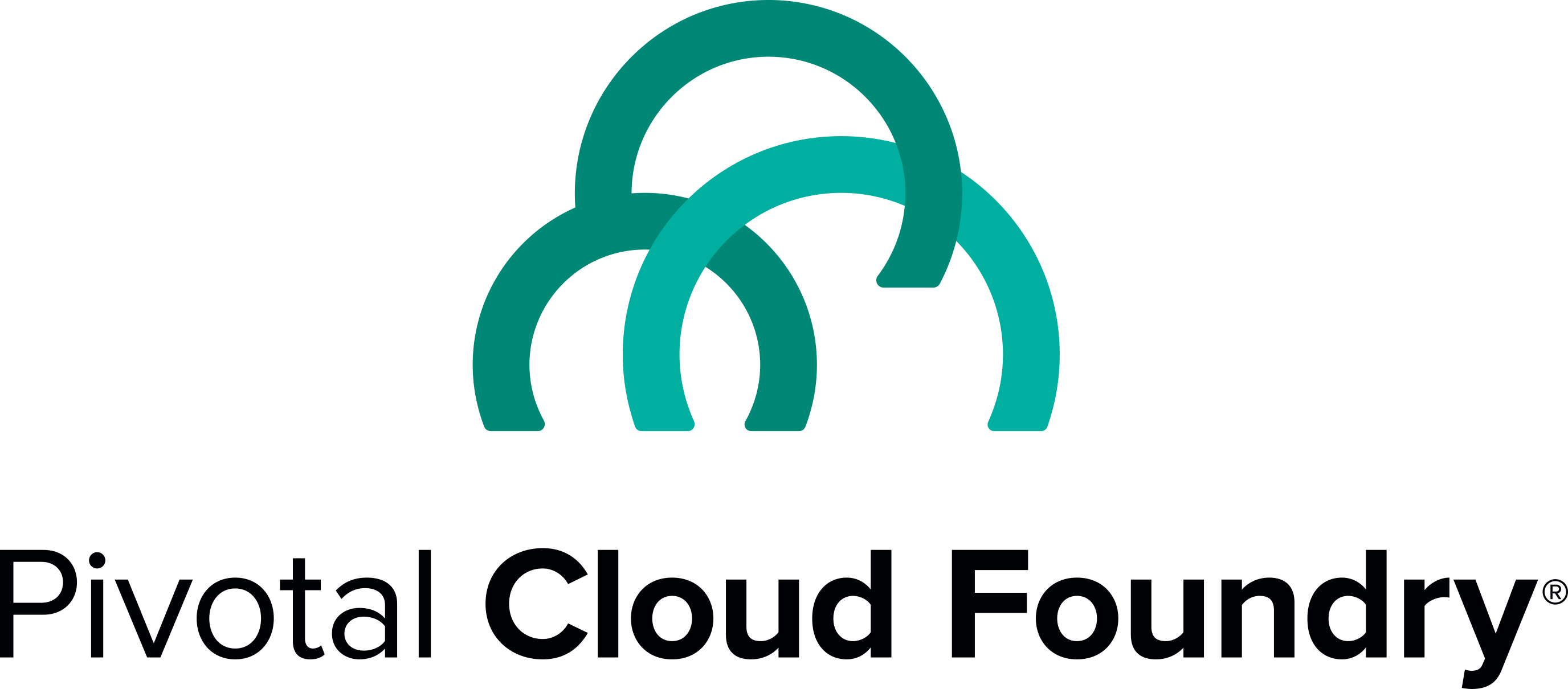 The move to cloud computing is causing a shift in application architecture. New software patterns, collectively called "cloud-native," deliver unheard of application resilience and flexibility. This requires a new type of platform, one that supports continuous delivery and horizontal scale. It requires a platform purpose-built for deploying and operating modern, cloud-native applications. Meet your platform for the digital age: Pivotal Cloud Foundry.
Why Pivotal Cloud Foundry?
Pivotal Cloud Foundry is an application-centric platform, providing developers a consistent, predictable, and secure environment to deploy and run modern cloud-native apps, in production, at scale. It automates software build, test, and delivery pipelines and abstracts away infrastructure concerns such as configuration management so developers can focus on what they do best: writing and shipping great code at velocity. Pivotal Cloud Foundry takes developer productivity to a whole new level. And the platform is extensible, which means many of the developer tools and databases you love already integrate with Pivotal Cloud Foundry.
MongoDB Enterprise Service for Pivotal Cloud Foundry
Modern applications require modern databases. That's why Pivotal partners with MongoDB, the company behind the leading NoSQL database. The MongoDB Enterprise Service for Pivotal Cloud Foundry works with MongoDB Ops Manager to provision a MongoDB service instance in standalone, replica set, or sharded cluster configuration. Operators can offer developers secure, self-service, role-based access to MongoDB instances on-demand. Developers simply bind their cloud-native application to the MongoDB instance with just a few clicks or a single command. To learn more about the integration, please view the demo video below.
How Do I Get Started with MongoDB for Pivotal Cloud Foundry?
Download the MongoDB Enterprise Service for Pivotal Cloud Foundry tile from here and read the out the documentation here.
How Do I Learn More About Pivotal?
Check out Pivotal's website , resource center , or write to them. Let's transform how you build software, together.