Re-Imagining What A Cloud-Native Database Can Be
COVID-19 has compelled companies of all sizes and industries to reinvent themselves. From the way they work to the way they interact with customers, the pandemic has forced an urgent shift to a digital-by-default customer experience and, as a result, has accelerated the move to the cloud.
But as companies make the move, many are finding that the same data silos and operational complexity that thwarted innovation for decades is simply following them into the cloud. Developers responsible for building today's apps have to work with a patchwork of technologies, data models, APIs, and languages across disparate systems to deliver the right data at the right time to power critical applications and services. To better serve these developers, we've expanded our capabilities outside of the core database into a robust data platform we call MongoDB Cloud.
At its core is MongoDB Atlas, our fully managed global cloud database, which enables your developer teams to spend less time on undifferentiated work and more time writing code that adds business value. By adding capabilities such as Atlas Search, Atlas Data Lake, MongoDB Charts and MongoDB Realm, which provide a consistent experience for working with data in different ways, you're drastically reducing the cognitive burden on development teams. Simply put, MongoDB Cloud allows you to easily deploy, manage, and scale data architectures designed to support the converging requirements of transactional and analytical systems within a single elegant platform.
Any cloud, anywhere, anytime
The pandemic has put a spotlight on resilience and agility and showcased the importance a data platform can have for your business. This has not only accelerated the migration to the public cloud, but also the move to multi-cloud environments. Many of our customers rely on more than one cloud provider, and 55 percent of organizations currently report using multiple public clouds. That's why we designed our offerings to have the same great developer experience regardless of which cloud provider or providers you use.
Since launching in 2016, MongoDB Atlas has always pushed the boundaries of what's possible in cloud data management, with customers able to deploy their data from more than 75 regions worldwide across AWS, Azure, and Google Cloud. And with the recent launch of multi-cloud clusters on MongoDB Atlas, we've recast the cloud and development experience again. With this first-of-a-kind capability, companies gain the ability to distribute their data in a single cluster across multiple public clouds simultaneously, or move workloads seamlessly between them. This is true data portability, enabling the freedom and flexibility to use best-of-breed services across multiple platforms, and ensuring cross-cloud resiliency.
But we're not standing still.
Introducing Online Archive on MongoDB Atlas
Today, we are announcing more innovations that unleash the full potential of business data, beginning with the general availability (GA) of Online Archive for MongoDB Atlas.
With Online Archive, you can seamlessly tier your data across fully managed databases and cloud object storage, all while retaining the ability to query it through a single endpoint. Users can create a rule to automatically archive infrequently accessed data in their MongoDB Atlas clusters onto their object store, eliminating operational complexity and transactional data storage costs. All users on dedicated clusters (M10+) can use Online Archive regardless of which cloud provider they are using to run Atlas.
If you want to learn more or see if Online Archive could help your organization, watch our deep-dive technical session, which is available on demand and features a live Q&A on Wednesday, Dec. 2 from 3:30-4pm ET.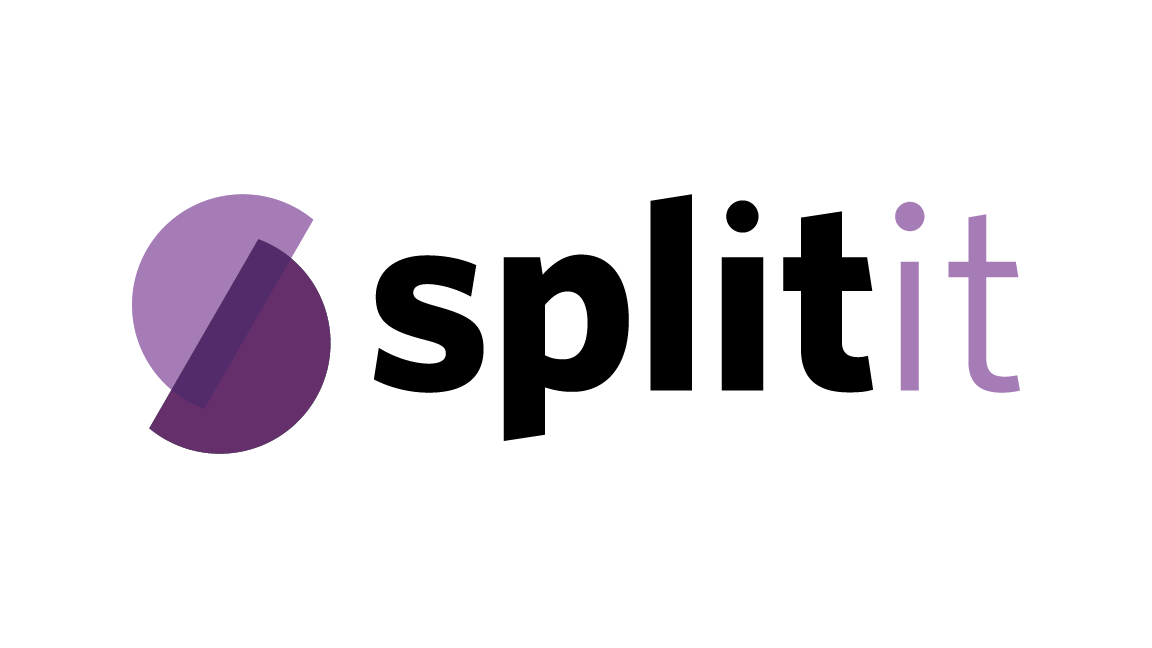 Online Archive gives me the flexibility to store all of my data without inucrring high costs, and feel safe that I won't lose it all. It's the perfect solution.

Ran Landau, CTO, Splitit
The power of choice
Empowered developer teams around the world turn to MongoDB Atlas on their preferred cloud to deliver mission-critical services to their businesses faster. Here are a few customer success stories that are near and dear to our hearts:
Ludo King: The small but mighty team of developers behind India's favorite mobile game, Ludo King, turned to MongoDB Atlas and MongoDB Realm on AWS. The results? They've been able to keep building new, revenue-generating features for the game's half a billion players, while efficiently managing near instantaneous 1000% growth.

Toyota Materials Handling Europe: While building the connected warehouses of the future, Toyota Material Handling needed a database as flexible and powerful as MongoDB Atlas, running on Azure, to break down their monolith and transition to a microservices architecture.

Boxed: Grocery delivery wholesaler Boxed built its platform on MongoDB Atlas on Google Cloud to accommodate the soaring demand for goods and services due to the pandemic. As brick-and-mortar retailers struggled to keep up with demand, Boxed saw a 30x spike in demand, which they were able to handle because of MongoDB's powerful data platform.
Get started with MongoDB Atlas today. And make sure you take advantage of all the opportunities to explore MongoDB at AWS re:Invent 2020.