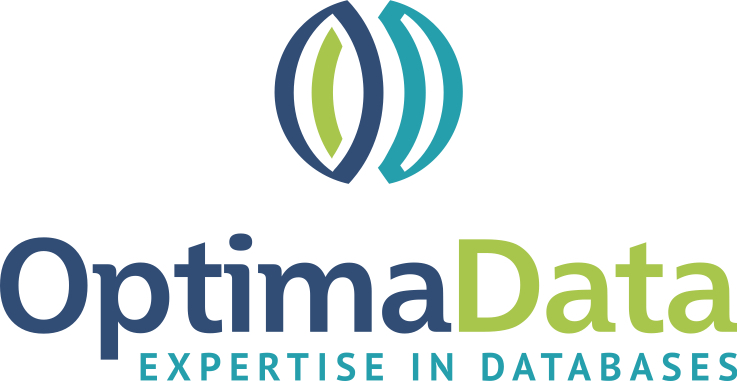 Headquartered in the Netherlands, OptimaData is a full-service, multi-platform database service company. It provides consultancy, managed services and training. In addition, OptimaData offers recruitment services for clients, who are looking to employ database professionals on a temporary or permanent assignment.
OptimaData is a MongoDB services partner and reseller. It serves as an independent and trusted advisor for organization looking to build and deploy MongoDB based applications.
Please visit their website to about the company, the team and services.