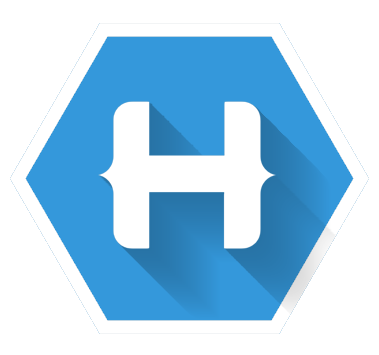 Habilelabs provides cross-platform, cross-device applications using cutting edge technologies. They are a team of people committed to excellence, teamwork and continuous improvement.
Habilelabs has extensive experience in delivering products and services in Angular, Meteor, NodeJS, and MongoDB based solutions.
They provide development and consulting on MongoDB based solutions. Habilelabs has developed many applications using MongoDB with excellent results.
As modern applications evolve to more data-driven, the more apparent are traditional RDBMS's shortcomings. Embarked on this paradigm shift, Habilelabs partnered with MongoDB for its agility and functionality as the backbone for next generation applications.
Contact Habilelabs for development support for MongoDB based solutions or looking to build a great application using MongoDB.