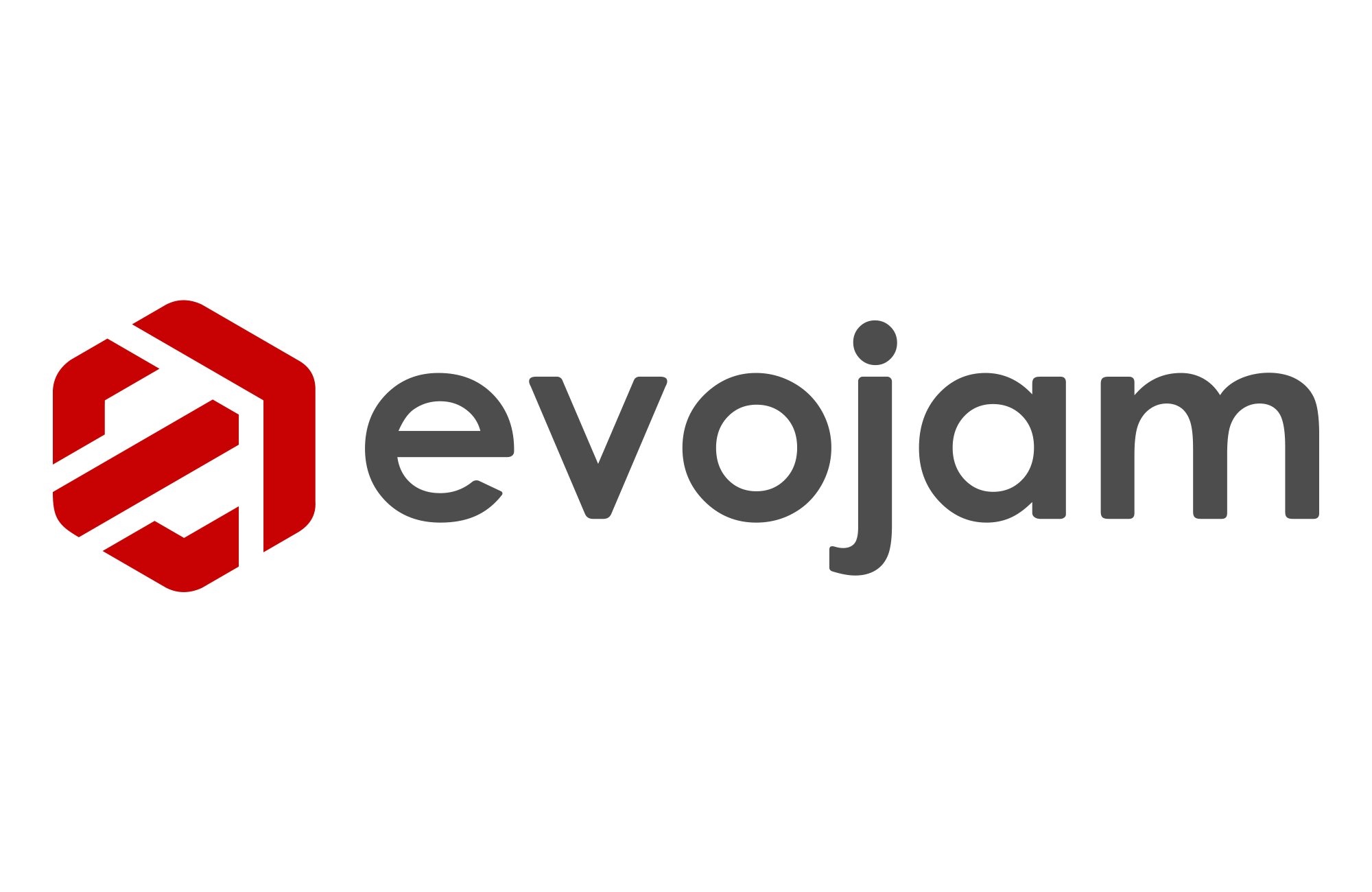 Evojam builds high-performance web apps. They employ Scrum and use modern tech-stack: Scala, AngularJS, NodeJS, MongoDB. Strict software development process features pre-commit code review for maximum code quality.
MongoDB has been the primary choice for the persistence layer for many years. This allowed the Evojam team to develop a significant expertise in this technology.
Evojam works with Silicon Valley and European startups in the recruitment, online collaboration, marketing and entertainment industries.