MongoDB Partner of the Year Award Winners
Thank you to the 1000+ Partners who have been vital to MongoDB's success this year. I'm excited to have shared this year's Partner Award winners during my Partner Keynote at MongoDB.live. Congratulations Google Cloud, Alibaba Cloud, Confluent, Infosys, and Carahsoft! If you missed my keynote, you can still head to MongoDB.live to watch it on demand in the Keynote Theater.
Partner of the Year

Google Cloud views the database as an essential building block of cloud infrastructure. The partnership between Google Cloud and MongoDB gives customers all the benefits of a modern database service in a cloud-native way. More and more of Google Cloud's customers are choosing to run MongoDB Atlas for a variety of needs, such as managing large-scale product catalogs of popular e-commerce websites, building great customer experiences by unifying disparate pieces of data, or building modern global web and mobile applications. Learn more about the partnership here.
Independent Software Vendor (ISV) Partner of the Year

Alibaba is one of MongoDB's largest OEM partners in the world. In late 2019, MongoDB announced a partnership with Alibaba Cloud to offer customers, especially those in mainland China, an authorized MongoDB-as-a-service solution. With this partnership, Alibaba Cloud ensures end-to-end management and support for customers on current and future versions of MongoDB, with the ability to escalate bug fixes and support issues on their behalf. Users of Alibaba Cloud's platform offering receive easy access to the latest MongoDB features and capabilities, backed by comprehensive support from Alibaba Cloud and MongoDB. Learn more about the partnership here.
System Integrator Partner of the Year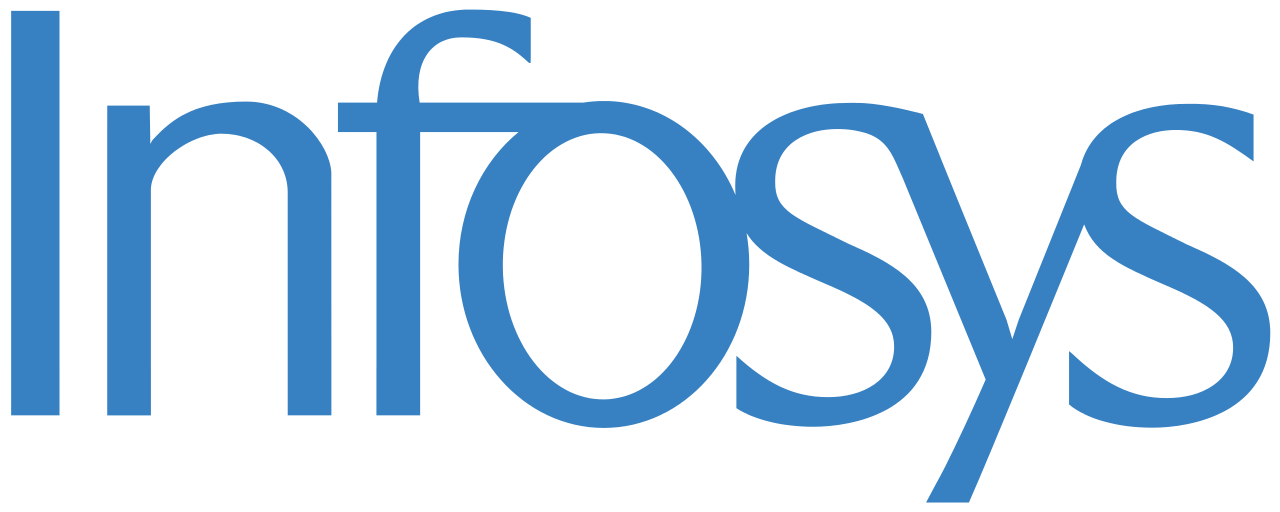 Infosys and MongoDB are long time partners in the space of application development, digital analytics, and cloud modernization. Infosys has built a large number of solution accelerators for our joint customers including singleview, microservices, mainframe modernization, and ODL, while growing a first class MongoDB COE based in Bangalore. In the last 12 months, Infosys has led many of our global customers with their initiatives to modernize their most mission-critical platforms as they migrate to the cloud. Learn more about the partnership here.
Technology Partner of the Year

Confluent, as the original creator of Kafka, has worked closely with MongoDB to provide customers a seamless experience in using our data and event streaming platforms together. We're excited to announce that the MongoDB for Apache Kafka connector is now available in Confluent Cloud. This makes it easy to quickly build highly scalable streaming solutions that leverage best of breed technologies all without the need to stand up any infrastructure. Learn more about the partnership here.
Reseller Partner of the Year

Carahsoft is a trusted, long-standing partner and they continue to be one of MongoDB's largest resellers in the world. Carahsoft's depth and reach in the Public Sector market helps government agencies leverage Open Source technologies to drive innovation, maximize cost efficiencies, and achieve success for their digital modernization initiatives. Learn more about the partnership here.