In this series, Beau Carnes, Developer & Teacher at freeCodeCope walks through how to build and a deploy an exercise tracker application with the MERN stack using MongoDB Atlas and Google Cloud Platform.
Part One: Creating and deploying the backend with MongoDB Atlas & Google Cloud Platform
In this session, we introduce the MERN stack and review basic database concepts. We then walk through how to get started with MongoDB Atlas and dive into creating the backend of an exercise tracker application.
Concepts covered in this session include:
How to create a database and collection
How to insert content into a collection
How to query the collection programmatically
How to update a document
How to delete a document
---
About the Speaker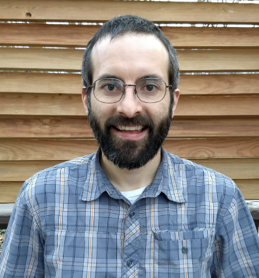 Beau Carnes
Teacher and Developer, freeCodeCamp
Beau is a teacher and software developer with freeCodeCamp.org. He has created many popular software courses both on YouTube and for Manning Publications.
b