Quick Start 📽️ Video: Node.js & MongoDB - The CRUD Operations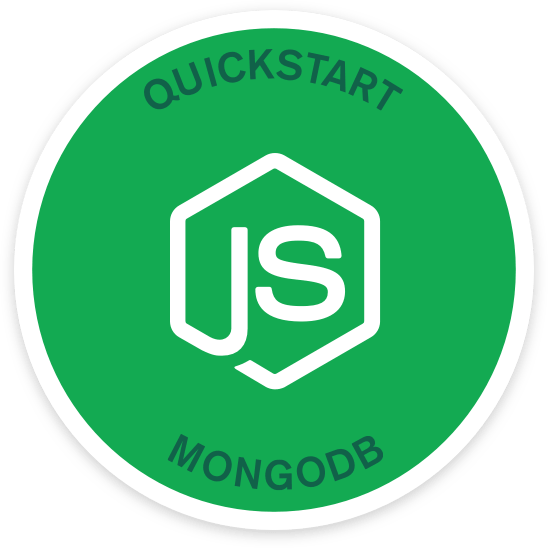 If you're using Node.js and want to learn how to quickly get started using MongoDB, I've created the video for you! Follow along in your favorite code editor and you'll discover the following:
If you prefer text-based tutorials, start with the first post in this series. A complete list of all posts in this series is included at the bottom of each post (including this one!).
Below are the links I mentioned in the video.
Try it out and let me know what you think! What video do you want to see next?
All posts in the Quick Start: Node.js and MongoDB series:
Video: How to Perform the CRUD Operations Using MongoDB & Node.js (this post)