Meet the MongoDB World 2017 Diversity Scholars
At this year's MongoDB World, we welcomed a new cohort of Scholars as part of our Diversity Scholarship. Through the program, members of underrepresented groups in technology receive complimentary access to the conference, training, and mentorship.
We received 200 applications from technologists located around the globe. Read on to get to know the recipients; community members who are using MongoDB to build impactful tools.
Aisha Blake, Web Developer, Detroit Labs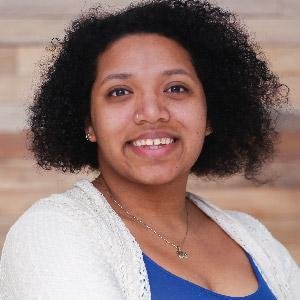 I'm a web developer at Detroit Labs and I run the Detroit chapter of Girl Develop It. Fun fact: I'm a powerlifter. My favorite lift (by far) is the deadlift.
How I started using MongoDB: For most of my career, I've been a web development instructor. I've taught children, teens, and adults in 3-hour workshops and three-month bootcamps. I started using MongoDB in the course of teaching a JavaScript bootcamp and eventually wound up writing an entirely new curriculum module specifically on MongoDB.
My giant idea: I'd like to build a tool to make our daily personal lives more efficient, collecting and stripping down all the various online services we check every day that drain away time that would be better spent focused on things and people we truly love.
I imagine using MongoDB to understand how people combine things like Facebook, Twitter, Simbi, and Couchsurfing to live their online lives and what relationships exist between the users of those tools.
Wendy Tao, DBA/Sr. Scientific Application Developer, Rutgers University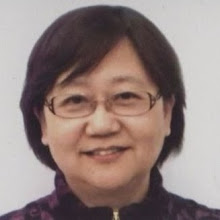 I work for
Research Collaboratory for Structural Bioinformatics (RCSB)
at Rutgers University. I am a DBA and Advanced Scientific Programmer. My work supports the Protein Data Bank (PDB) archive which is the single worldwide repository of information about the 3D structures of proteins.
Gardening is my hobby. I love to plan flowers and observe them grow and bloom, which brings such joy to my daily life.
How I started using MongoDB: In 2016, I was involved in a project of PDB-101 redesign in my organization. Some of the criteria were that it should be a scalable application with high-performance and fault tolerance. We selected MongoDB for the database because of MongoDB's features and strengths.
I learned MongoDB by taking two online courses at MongoDB University. The classes were very good with real hands-on projects, which helped me to get started with MongoDB. I designed the new PDB-101 MongoDB database and migrated from MySQL to MongoDB. The new PDB-101 website went to production in 2016.
Genetic Engineering & Biotechnology News recently highlighted PDB-101 as Best of the Web, recognizing the website's beautiful protein structures and wealth of educational resources.
My giant idea: PDB-101 was our pilot project and we are very satisfied with the outcome of it. We are in the process of brainstorm of search infrastructure for our main website and would like to use MongoDB for fast performance, object storage in memory. I'll look into the database cluster, database service and outside clouds.
Jocelyn Harper, Software Developer, JPMorgan Chase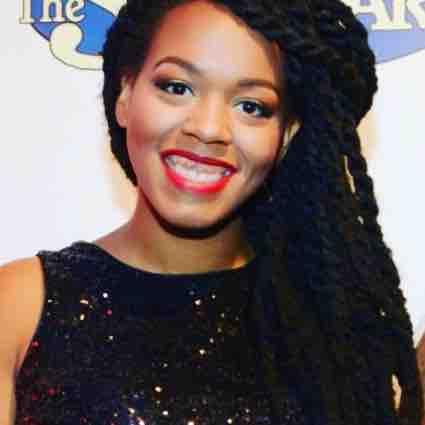 I am a software developer for JPMorgan Chase and am slightly obsessed with Sailor Moon. My passions are increasing diversity in tech, most specifically black women.
How I started using MongoDB: I started using MongoDB after learning MySQL in Zip Code Wilmington - a Java bootcamp. Relational databases came so easy to me, so I naturally started to explore what other type of databases there were and saw that MongoDB was the most popular one.
My giant idea: I'd like to start compiling women of color in technology and have a database to connect across the U.S., and ideally the world. It's in the beginning stages, but I believe that we could benefit from having a networking resource like that at our fingertips.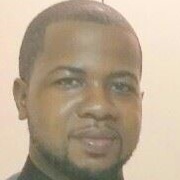 I'm currently employed as a DBA at IBM in the Marketing and Supply Chain Division. I was born and raised in Conyers, GA. I love hobby electronic projects so I'm always tinkering with things, trying to understand how they work.
How I started using MongoDB: A few teams in our division at IBM were already using MongoDB as a data store, but no one was managing the implementations of MongoDB. A year ago, I was tasked with managing the clusters and I've been working with MongoDB since then.
My giant idea: My giant idea is really just to help my company become more efficient with our database solutions. Since MongoDB is an offering from my team we need to make sure that it's tuned and backed up appropriately and making sure that teams are implementing MongoDB in the best ways to ensure our success.
Harsha Undapalli, Software Engineer - Database Applications, Intel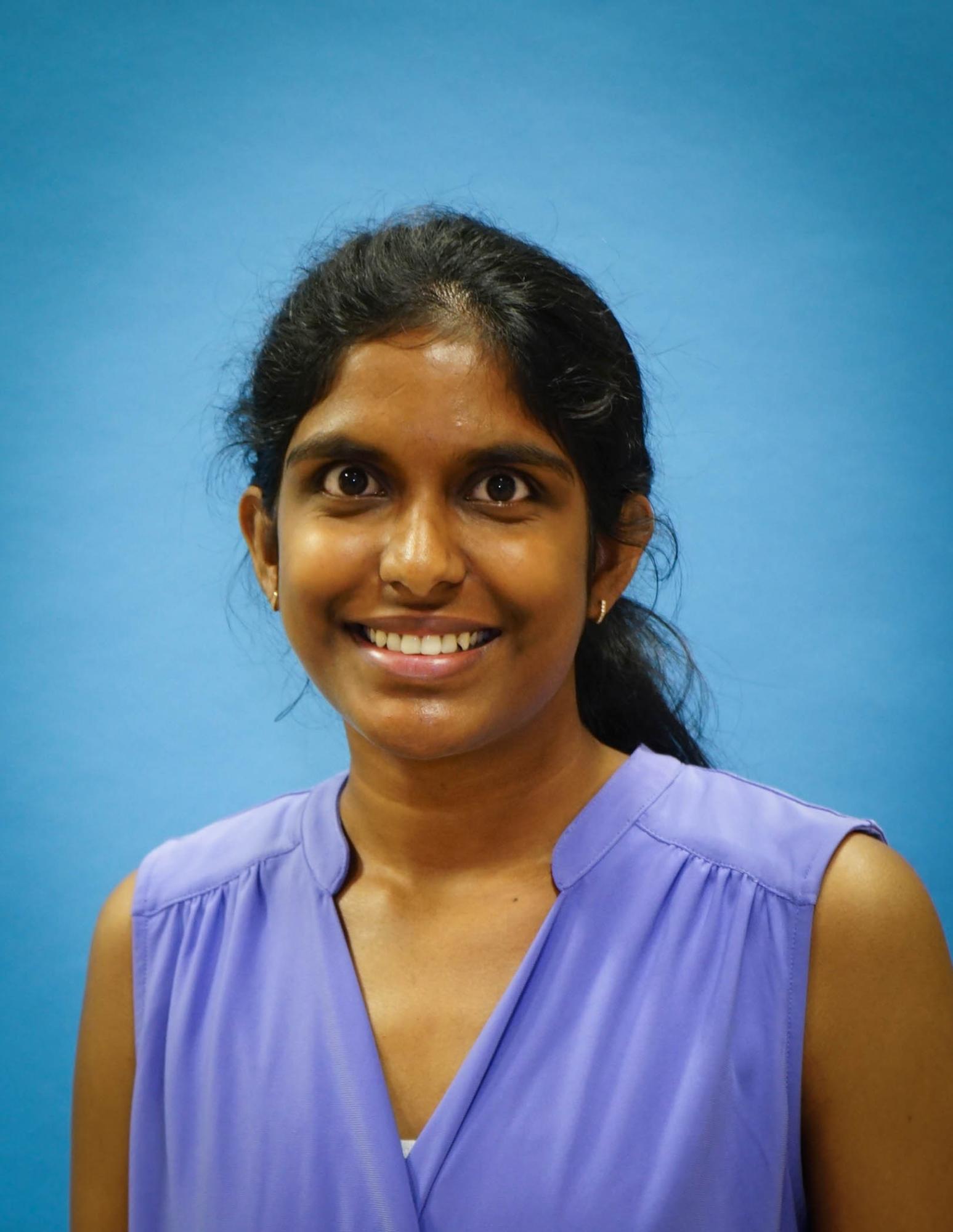 As a Software Engineer at Intel Corporation, I work on data management and analytics of the data generated during chip manufacturing.
How I started using MongoDB: I started using MongoDB in a pathfinding project and exploring usage of MongoDB for data analysis vs our traditional Oracle databases.
My giant idea: In this rapidly growing industry, we are continuously looking for a database solution that is cost effective, flexible and offers best performance. MongoDB offers all these great features.
Leigha Mitchell, Back-end Developer, Hubba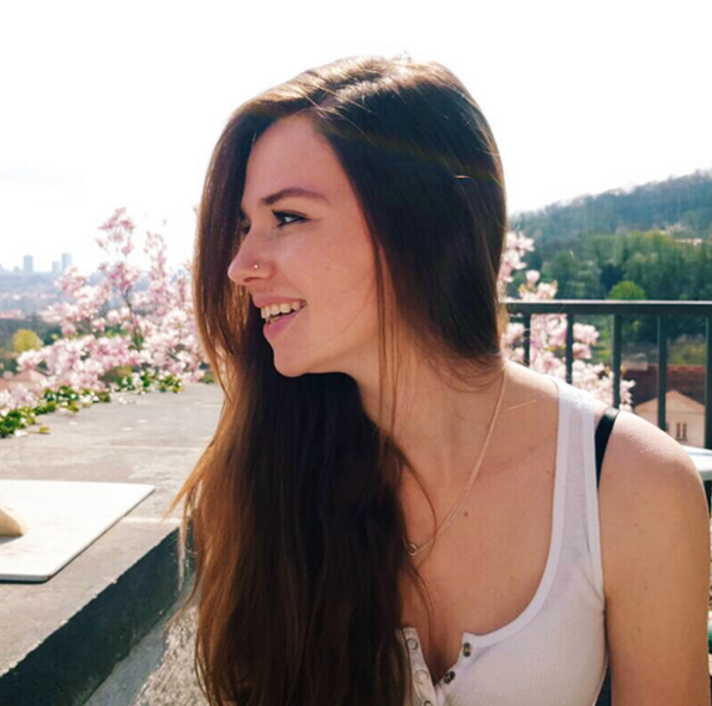 I'm a back-end developer at Hubba. I write more than just code, and my favorite meal is a bowl of cereal.
How I started using MongoDB: I started using MongoDB when I started at Hubba. It's the database we use and the one I'm most experienced with.
My giant idea: Our giant idea at Hubba is to be the hub for commerce. The first place buyers come to find their new products, and the first thing brands think of when looking to get in contact with buyers/wholesalers. MongoDB is the database we use to support it all.
Hui Annie Wen, Avionics and Software Engineer, The International Civil Aviation Organization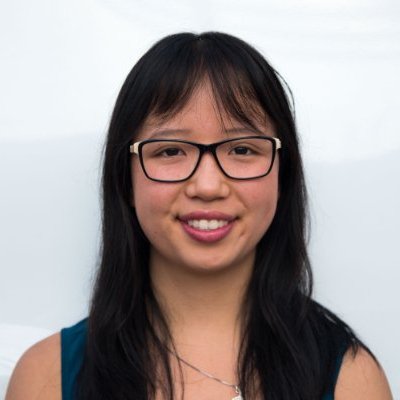 I'm currently a consultant at the International Civil Aviation Organization (ICAO), the UN specialized agency for aviation, as an Associate Processes and Analysis Officer.
Our team specializes in the analysis of big aviation data and support other sections at ICAO with data driven decision making. For example, we get a dump of over 90,000 flight data points every five minutes!
How I started using MongoDB: My job at ICAO led me to MongoDB! I started working in front end dev, building some web applications for different projects. Then learned how it was all supported in the backend and discovered MongoDB. A colleague told me about the online courses at MongoDB University. I was very impressed with the quality of the course and it really helped kickstart my MongoDB learning. Best of all, it was FREE!
My giant idea: At work, our giant idea is to make aviation as safe as possible through the use of data and cloud computing. We decided to go with MongoDB, it hasn't disappointed us and has been able to keep up with all our big data solutions.
Diversity Scholarship Applications Are Now Open
The Diversity Scholarship is now open for MongoDB.local SF and MongoDB Europe! Find out if you qualify and apply for a chance to attend.
Apply Now