Announcing the Online Course: Adobe Experience Manager and MongoDB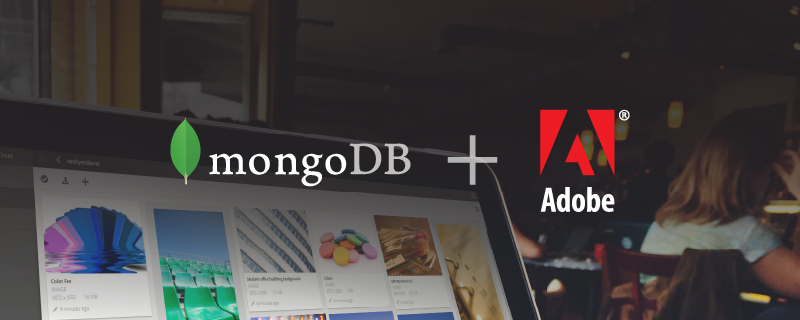 MongoDB University has seen over 300,000 course registrations from software developers and operations professionals who want to learn MongoDB with our free online courses. Today we're excited to announce a new online course, Adobe Experience Manager and MongoDB. Registration is open today and the course begins on February 9th.
Adobe Experience Manager is a comprehensive content management solution for building websites, forms, and mobile apps. AEM enables marketing teams to manage customer experiences across digital channels. It features support for MongoDB as a persistence layer, providing AEM deployments with scalability, flexibility, automated failover, and more.
This course will provide an overview of the integration between AEM and MongoDB, its basic foundations and functionality, best practices on how to operate and maintain these systems, and the benefits of using MongoDB as a scalable backend for AEM. Students must have access to an AEM 6.1 license or above to complete this course.
See how MongoDB offers additional capabilities for AEM users, especially when AEM instances need to be scaled beyond the capacity constraints of a single server and data layer high availability is required for your critical editorial/authoring requirements.
The instructor for the course is Norberto Leite. Norberto is a Technical Evangelist at MongoDB who has extensive experience with large distributed application environments, both as advisor and engineer. Norberto has been partnering closely with Adobe to build the integration between AEM and MongoDB, and to develop the content for this course.
This course is a great opportunity to advance your understanding of AEM and MongoDB and how these tools work together.
Register today
---
*About the Author - Shannon Bradshaw*
Shannon Bradshaw is Director of Engineering, Education at MongoDB. In this capacity he provides vision for and manages development of MongoDB University online, the MongoDB instructor-led training curriculum, MongoDB Documentation, and the MongoDB Certification program. Shannon holds a Ph.D. in Computer Science from Northwestern University. Prior to MongoDB, Shannon was an Assistant Professor in the Business School at The University of Iowa and then Chair and Associate Professor of Computer Science at Drew University. Throughout his career in academia, Shannon consulted as a software engineer with several startups and financial services firms.