Announcing MongoDB's Giant of the Month, Mike Grayson of PayChex
MongoDB customers and community members are the people who realize GIANT ideas. We are excited to begin highlighting some of our community members, our MongoDB Giants, who are tackling challenging problems and bringing solutions to life with MongoDB.
Accelerate your MongoDB knowledge. Join the Advocacy Hub.
March's Giant of the Month is Mike Grayson, Senior MongoDB DBA at PayChex, a provider of payroll, human resource, and benefits outsourcing solutions for small to medium-sized businesses. Mike has been involved in many aspects of the MongoDB community since he started using the database in 2014. He received numerous internal awards from PayChex for his dedication to operationalizing their new system and educating his teams on the new database technology. In his own words, "with lots of help from Ops Manager, integrating MongoDB in to our ecosystem has been a great and painless process."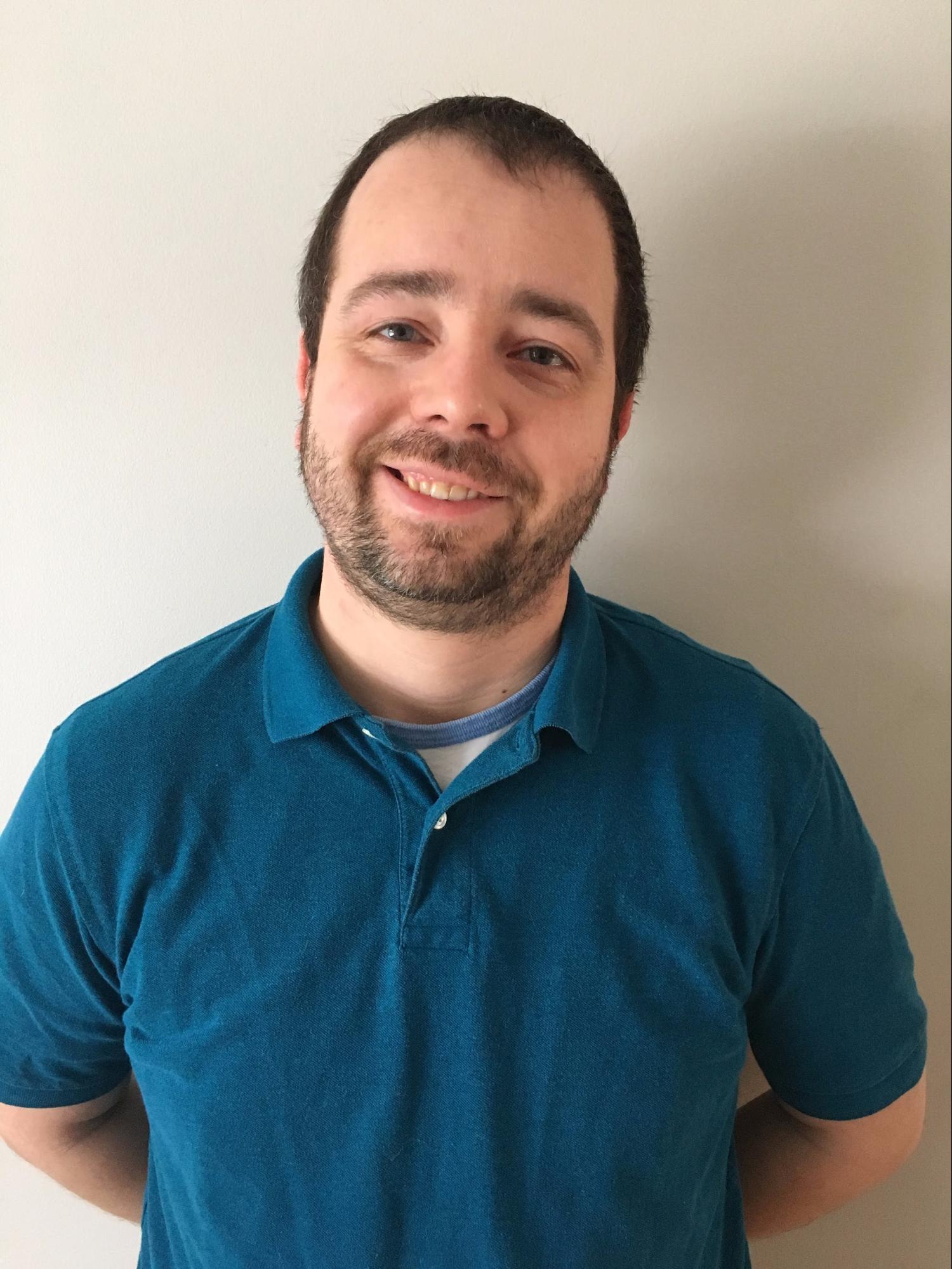 Mike was also instrumental in the MongoDB 3.2 release and participated in Beta Testing for The Encrypted Storage Engine and MongoDB Compass. Paychex is a member of MongoDB's customer advisory board and through their involvement Michael provides input into MongoDB's product development.
In his spare time, if he's not spending his time on the Advocacy Hub or reading about MongoDB and other databases, you can find Mike playing video games, rooting for Bayern Munich, or any of his favorite Philadelphia sports teams with his wife, three girls, and two dogs in the beautiful Finger Lakes Region of New York.
---
Have your voice heard in the MongoDB community. Join our Advocacy Hub and start getting involved today.
Join the Advocacy Hub
---