Announcing MongoDB's Giant of the Month, Doug Duncan of Alteryx
MongoDB customers and community members are the people who realize GIANT ideas. We are excited to begin highlighting some of our community members, our MongoDB Giants, who are tackling challenging problems and bringing solutions to life with MongoDB.
This month's MongoDB Giant is Doug Duncan, a DBA at Alteryx, who is making a meaningful impact to the MongoDB community. Alteryx is a leader in data preparation, blending, and advanced analytics.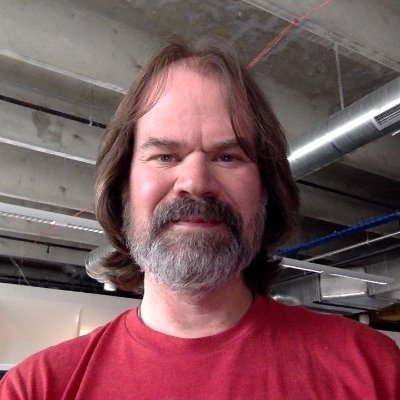 Doug has worked with RDBMSs for longer than he cares to admit, focusing in both development and administration. Through his experience, Doug grew to embrace new data storage technologies. He began working with MongoDB several years ago (starting with the MongoDB 1.8 release in early 2011) both professionally and recreationally. Doug acted as an online TA the first two years following MongoDB University's founding, working closely with the team by answering students' questions about the M101J, M101JS and M202 courses, as well as providing questions used in the courses. For his contributions to the education team Doug was awarded the first ever MongoDB DBA certification back in November of 2013.
Doug also periodically answers questions on the MongoDB Google group. This year he will increase his participation in the community by delivering talks at the Denver MongoDB User Group.
In his spare time, if Doug's not reading up on MongoDB, Hadoop, or other distributed data stores, you can find him walking around the foothills of Colorado with his wife, two boys and two dogs.
---
Become an important part of the MongoDB community. Join our Advocacy Hub and start getting involved today.
Join the Advocacy Hub
---