Announcing MongoDB's Giant of the Month, Attila Toszer of Amadeus
MongoDB customers and community members are the people who realize GIANT ideas. We are excited to begin highlighting some of our community members, our MongoDB Giants, who are tackling challenging problems and bringing solutions to life with MongoDB.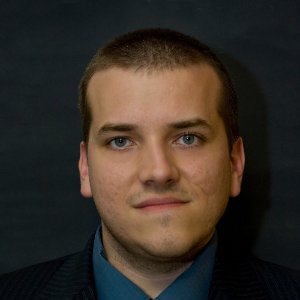 This month's MongoDB Giant is Attila Tozser, a System Engineer at Amadeus, who is shaping the future of travel with MongoDB. Amadeus is a leading provider of advanced technology solutions for the global travel industry. Customer groups include travel providers (e.g. airlines, hotels, rail and ferry operators, etc.), travel sellers (travel agencies and websites), and travel buyers (corporations and travel management companies). With MongoDB, Amadeus is empowering their customers with a real-time analytics services to monitor their business' performance. The service offered by Amadeus enables their customers to replace batch analytical processes with faster and more efficient ways to analyse their data.
Get more details here Attila's presentation from MongoDB World 2015 on Amadeus's move to MongoDB 3.0 at MongoDB Germany.
Outside of Amadeus, Attila organizes Budapest MongoDB User Group (MUG) and was named a MongoDB Master in 2015. Right now he is hard at work testing the 3.1.x series and scheduling the next Budapest MUG.
Congrats to Attila on being named MongoDB's first ever Giant of the month.
---
Be involved in the MongoDB community, click below to find out ways to join.
Get involved in the MongoDB Community
---