Many payment providers are challenged at the rapid speed of evolving payment requirements and staying competitive with introducing data-led services.
In recent years, many payment providers have limited themselves to only tactical cost reduction measures. Those providers that have truly succeeded have looked to future-proof their payments operations by improving agility and efficiency, and reducing their cost per transaction at multiples.
Investment in payments monetisation and the expansion of services is key to this future success, with 79% of banks believing that demand among clients for data-led services is increasing (Celent report).
In this webinar, we will be covering:
The future of payments with emerging trends across the payments landscape, and what they mean for businesses and consumers
How you can monetise payments and industrialise operations by evolving from existing distributed systems to a payment data mesh and flexible payment rail architecture
How a modern payments data architecture helps future-proof your business
We'll be joined by: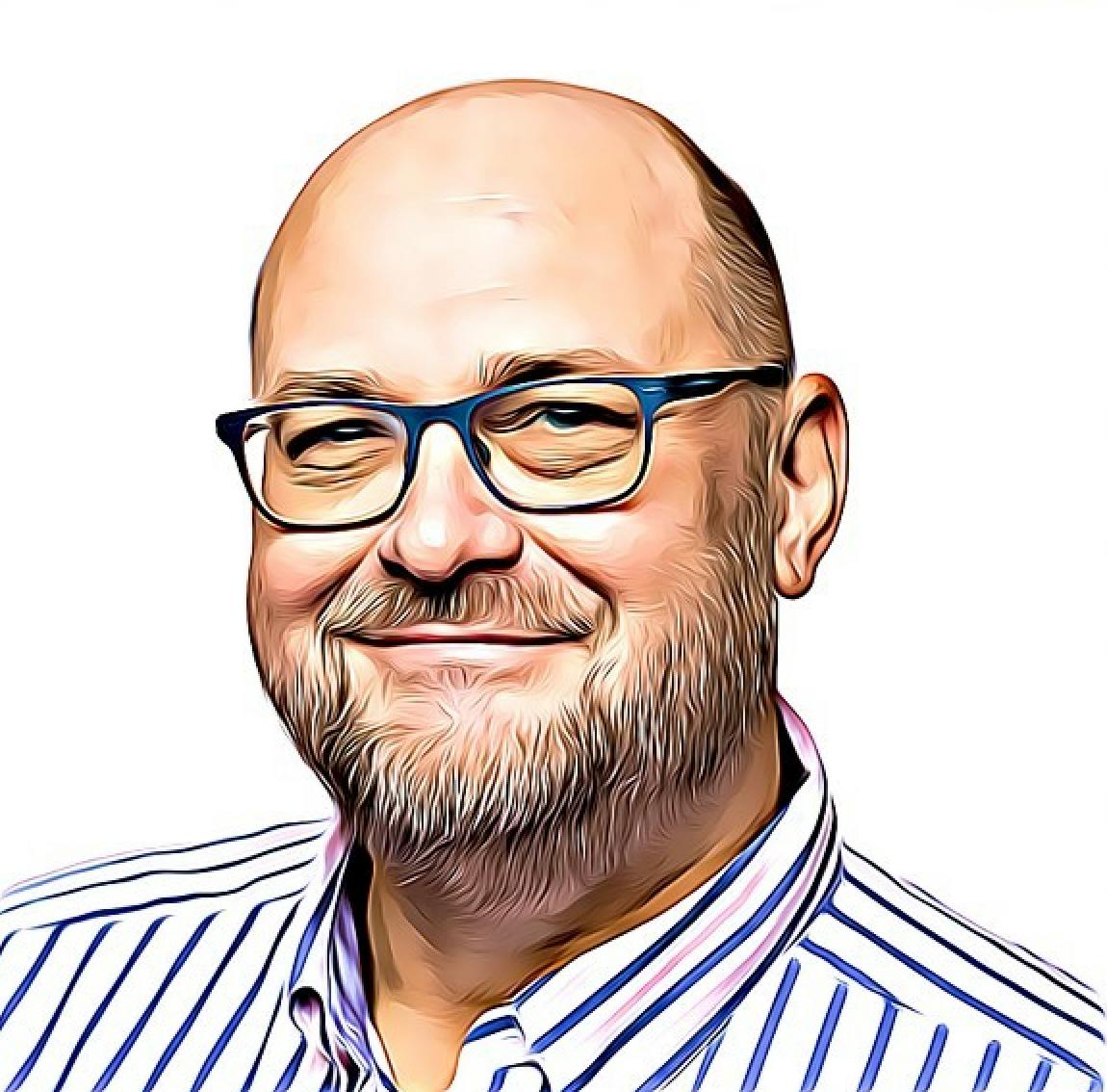 Boris Bialek
, Global Head of Industry Solutions, MongoDB
We hope you enjoy the webinar, if you would like to learn more, take a look at our MongoDB for Financial Services page.