Resiliency in the new data age: digital transformation and cost optimization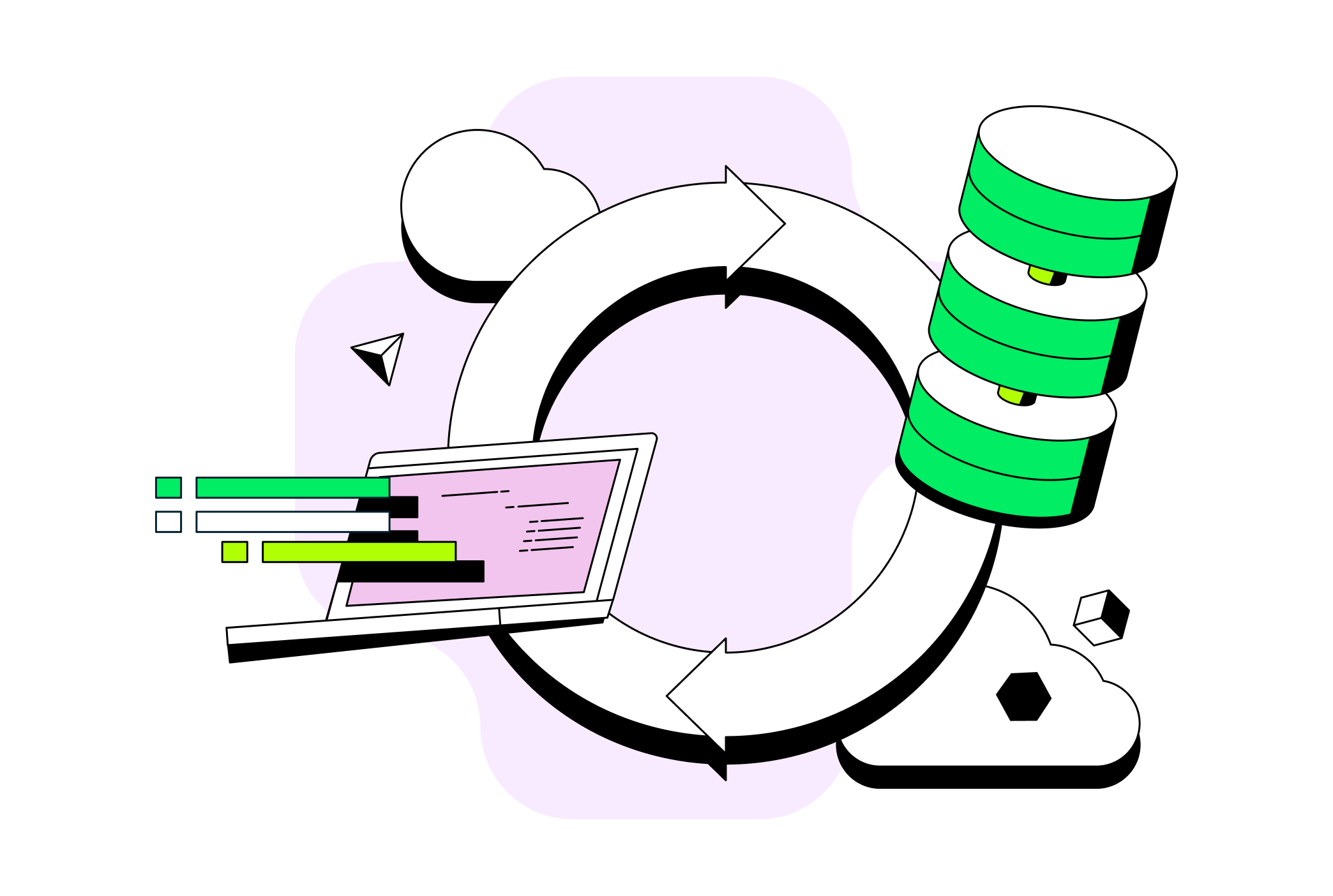 How does the industry that holds the key to global human connection walk the delicate tightrope between taking innovative risks to modernize, while also delivering flawless connection to customers?
Today's customers have an expectation of intuitive, always-on, seamless service that is a challenge for telcos to meet.
Architectural complexity, with bolted-on solutions and legacy technology, prevents you from harnessing your data and having a true impact on network performance and reliability.
Read on to learn MongoDB's four key pillars for telecommunications modernization:
5G and mobile edge computing: disruptive technology in the hands of innovative builders
Network optimization: improve network performance and reliability
Digital services: using IoT applications to transfer data from device to edge
BSS modernization: embracing new architecture in building