Automated MongoDB Service on Microsoft Azure
Set up, operate, and scale MongoDB across Azure with just a few clicks.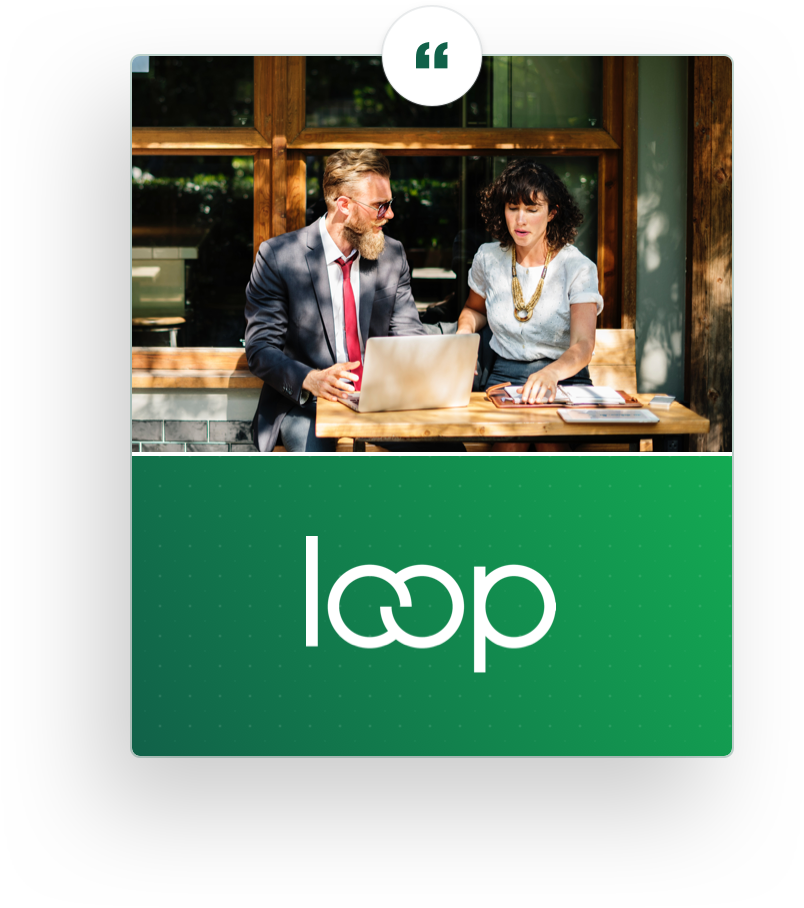 "We estimate that by selecting MongoDB [Atlas] for the accounting suite we achieved at least a 50% faster time to market than using any other non-relational database. The tight integration with JavaScript, flexible data model, out-of-box performance and sophisticated management platform have all been key to enabling developer productivity and reducing operational costs."
Christian Taltas, Co-founder
Loop Software
MongoDB Atlas is the only MongoDB service available on Azure that's built and optimized by the same engineers that build the database.
Atlas automates time-consuming database administration tasks such as provisioning, setup, upgrades, backups, and more. It ensures that when you deploy your clusters in the Azure cloud, your databases are run according to operational and security best practices we've learned from thousands of customer deployments.
Reduce your operational overhead
Deploy a cluster in a dedicated Azure Virtual Network in minutes. Modify your cluster on demand with zero downtime. Patches and minor upgrades are automatically applied without manual intervention.
Fully elastic
Scale up, out, or down by pushing a button in the GUI or with a simple API call. Automatic storage scaling further reduces overhead by provisioning additional cluster storage capacity when it's needed.
Fully managed disaster recovery
Continuous backups and point-in-time restores ensure that you can meet any restore point objectives. Query snapshots and restore just the data you need in a matter of minutes.
Enterprise-ready
Rest easy knowing that your data is protected with always-on authentication, IP whitelisting, end-to-end encryption, and a fault-tolerant, self-healing database backed by an uptime SLA.
Global clusters
Deploy across 26 Azure regions worldwide. With Global Clusters, Atlas allows you to isolate data within specified geographic boundaries or position relevant data near end users to provide low-latency performance anywhere
Performance visibility and optimization
View historical metrics in optimized dashboards, see what's happening in your database live, configure alerts, and receive automated index suggestions to improve the performance of your cluster.
MongoDB Atlas integrates with Azure services you use
MongoDB Atlas is available in 26 Azure regions
Americas
US
Iowa, Virginia, Illinois, Texas, California
Canada
Toronto, Quebec City
South America
São Paulo
EMEA
Europe
London, Cardiff, Ireland, Netherlands, Paris, New South Wales
Asia
Asia Pacific
Hong Kong, Tokyo, Seoul, Busan, Singapore, Osaka
Australia
Victoria
India
Pune, Chennai, Mumbai
Simple and straightforward pricing
Pay only for the resources you need. There are no upfront costs and you can cancel at any time with no termination fees. Customize your own cluster for as low as $9/month.
No additional options for this cluster
No download necessary, deploy a free cluster now