Tackling the 5G Complexity Beast with MongoDB's Developer Data Platform Simplicity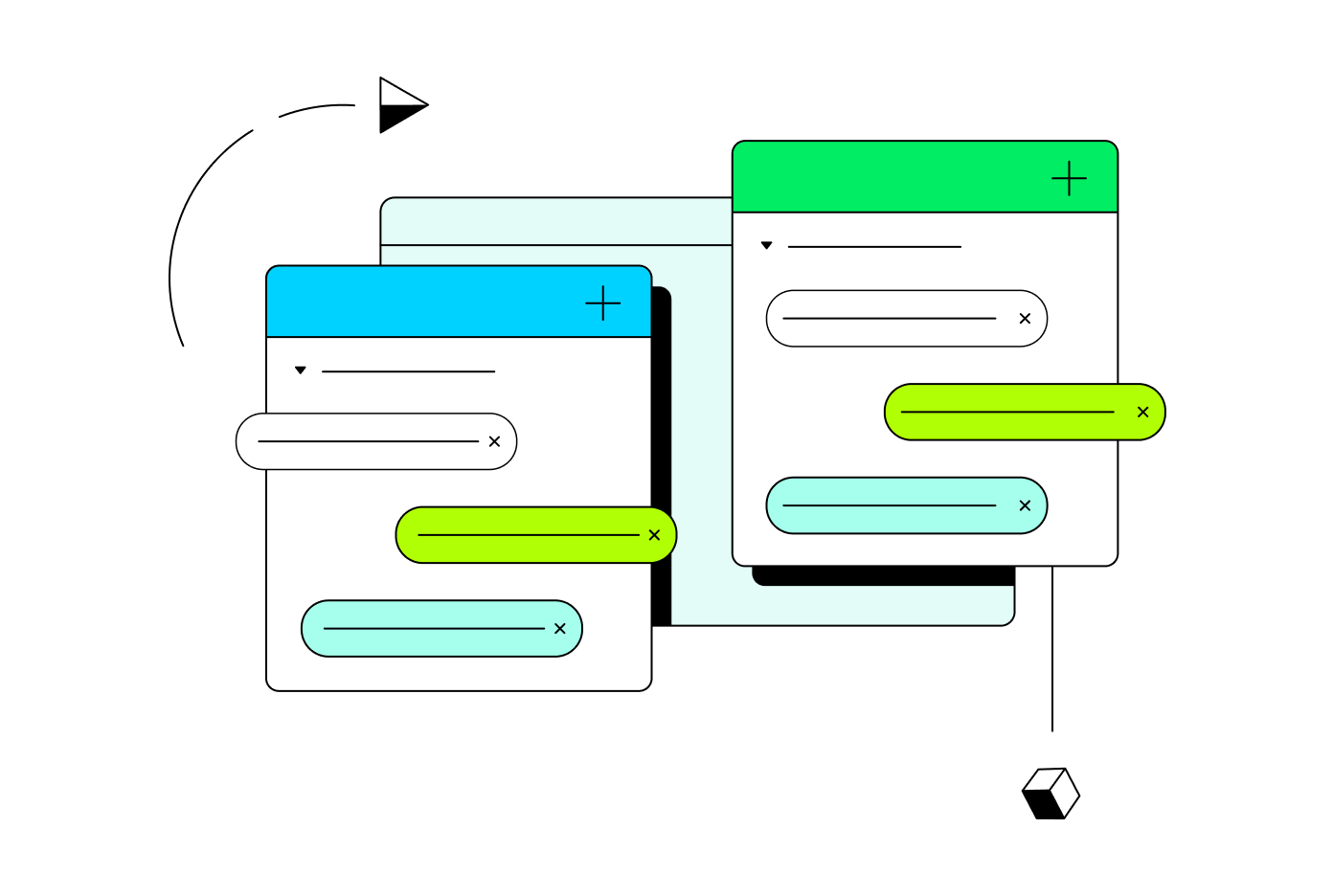 The advent and commercialization of 5G is driving a sea change in the mobile user experience. This success is evidenced by the booming adoption of 5G-enabled devices.
Supporting real-time business, streaming, and gaming applications on a 5G network is essential for telecommunications companies' enterprise growth but demanding on the systems that support them. As the "cloudification" of network functions continues to evolve, it grows more challenging for older business support systems (BSS) and operations support systems (OSS) to keep up. To address the needs of increasingly complex networks, operators are reevaluating their data strategy by recognizing that a developer-focused data platform, to address the needs of mission critical systems, can enable a greater level of agility across the enterprise.
This is the thesis of a new IDC white paper, sponsored by MongoDB, Effective Data Management is Essential for Taming the 5G Network Complexity Beast (doc #US49660722, September 2022). In the analysis, led by Karl Whitelock, Research Vice President, Communication Service Provider - Operations & Monetization, IDC examines the new generation of services that will drive innovation in multiple industries, and reviews solutions for the challenges telecommunications providers will face amid new operations and monetization strategies derived from 5G and mobile edge computing services.
Building business solutions at the network edge
As software-driven 5G services evolve through a cloud-native network architecture, complexity grows. Within the multi-technology network, an advancing web of systems connects data from the mobile network to an edge cloud, HCP cloud, the core network, the internet, and back again. To manage this complexity, network automation and extensive data analytics capabilities are key components in delivering a first-class customer experience.
The new generation of digital services is 5G enabled. IDC is witnessing demand from social media, streaming video, search, gaming, transport, and industrial internet IoT applications building network traffic, and associated data, at soaring rates.
Businesses across diverse industries are jumping on the 5G bandwagon. The business solutions being dreamed up by developers are redefining services and business outcomes, particularly when utilizing delivery at the network edge. For example:
Manufacturing
Private 5G networks help high-speed production facilities identify defects and remove incorrectly assembled equipment.
Architecture/Construction
Robots measure architectural layouts and site dimensions are collected during construction. Records are stored in the cloud for later access by inspectors, builders, and customers.
Sporting Events
Edge computing can be faster and more reliable for processing data at large scale sporting events. This allows organizers to collect and process data to build interactive digital experiences at the edge.
Security Services
Companies can deliver physical security utilizing video surveillance at a much lower cost than using manual methods.
Healthcare
In diagnostics, medical practitioners are expanding their insights with analytics, purpose-built software and advanced connectivity. Data is also shipped via low-latency and high-bandwidth slices to drive better patient outcomes
Automotive
Vehicle sensors are generating more data to analyze maintenance requirements, traffic patterns, driver behavior, emergency diagnosis, and more.