MongoDB's Sales Development Career Day: Hiring at Scale Around the World
Jess Katz
October 1, 2019
| Updated: October 5, 2019
Earlier this year, our Sales Development teams in Austin and Dublin transformed the way they hire at scale and source high-quality talent. These teams are growing quickly due to overall company growth and early promotions, and Clay Coyle, Director of EMEA Sales Development, and Gigi Neuenfeldt, Director of NA Sales Development, knew that they needed to find a new solution to hire quickly in an innovative way.
They organized an invite-only, "Sales Development Career Day" in each office, where candidates had a full day of learning, role-playing, interviewing, and hearing from our leaders. 15 hires in total were made the very next day. The event was so successful that they are doing it again in Austin!
I sat down with Clay and Gigi to learn about why and how they organized the Career Days, and then I spoke with 4 candidates whom we hired the day after each event.
---
Conversations with Gigi and Clay: The ins and outs of MongoDB's Sales Development Career Day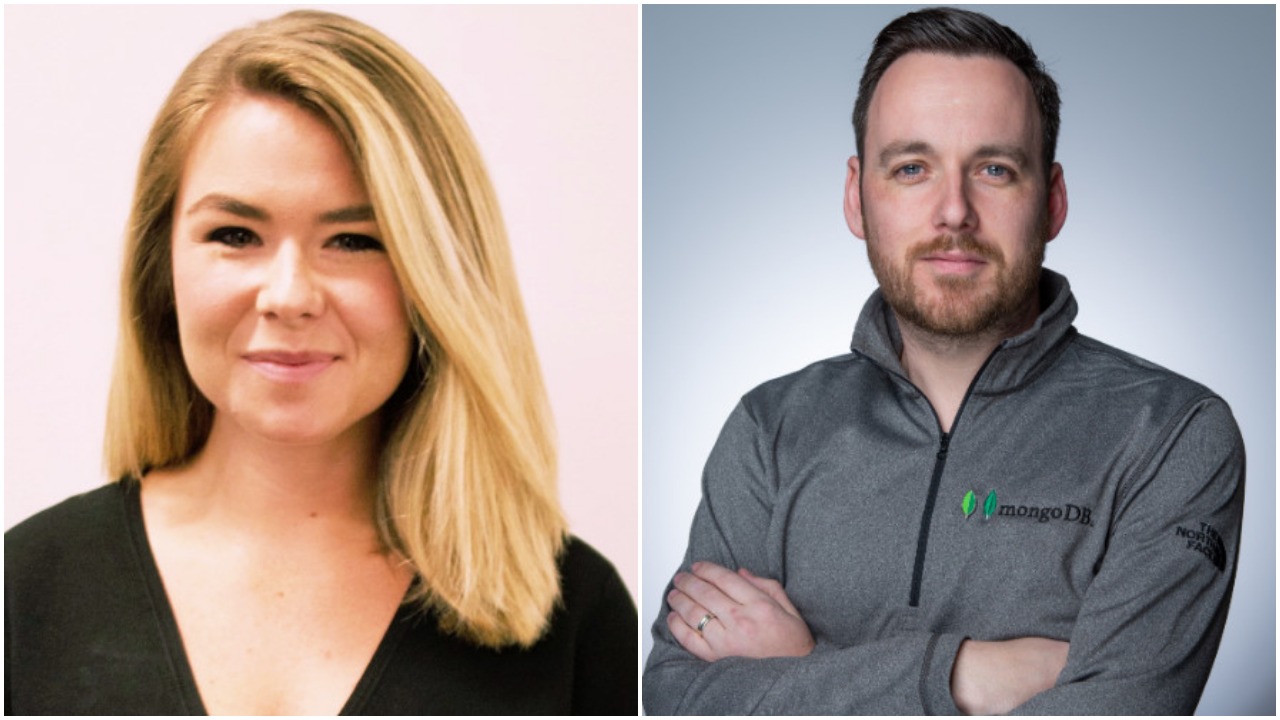 Jess Katz: Why did you decide to organize this recruiting event?
Clay Coyle: On average, it takes us around 60 days to make a hire. In 2019, we knew we needed to grow our team at a more rapid rate, so we needed to find another solution to hiring top talent. At MongoDB, we are empowered to try new things - whether you're an SDR, an SDR manager or an SDR director. I sat down with our global head of sales dev, Ozge Tuncel, and she challenged me to solve this problem, helped me map out the solution and empowered me to take a risk and host the event, which ended up being very successful!
Gigi Neuenfeldt: Similar to the team in Dublin, our team is experiencing rapid growth. Hiring one at a time simply takes too long and wouldn't allow us to keep up with the expected growth for the teams we support.
JK: What were some challenges you faced when organizing the event?
CC: We're not the only team growing in our Dublin office. In fact, our entire office is going through a major growth. For our Career Day, we needed to commandeer 70% of our meeting rooms for the day. One of the biggest challenges we faced running our Career Day was how much of an impact we would have on our colleagues throughout the office. Beyond that, it takes us about 30 employees to make the day a success, although many of these people are behind the scenes, those are a lot of agendas to try to align.
GN: We faced similar challenges to what Clay saw in EMEA around meeting room space, and it took the generosity of a number of teams across the Austin office who either rescheduled meetings or took them from elsewhere. Additionally, every sales leader in the Austin office helped us with presentations, 1:1 interviews and a group presentation. This wasn't necessarily a challenge, because everyone was happy to help, but it would have been a huge challenge had we not had so many willing volunteers. I feel incredibly lucky to work in an environment that truly embodies MongoDB's value of "Build Together."
JK: What were some of your favorite highlights of the event?
GN: I've never participated in or run a group hiring event, and a huge highlight for me was the energy and passion that filled the day. The Career Day, truly helped us get a feel for how someone would contribute to the team's culture.
Additionally, the day after the event, we debriefed on all candidates to make a final decision and I then had the opportunity to personally call, extend offers to, and review feedback with each individual we moved forward with. It was incredible to hear their responses and how excited they were to join the team.
Finally, the seven individuals who we extended offers to started all around the same time and it's been really interesting to watch the camaraderie that they built from going through Career Day together. The immediate team bonding that came from the event, as well as the fact that most current SDRs met the new team members before they officially joined, was irreplaceable. It made for a much stronger on-boarding and ramp-up period.
CC: After the day was finished, three things happened that stood out for me. First, as I mentioned, we were a major disruption in the normal atmosphere of the Dublin office. I wondered how many favors I owed? How many bridges I had burned? In the days following, I lost count of the number of people from other teams who came to me excited about the energy we had brought to the office and wanted to learn how we had organized the day. It is so fulfilling to work with people who share your appetite for growth.
Second, I got to sit in on some of the candidate offers we made. I've made many hiring offers over the years but these calls felt different. It was incredible to hear from those we were inviting to join us, how much the day had impacted them and how excited they were to be joining us. We wanted our candidates to understand the opportunity that was in front of them and during the offer calls, it was clear this goal had been accomplished.
Third, for those who we would not be moving forward with, I asked each of them to take a call with me and run through feedback. Hearing you haven't been successful is not an easy thing to deal with. We have all gone through moments in our lives where we are not a good fit or where we were a good fit but were beaten by others. I am a firm believer that any experience that betters you is a valuable experience and although the primary goal of the day was to add to our sales development team, I was determined that we would be adding value to every candidate who spent the day with us. Those calls were tough. Our interviewers were detailed in their feedback, and highlighted areas the candidates had done well in, gaps they felt still had to be filled in, and thoughts on how they could improve. Although the experience of calling those people was one of the toughest things I've had to do this year, being able to share that feedback with people who worked so hard was definitely a highlight.
JK: How many people did you hire the next day?
CC: In Dublin, we hired eight people 24 hours after the day ended. Excitedly, all accepted that day!
GN: In Austin we ended up extending offers to nine candidates, seven of them accepted!
JK: What do you look for in a candidate?
GN: Great salespeople come in many different forms, but there are a few traits that tend to be consistent. Drive is number one — a drive to succeed, to be the best and to learn. It doesn't matter so much what you are driving towards, just so long as you are unwavering in the pursuit to do and be more. Number two is curiosity. In my experience, the best salespeople are those who have an insatiable desire to learn, they constantly question the status quo, and always want to know more. If you have those two traits, I feel confident we have the training programs needed to help with the rest!
CC: First and foremost, we are passionate people. Passionate about sales and passionate about technology. We always want to work with people who share those passions. Can you prove you have those passions? What have you improved on in your career so far? What knowledge have you acquired along the way?
---
Let's hear from some of our new SDRs from around the world!
Jennifer Carroll, Account Development Representative, Dublin, IE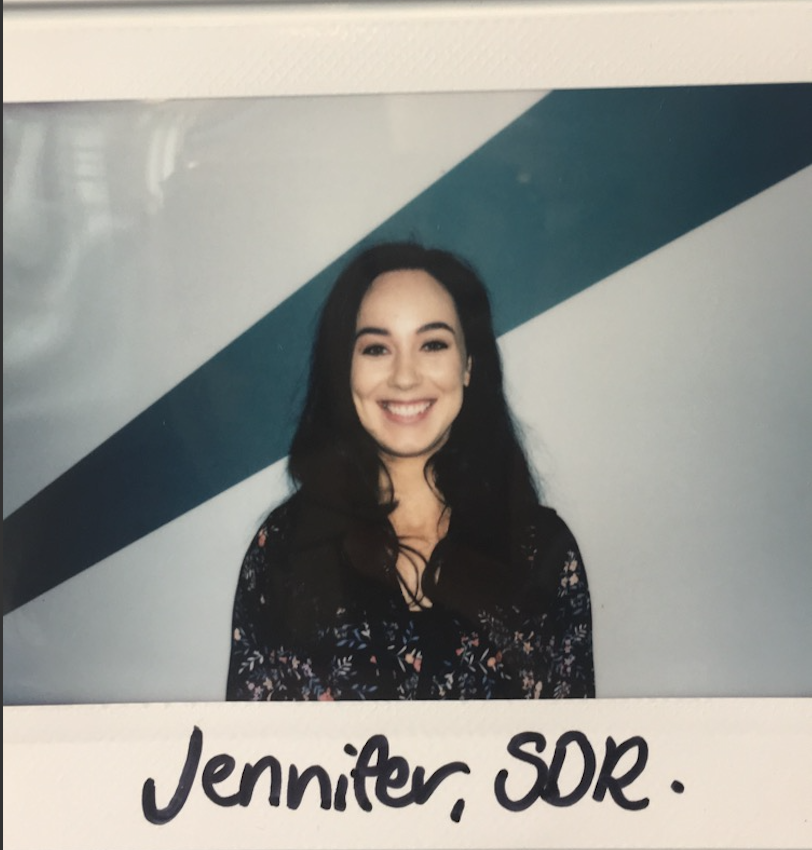 I wasn't actively looking for another role, but when I looked into MongoDB and their achievements so far as a company, as well as the power of the product, I knew it was something worth pursuing. The Career Day was a chance to be immersed in MongoDB's culture, and it was then that I realized how much I wanted to be a part of the company. I accepted the job offer because during the event, I was challenged in ways I hadn't been before. I met incredibly smart and talented people and was inspired by how much they loved their roles at MongoDB, their strong belief in the product, and their aspirations for future growth.
Nabeel Jawad, Account Development Representative, Austin, TX, USA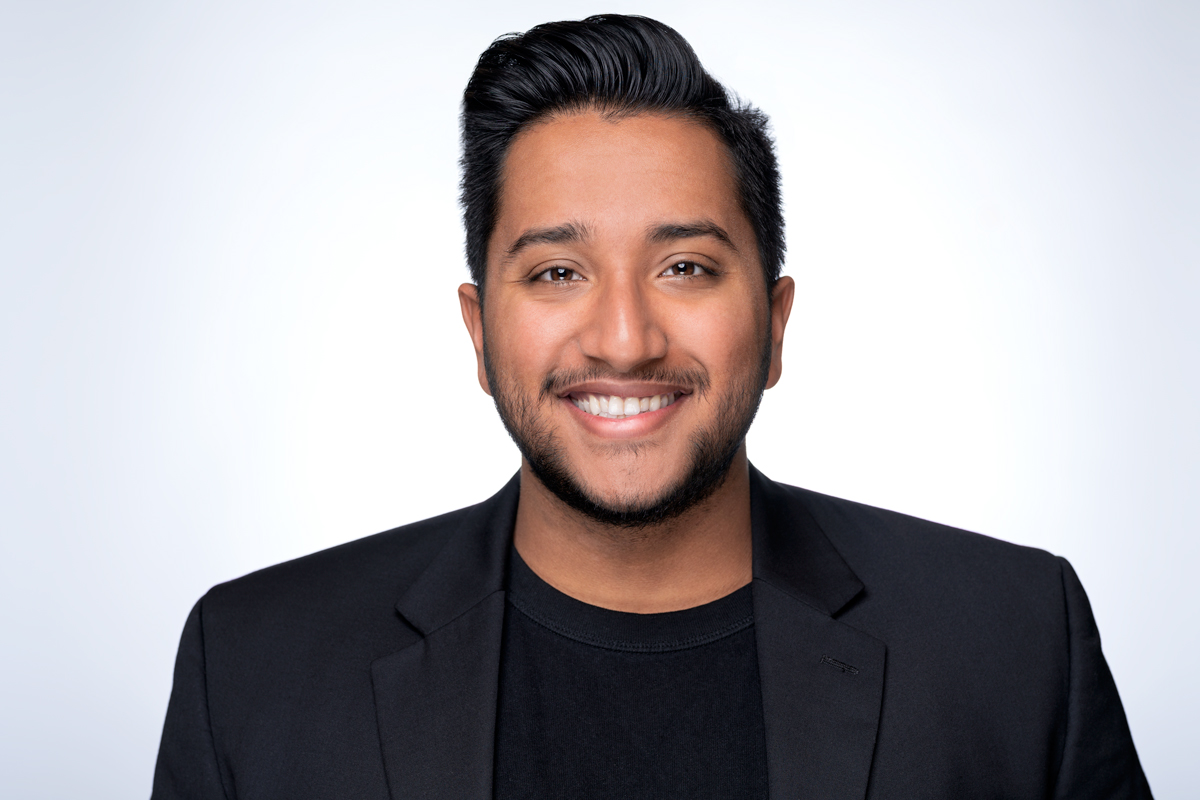 I attended the MongoDB Career Day because of how great their culture seemed based on the reviews I found on Glassdoor. The event was incredibly impactful. I learned more about MongoDB and their commitment to their product, growth, and the personal development of each employee. As I learned more and more about MongoDB, I became fascinated by the technology and how they provide support to all of their teams, as well as to their customers. When I got the offer, I was ecstatic! Today, I couldn't be happier to contribute to this amazing working environment that encourages learning and growth!
Ralitsa Arsova, Account Development Representative, Dublin, IE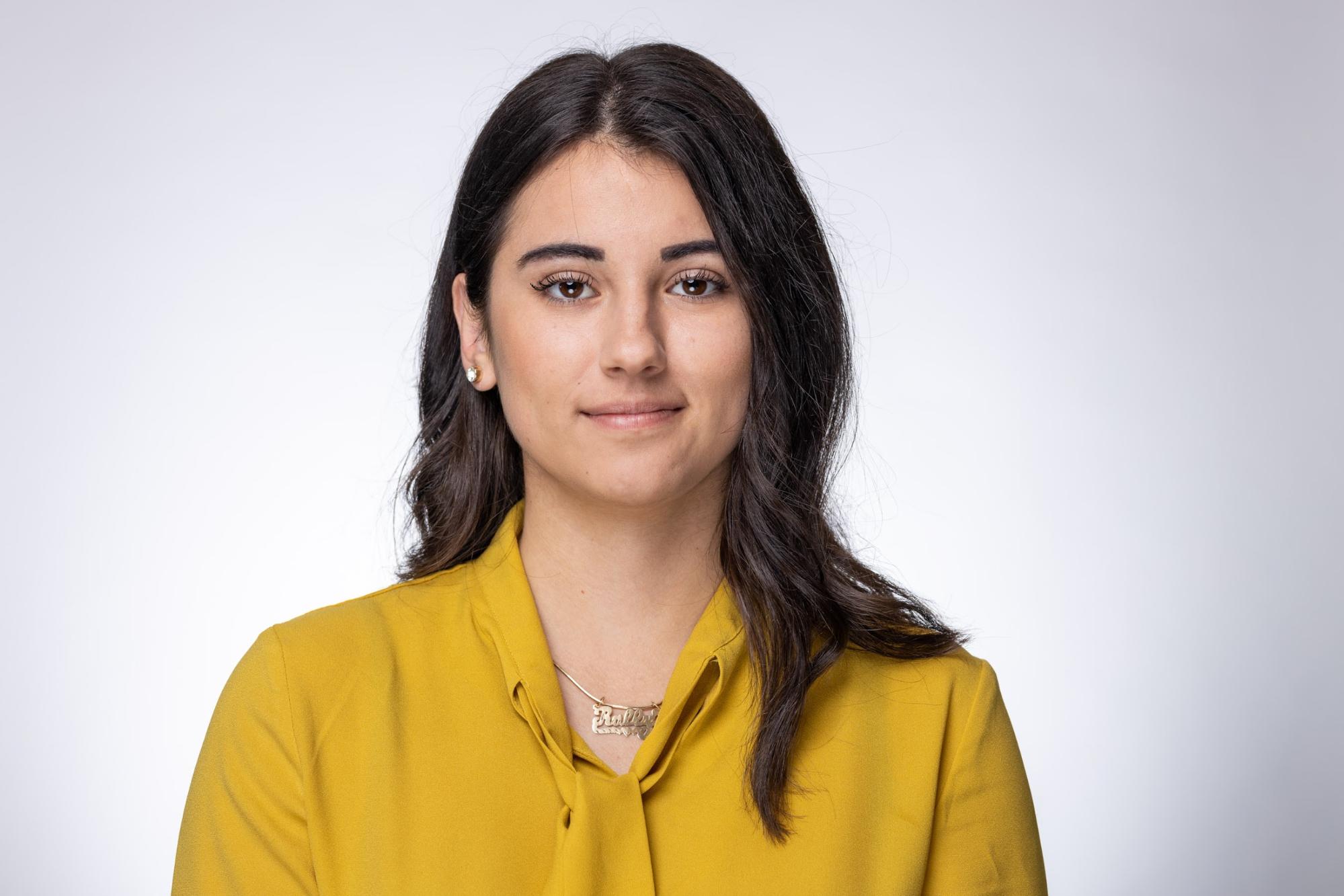 Right after the Career Day, we were told that we could expect an answer the following week. I was prepared for a week full of overthinking and waiting for the final decision, but the very next day, I received a phone call with the exciting news that I got the job offer! I accepted the offer because I was looking for an opportunity to develop myself and grow while learning how to go outside of my comfort zone so that I could achieve great things. I can say that every day at MongoDB is a new learning experience for me. Joining MongoDB was one of the smartest decisions I have ever made in my career.
Antonio Tombari, Account Development Representative, Austin, TX, USA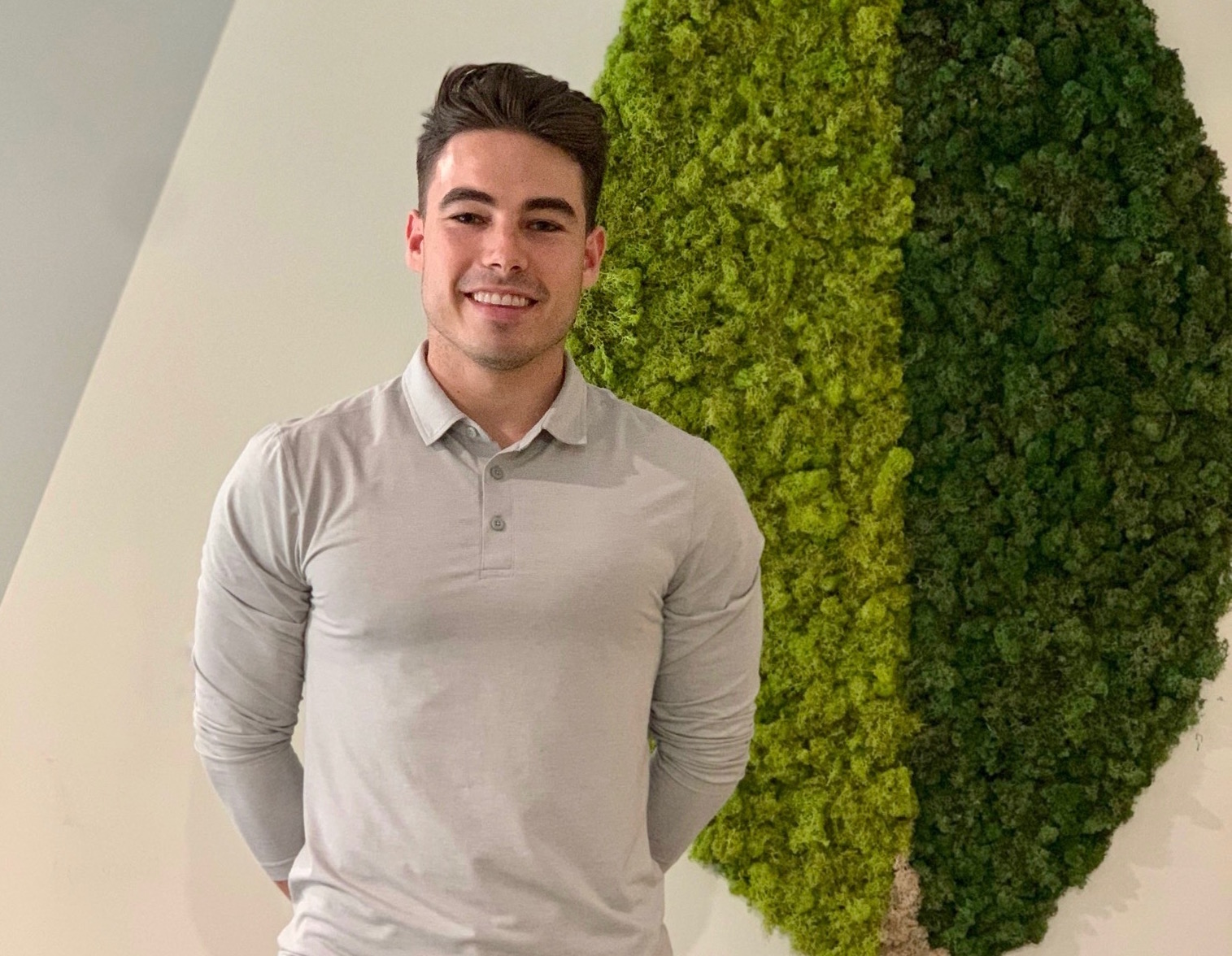 I was very hesitant to make another move in my career, since I had just relocated 6 months prior. However, everyone I spoke to inside and outside of MongoDB gave shining reviews, so I decided to attend the Career Day. I am so glad I did! The event was not only informative about the position, but also highlighted the incredible culture and work ethic that the Austin team has created. The experience of joining the team has been beyond what I imagined. The training the team provides is abundant, and MongoDB truly wants you to succeed. I am proud to be a part of the team!
---
If you would like to attend our Sales Development Career Day in Austin on October 9th, email our recruiters at salesdevelopmentdayNA@mongodb.com.
If you are interested in joining the Dublin SDR team, check out our open roles or reach out to Clay directly on LinkedIn.
We would love to have you join our growing team!