MongoDB Simplifies the Partner Ecosystem for Customers and Recognizes Partner Excellence
Organizations today have a clear imperative– building modern applications to prepare their business for the future. At MongoDB, the leading cloud-native developer data platform, we harness the power of our ecosystem to connect our customers with the innovative technology and services needed to build the modern applications end-users love. Every day, tens of thousands of customers and millions of developers rely on our flexible document-data model that can handle any type of data at scale.
To keep pace with MongoDB's growth, the partner ecosystem has also matured, expanding to every vertical, industry, and geography, and delivering MongoDB to tens of thousands of customers.
With more than 1,000 partners across the globe, and more than 80% of MongoDB's new business touched by partners, the internal MongoDB Partner organization has quintupled in size since 2019 to support partners and provide global coverage.

Alan Chhabra, EVP of WW Partners
Now, we're excited to announce the further evolution of our partner program, which introduces five distinct categories to help customers understand what partners have to offer with MongoDB: Technology, Powered by MongoDB, Cloud, Go-to-Market, and Solutions and Services partners. MongoDB partners are able to fall into multiple categories, as partners can fulfill different roles with many different solutions.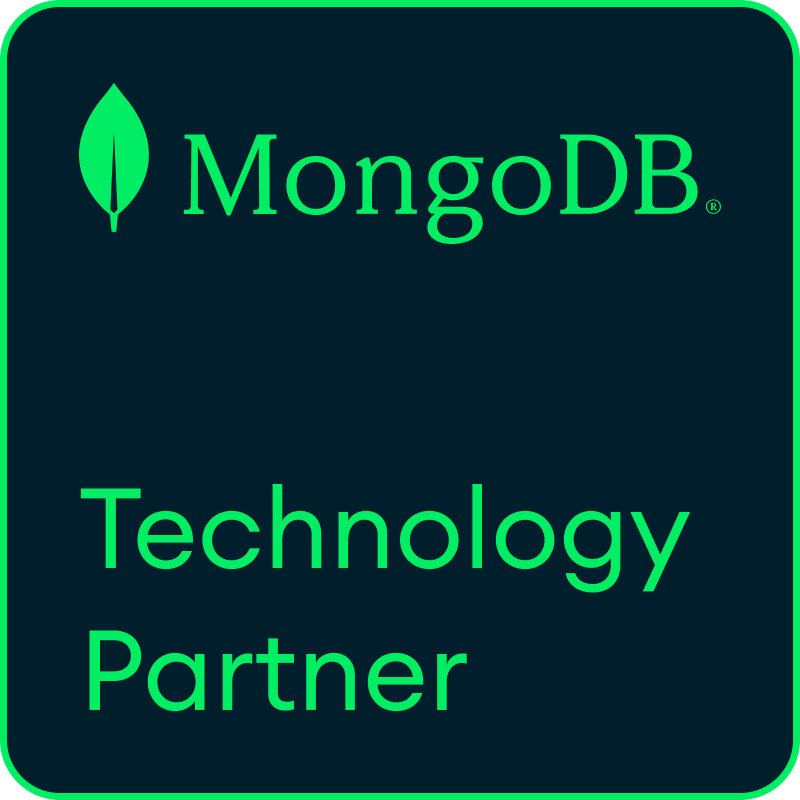 MongoDB Technology Partners deliver proven interoperability and technology integrations that solve industry problems, build credibility, and establish trust with our joint customers. Some of our MongoDB Technology partners include Confluent, Vercel, Datadog, and others.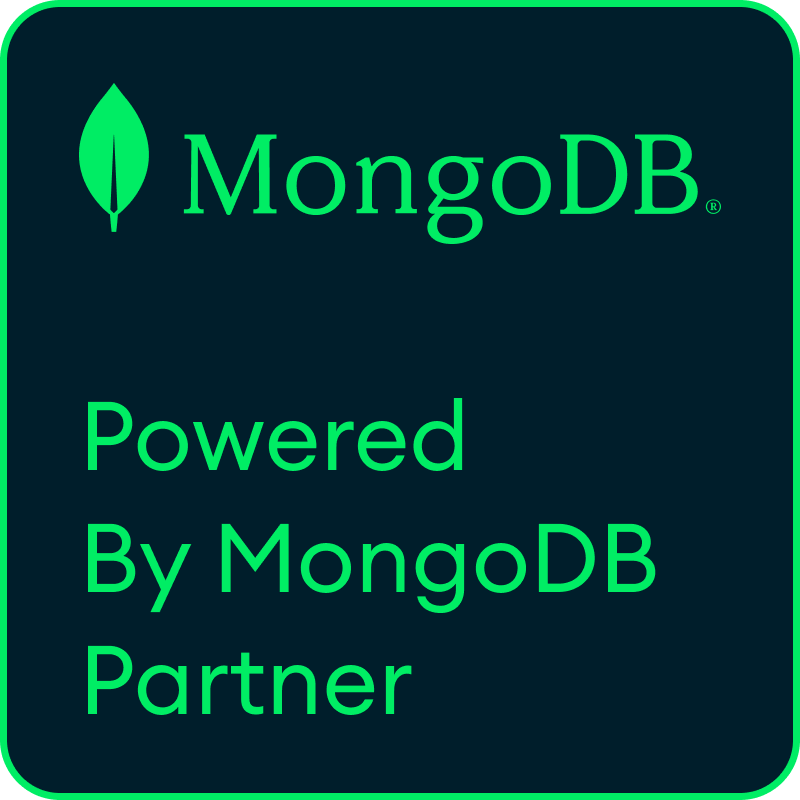 Powered by MongoDB Partners offer software solutions, delivered as SaaS or packaged solutions, for technology or industry problems, built on MongoDB technology. Some of our Powered By MongoDB partners include Temenos, Commercetools, Transmit Security, Featurespace, Volante, and others.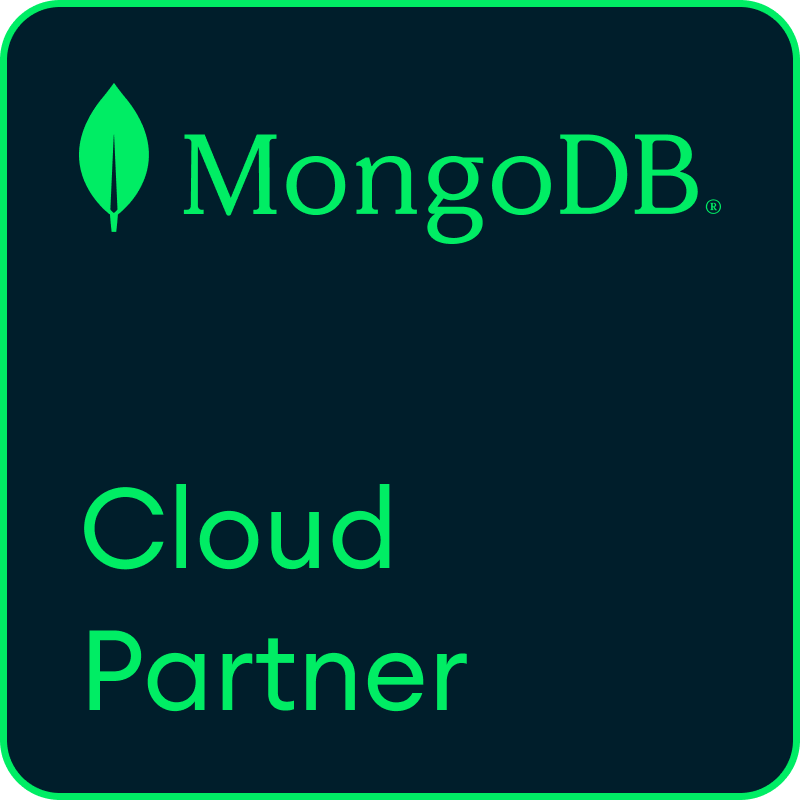 MongoDB Cloud Partners offer a certified MongoDB cloud service for their customers, backed by MongoDB technology, support and GTM. Examples of these alliances include Microsoft, Rackspace, Digital Ocean, and more.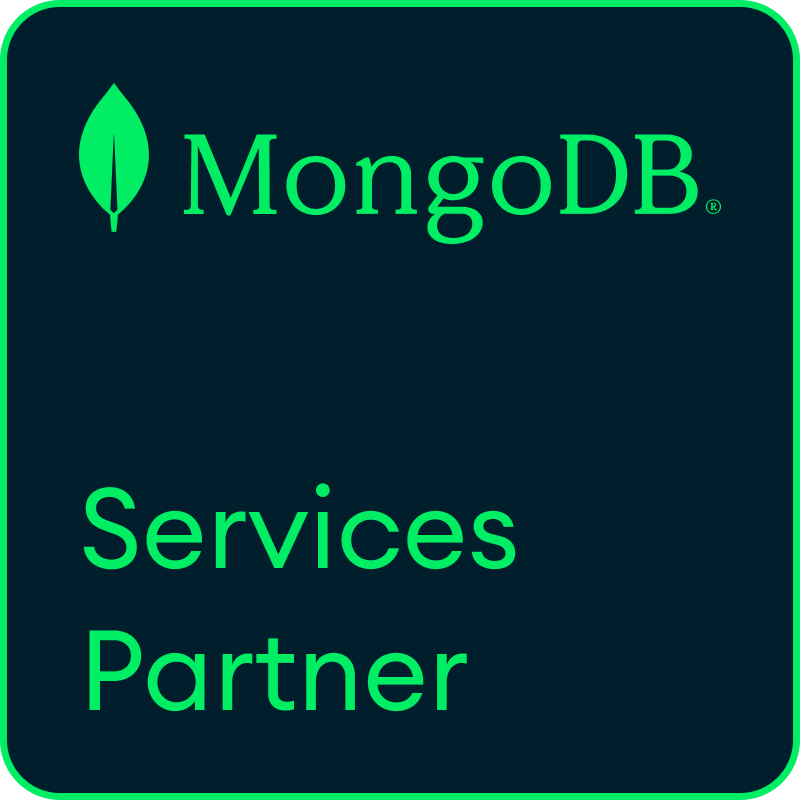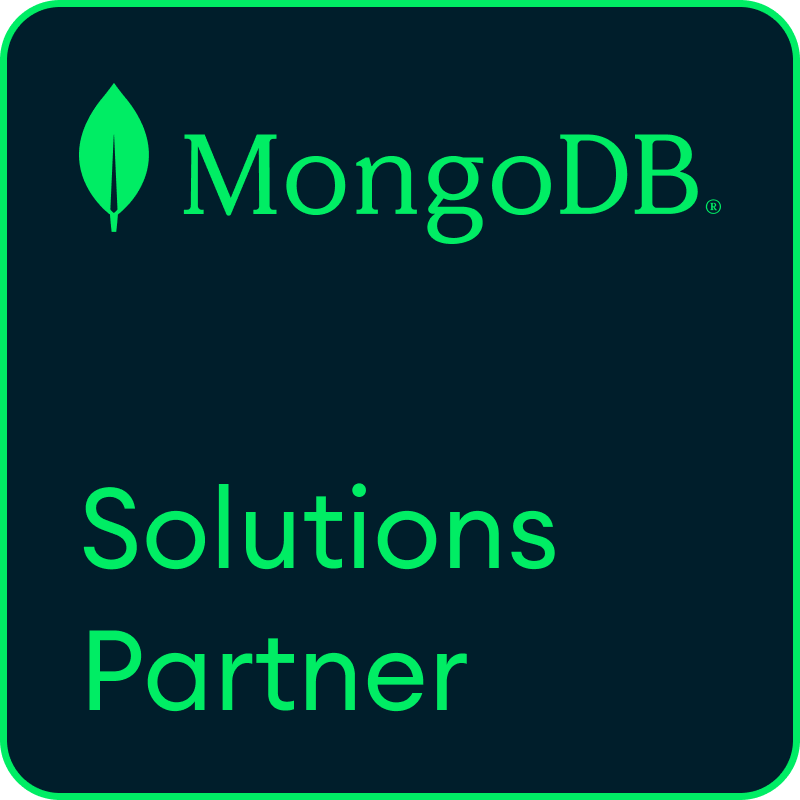 MongoDB Solutions and Services Partners solve customer problems better and faster with certified skills on MongoDB technology. These partners drive innovation and business impact with MongoDB validated professional services, leveraging their certified MongoDB skills, and service practices. Examples of these partnerships include Gravity9, Wekan, Clarity Solutions, PureInsights, TCS, Infosys, Cognizant, HCL, Wipro, Deloitte, and Tech Mahindra.
As we update our partner program, we also want to recognize the global partners that helped drive exceptional joint success over the past year. We are proud to announce our 2023 Partner of the Year Awards, which align to our new partner program categories and represent partners from across the ecosystem.
Technology Partner of the Year: Databricks

We recognize Databricks for our joint Lakehouse and MongoDB Atlas solution, which expertly enables companies to easily build analytics and AI into operational applications in the cloud. This year, we jointly aligned on our product roadmaps and a go-to-market solution, formalizing what many of our customers were already doing and creating an avenue for more users to achieve the same success.
Powered by MongoDB Partner of the Year: BigID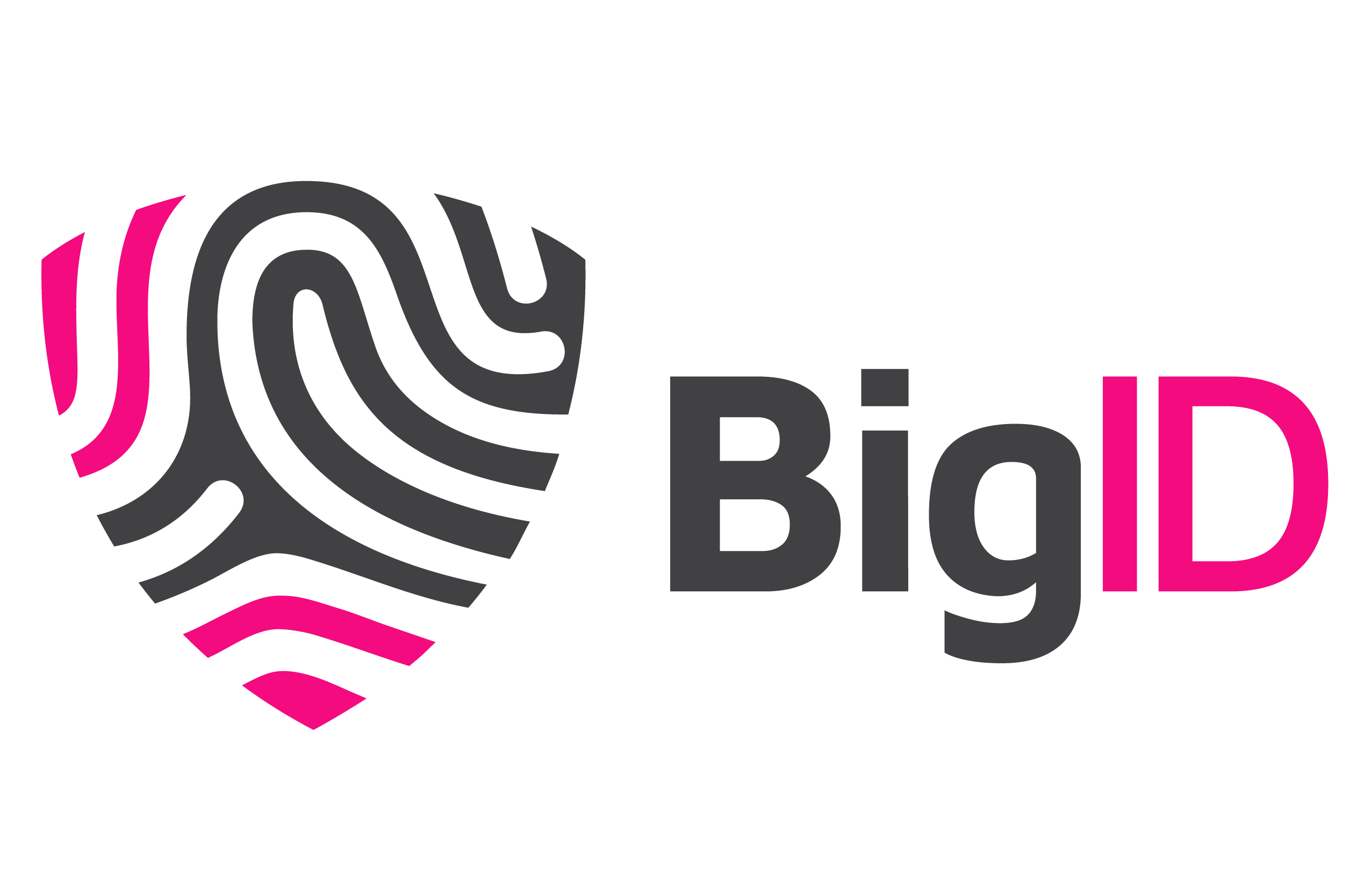 BigID is a leader in data security, privacy, compliance, and governance. BigID leverages MongoDB to generate data insights at scale, automate advanced discovery & classification, and accommodate complex enterprise requirements. This year, we expanded our partnership internationally, focusing on GTM efforts in markets like the UK, France, and Italy across the Financial Services and Retail industries.
Cloud Partner of the Year - Marketplace: AWS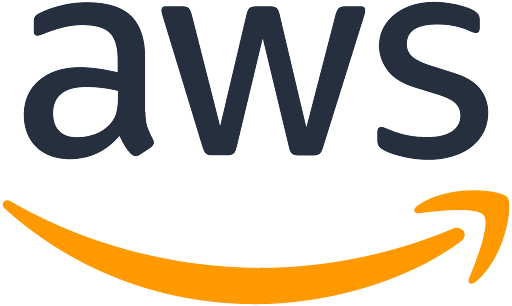 AWS Marketplace continues to lead in terms of transactions for MongoDB customers. The launch of the MongoDB Atlas Pay-As-You-Go Listing on AWS Marketplace made it even easier for the customers of MongoDB to procure MongoDB Atlas and start their development on cloud. AWS provides exceptional support to its marketplace partners and MongoDB has seen great benefits across both co-sell and co-marketing initiatives. The collaboration between AWS and MongoDB continues to benefit customers and makes them worthy of our Cloud Partner of the Year - Marketplace award.
Cloud Partner of the Year - Hybrid: IBM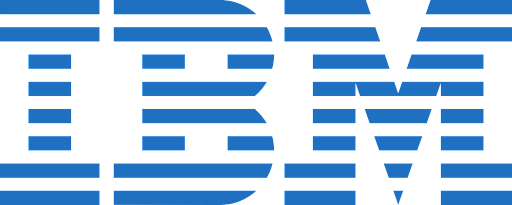 IBM is a global technology company that provides infrastructure, software, hybrid cloud services, and cognitive computing to global enterprise clients. This year, IBM and MongoDB continued to drive value and performance that empowers our customers to accelerate their digital transformation and hybrid cloud journey.
Cloud Partner of the Year - International: Alibaba Cloud

Alibaba Cloud and MongoDB have partnered to offer ApsaraDB for MongoDB, a fully managed database service that makes it easy to build and scale modern applications specifically in the APAC and Greater China markets. Since 2019, this partnership has led to 8x growth in customer usage and, over the past year, we've seen an increasing number of customers across a variety of industries, including gaming, automotive, and content development.
Cloud Partner of the Year - Go-to-Market: Google Cloud

Since 2019, Google Cloud and MongoDB have worked together to give businesses the infrastructure, data intelligence, and developer centric tools they need to power modern data-driven applications. This past year, we expanded this partnership by developing a joint go-to-market strategy, increasing the reach of our pay-as-you-go offering and increasing deals driven by marketplace transactions by 260%.
Solutions Partner of the Year: Exafluence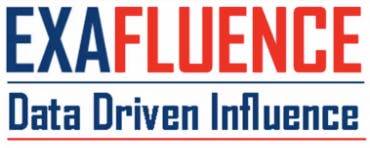 Exafluence is a leading data and analytics company that focuses on empowering organizations to stay ahead of the curve in their respective industries. Exafluence has pioneered several highly strategic healthcare solutions on MongoDB across regulatory compliance and care quality management. We look forward to continuing to build and expand with Exafluence, our Solutions Partner of the Year.
Services Partner of the Year - AMER: Accenture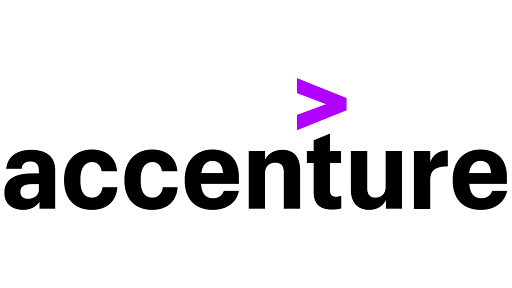 Together, MongoDB and Accenture provide unparalleled expertise to help customers modernize their environments—and adopt a cloud-first approach throughout their organization. As the cloud becomes more critical to managing data at scale, our partnership helps enterprises unlock value from legacy data by building new applications and modernizing existing applications faster. Through a combination of MongoDB's and Accenture's data-centric tools and technical knowledge we continue to help customers achieve their desired outcomes - the last 12 months has yet again proven the value of our partnership.
Services Partner of the Year - International: Capgemini

Capgemini is a global leader in cloud, data artificial intelligence, connectivity, software, digital engineering and platforms, with strong focus on environmental impact improvement. Capgemini and MongoDB have been enabling business critical legacy modernization and innovation initiatives in leading enterprise customers across the world, developing unique joint accelerators and industry specific solutions to help our customers differentiate.
Services Partner of the Year - Emerging: PeerIslands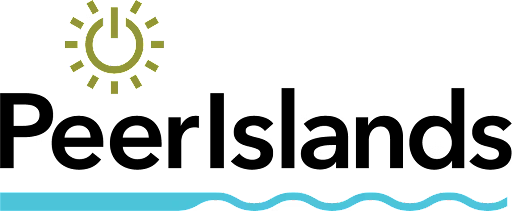 PeerIslands is a premium consulting firm focused on providing high-velocity digital transformation. PeerIslands developed a suite of tools that allow for easy adoption of MongoDB and seamless modernization of application workloads to MongoDB within enterprises.
We are grateful to all of our partners for their hard work and dedication in helping us to deliver the best possible experience to our customers. We look forward to continuing to work with our partners to help customers build and scale their applications on MongoDB. To learn more about the MongoDB Partner Program, please visit our website.
Today, we're thrilled to introduce the MongoDB AI Innovators Program — which provides organizations building AI technology access to credits for MongoDB Atlas, along with accelerated partnership opportunities in the MongoDB Partner Ecosystem. To get started with the MongoDB AI Innovators Program, visit our website.