MongoDB's SDR Upskill Program: The Path From Sales Development To Corporate Sales
In this post, you will hear from Sean Andrew, SVP, Worldwide Corporate Sales. Sean explains what makes the SDR, or Sales Development Representative, program at MongoDB so impactful and how we developed an upskill program to successfully integrate and promote SDRs into Corporate Sales roles in both Austin and Dublin.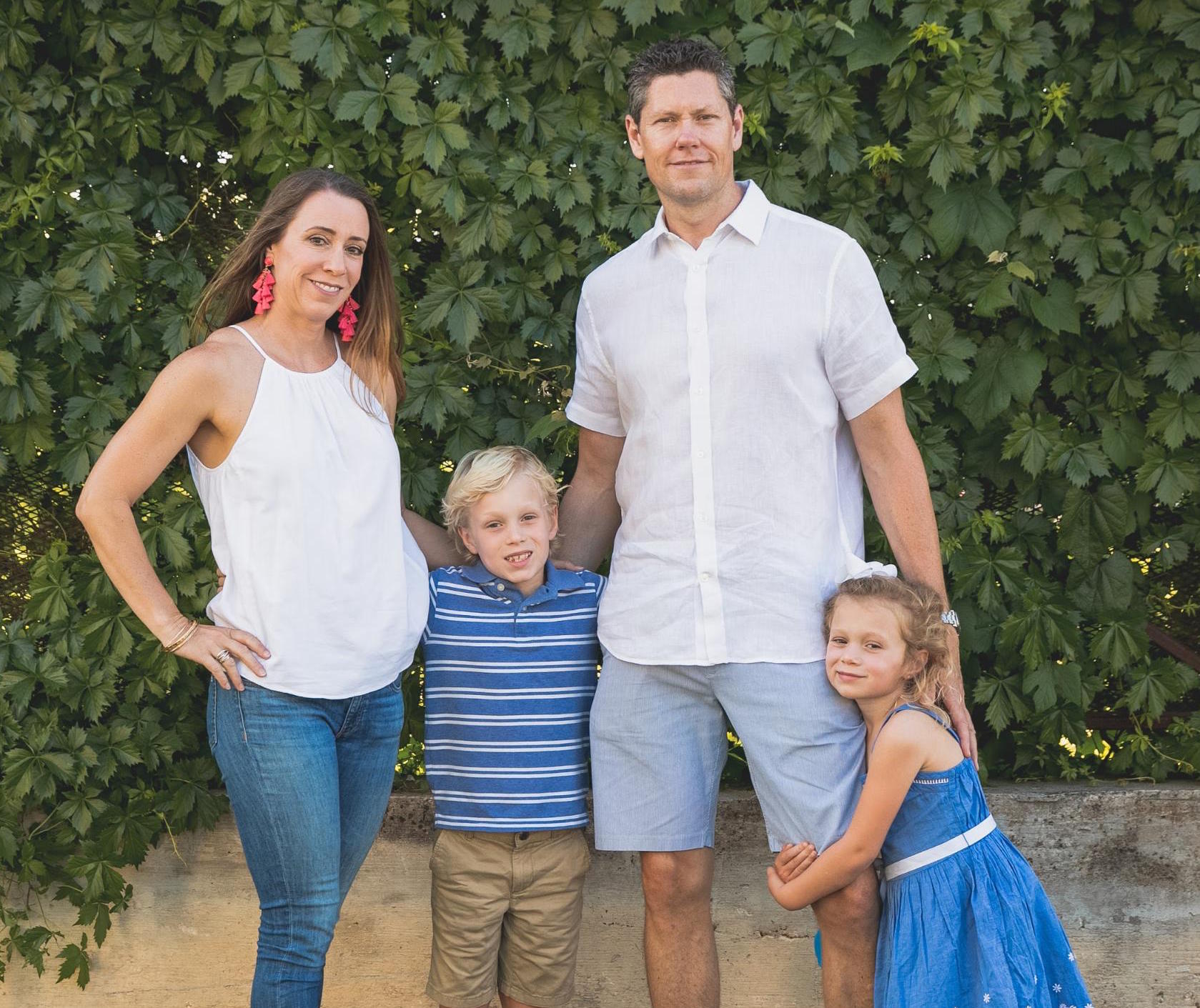 Building an internal talent pool
It's challenging to find high-quality talent for our sales cycle. But thanks to the SDR team, we have a great pool of internal candidates who spend a year learning how to "pipeline generate" (PG) into our buyer with a good opinion on why MongoDB is helping solve mission-critical challenges for our customers.
We've seen many SDRs grow their careers at MongoDB to become top, high-quality performers and because of that, we view the SDR team as a crucial resource for us to get great talent from. This helps us scale our teams, as well as ensure that we have a culture of meritocracy that rewards those who try hard to get better and excel each day to do their best work.
How SDRs grow into a Corporate Sales role
When an SDR is successful in mastering their current role and they are ready to grow into the next step in their career, they partake in MongoDB's SDR upskill program. Our Corporate Sales and Sales Development leadership teams collaborated together to build this well-thought-out program that helps to develop and ensure the success of each SDR as they grow into their new desired role.
Once an SDR is ready to transition into Corporate Sales, we align them to Corporate Sales motions by getting them to start entering into certain accounts and learn how to perform deeper discovery during sales calls, find and test champions, and navigate the sales cycle.
SDRs mainly focus on the early stages of our sales motion with pipeline generation. Our SDR upskill program exposes them to the later stages like scoping, negotiation, closing deals, and more. This program is customized to each SDR's needs, while assessing their strengths and areas for growth. We make sure that they are able to hone the skills they need to be successful in a Corporate Sales role so that they are set up for success.
Everyone who starts in the SDR program at MongoDB gains an understanding of our product, community, who we sell to, why they care, and what makes us relevant. They learn how to generate a pipeline quickly and effectively as well as how to achieve a good discovery and qualification. Once they join the upskill program, they are able to rely on their strong foundation of knowledge and expand upon their skills — and can even ramp up to be promoted quickly.
How does the SDR upskill program work?
We create a dotted line between each SDR in the program and a Corporate Sales manager who works with them to teach them the ins and outs of the role. They are given the freedom to manage specific accounts handpicked for them, with a Corporate Sales rep as their mentor, and they begin to understand how to run a full sales cycle beyond discovery. We coach, develop and provide feedback through every step of the way so that we can see where they excel and where they can improve, all while having a big safety net as they are supported by managers and reps on the team.
Each person is assessed at an individual level. Some SDRs enter the program with a strong command of PG while others are better at building champions. Whatever their strength is, we encourage them to continue to build upon it, and whichever skills we feel like we need to better equip them with, we provide them with personalized training while placing a hyper focus on their growth.
Once an SDR has developed all of the skills they need to be successful in Corporate Sales, they are promoted and can apply all of the knowledge they learned to pursue this next step in their sales career.
Our goal from day one is to place each SDR in the best position for success while continuing to develop them before they officially take on their new role.
Success Stories: Nunzio, Samantha, and Ayan
We have 20 employees who are a part of our SDR Alumni Group and each of them have their own unique success story. In this post, I will highlight three: Nunzio Buono, Samantha Fiorenzo, and Ayan Dutta.
Nunzio is a Corporate Account Executive Manager who began his career at MongoDB as an SDR in Dublin. He's one of the most altruistic people I know, which is a great quality for an SDR to have, since as an SDR, your role is to help and support others. That is why he has gotten so far and is now in a leadership position. He's the kind of person that everyone on the team naturally gravitates towards in order to get help and gain insight, and he's always happy to do it.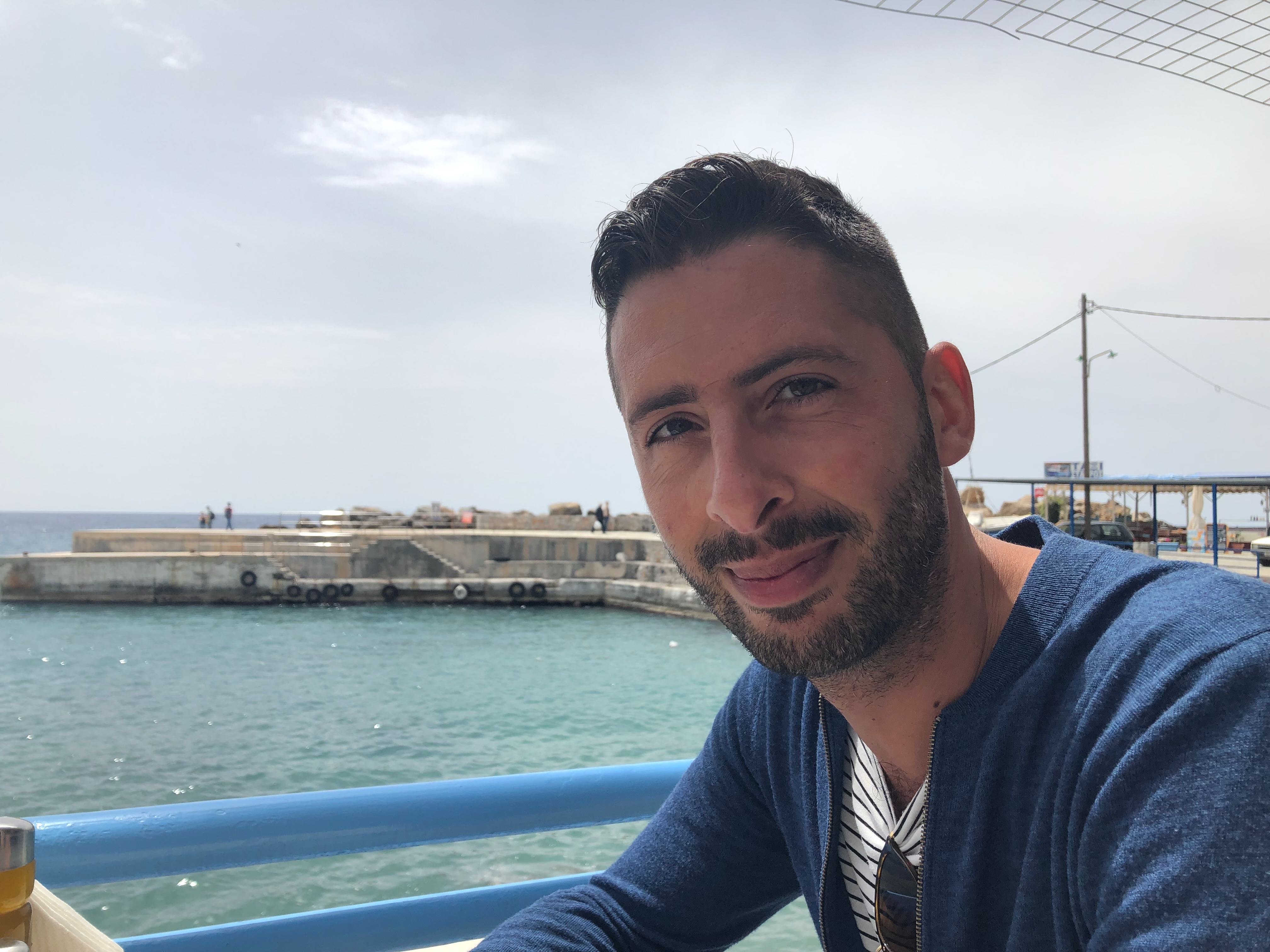 Samantha joined MongoDB in 2016 as an SDR. She then became a Cloud Account Manager, then Account Executive, and is now a Senior Account Executive in Austin. She is the epitome of grit. Being an SDR is a tough job because you get a lot of "No's" before you get a "Yes." Samantha will run through 10 no's without losing any determination, and never quits. She is highly coachable and is always open to being developed further in order to grow her career.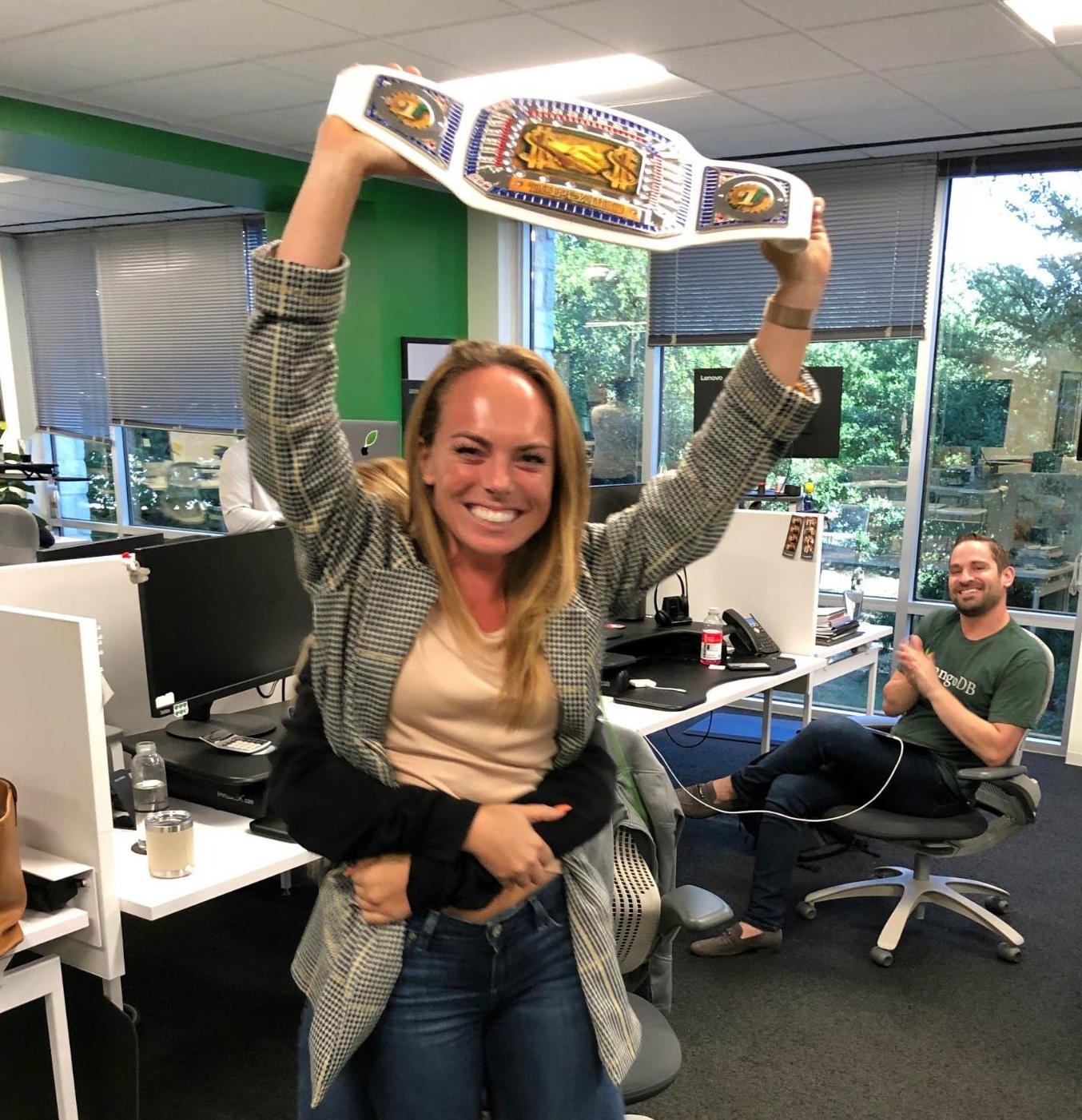 Ayan joined MongoDB as an SDR in 2017 and is now a Corporate Account Executive in Austin. He has participated in two successful strategic programs that have paved the way for how we align and sell to our customers as our consumption business grows exponentially and matures. Ayan is exceedingly smart in how he goes about managing his business and prospects. He is a team player and is very analytical in his approach when it comes to how he tackles things. He is very thoughtful and deliberate with everything he does which is what makes him such a strong asset to the team.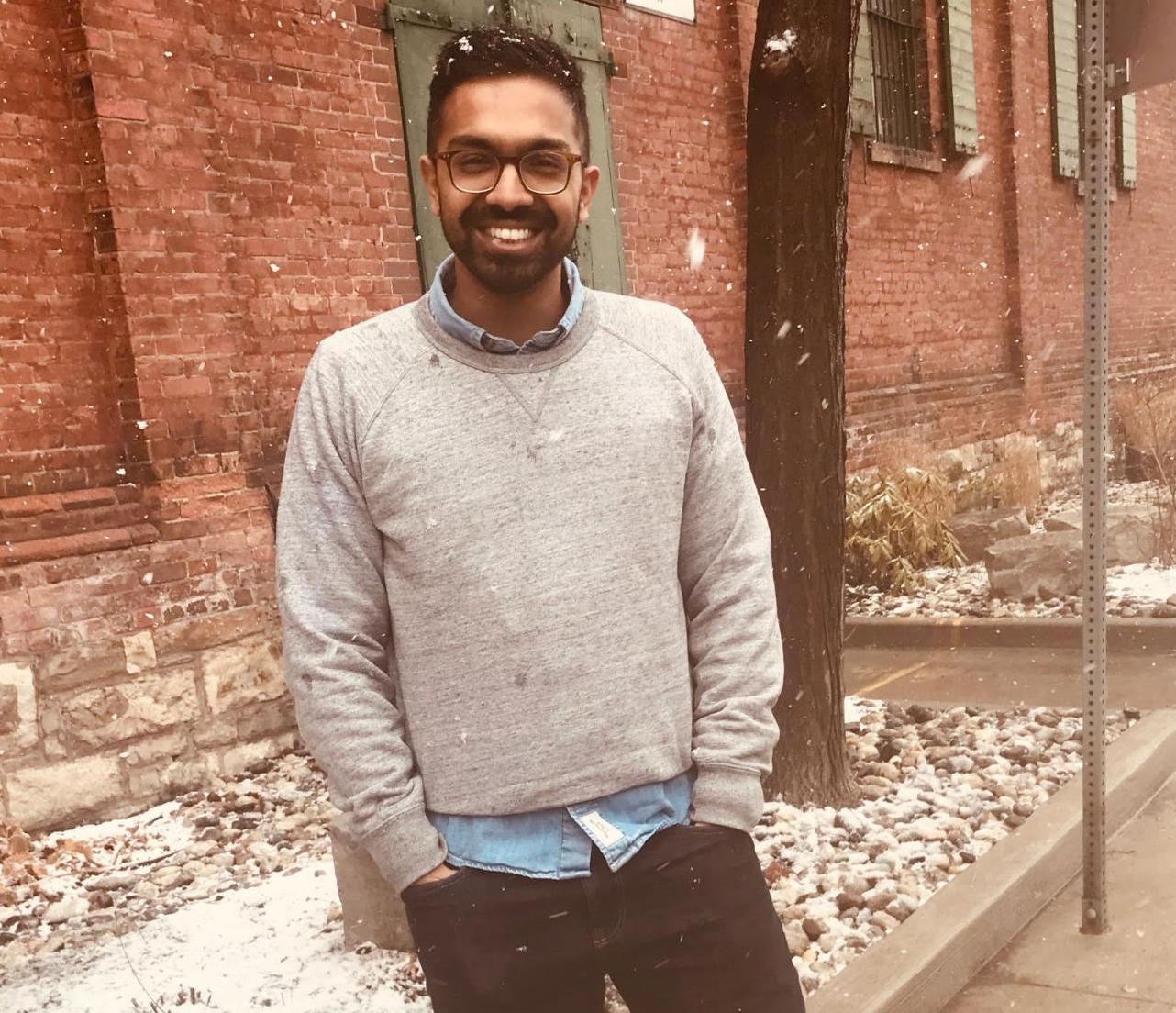 SDR Leadership team
The SDR leadership team has done an extraordinary job in continuing to evolve the team. They iterate and evolve quickly as the business and program depend on it. They have a true understanding of where each rep is at in their personal development process, and coach and enable them to ensure that they have the means and opportunity to be considered for their next role.
The SDR leadership team is also great at proactively engaging with the Corporate Sales team. Feedback is always provided both ways on how we can work effectively together, which is what makes the SDR upskill program so impactful.
There is strong collaboration between all leadership teams and clear expectations around what success looks like and where each party can be involved to make sure that our goals are reached.
Why join MongoDB?
I decided to join MongoDB due to the incredible solution offering, huge addressable market, strong leadership team, and the strong demand for what we offer. I was also inspired by the culture of the company and wanted to help build our team.
At MongoDB, we truly believe that if you want to earn your MBA in sales, this is the place to be. As a leadership team, we spend an exorbitant amount of time working in the trenches with our teams to help them fine hone their business and sales acumen and ramp them as quickly as we can to productivity, success and greater roles.
If you are looking to capture lightning in a bottle and be a part of the next greatest software company, look no further, and join us.
Interested in pursuing a career in sales at MongoDB? We have several open roles on our teams across the globe, and would love for you to build your career with us!