MongoDB Partner of the Year Award Winners 2021
The last 12 months have been a remarkably challenging time, with widespread changes affecting the entire world—and certainly the IT industry—like never before. However, the pandemic has also brought customers and partners further together to solve common problems, and in particular, one major trend we've seen accelerated is the move toward cloud modernization. At MongoDB, we're committed to help our customers evolve to this next stage of necessary innovation and are so grateful to our 1000+ Partners who help make it happen.
A handful of strategic partners went above and beyond and I would like to congratulate Featurespace, Zaloni, Carahsoft, TCS, PeerIslands, Alibaba, AWS, and Google Cloud as our Partners of the Year! I'm excited to have shared this year's winners during my Partner Keynote at MongoDB.live. You can still head to MongoDB.live to watch it on demand.
Independent Software Vendor (ISV) Partner of the Year

Feature Space is a disruptive company in the security space and the inventor of Adaptive Behavioral Analytics and Automated Deep Behavioral Networks technology for fraud and financial crime management. Trusted by the world's largest banks, insurance companies and gaming organizations, Feature Space embeds MongoDB as their database platform, for both on-premise and SaaS deployment offerings. Learn more about the partnership here.
Technology Partner of the Year

Zaloni is a MongoDB data supply chain and modernization partner that helps its customers catalogue and transform their data to enhance analytics and real-time applications. A recent engagement with a fleet management client required Zaloni to move and modernize four billion records of data built on SQL to new microservices in the cloud. Using MongoDB Atlas, Zaloni helped their client successfully scale and reach new levels of customer satisfaction. Learn more about the partnership here.
Reseller Partner of the Year

Carahsoft is a trusted, long-standing partner and they continue to be one of MongoDB's largest resellers in the world. Carahsoft's depth and reach in the Public Sector market helps government agencies leverage Open Source technologies to drive innovation, maximize cost efficiencies and achieve success for their digital modernization initiatives. They've been critical to growing MongoDB's agency, civilian and DOD business and we're excited for what's next. Learn more about the partnership here.
Global System Integrator Partner of the Year

Tata Consultancy Services, a leading multinational IT services and consulting company, leverages its IP-based solutions to accelerate and optimize service delivery. TCS MasterCraft™ TransformPlus uses intelligent automation to modernize and migrate enterprise-level mainframe applications to MongoDB's leading-edge architecture and database. Together, TCS and MongoDB simplify and accelerate the customer journey to the cloud. Learn more about the partnership here.
Boutique System Integrator Partner of the Year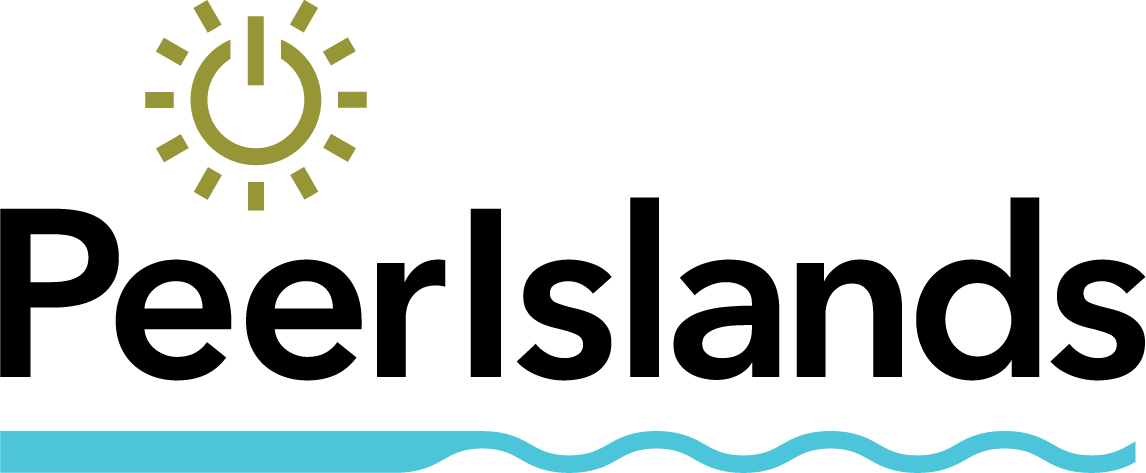 PeerIslands is a boutique consultancy focused on helping clients accelerate product development with cloud-based solutions. An invaluable MongoDB partner with expertise in ecommerce and inventory management modernization, PeerIslands has helped MongoDB's ISV and retail customers modernize, moving software built for on-prem to SaaS environments more conducive to cloud environments. Learn more about the partnership here.
Cloud (Emerging) Partner of the Year

Alibaba Cloud is one of MongoDB's largest Cloud OEM partners in the world. In our second year of our partnership with Alibaba Cloud as an authorized MongoDB-as-a-service solution, MongoDB has seen some of our strongest adoption numbers yet in mainland China. With this partnership, Alibaba Cloud ensures end-to-end management and support for customers on current and future versions of MongoDB, with the ability to escalate bug fixes and support issues on their behalf. Users of Alibaba Cloud's platform offering receive easy access to the latest MongoDB features and capabilities, backed by comprehensive support from Alibaba Cloud and MongoDB, and we remain thrilled to scale this partnership. Learn more about the partnership here.
Cloud (Co-Sell) Partner of the Year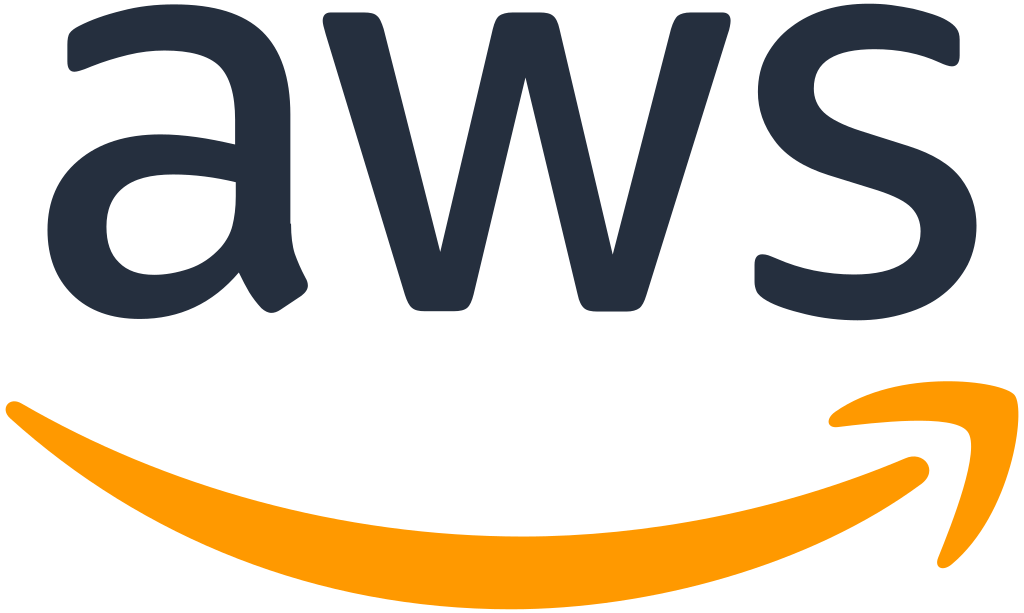 AWS provides a massive global cloud infrastructure that allows customers to rapidly innovate and iterate. Over the past year, MongoDB and AWS sellers came together to help customers modernize, accelerate consumption of EDPs, and close on major cross-industry and cross-vertical deals around the world. We've partnered together to help customers build modern, event-driven serverless applications. And as recently as April 2021, we launched a new AWS Quick Start for MongoDB Atlas, which allows AWS customers to quickly and easily launch a basic MongoDB Atlas deployment from the AWS CLI or console, taking advantage of AWS CloudFormation's seamless automation. We also released integrations for Atlas with Amazon EventBridge, Amazon Kinesis, AWS App Runner, AWS PrivateLink, AWS Wavelength, and more in the last year. With additional integrations in the pipeline, we know there's so much more to come with our partnership. Learn more about AWS and MongoDB here.
Cloud (Marketplace) Partner of the Year

Google Cloud views the database as an essential building block of cloud infrastructure. Since launching MongoDB Atlas on Google Cloud Marketplace over the past two years, our partnership has seen rapid adoption and acceleration across industries such as gaming, retail, healthcare, financial services, and automotive. In the last 12 months, we have integrated Atlas with more Google services, including DataStream, BigQuery, DataFlow, Cloud Run, App Engine, and Cloud Functions, helping our joint customers innovate faster. Additionally, Google Cloud's mainframe modernization solutions now support MongoDB Atlas and help customers convert legacy COBOL code on mainframes into modern Java-based applications built on MongoDB. Together, G4 and MongoDB Atlas accelerate the modernization and migration process for organizations moving their business-critical workloads to the cloud. More and more of Google Cloud's customers are choosing to run MongoDB Atlas for a variety of needs, such as managing large-scale product catalogs of popular e-commerce websites, building great customer experiences by unifying disparate pieces of data, or building modern global web and mobile applications. Learn more about the partnership here.