MongoDB Europe 2017 is Coming
On the 8th November 2017 we will host our premier European developer event in London, MongoDB Europe. This event is for you the developer, and like the MongoDB database, our event is designed to make your life easier in 2018 and beyond.
You might have missed a memo or two so let me get you up to speed. In 2015 we demoed Compass, our GUI for developers. In 2016, we launched MongoDB Atlas, our fully managed database service in the cloud.
This year we launched MongoDB Stitch, our Backend as a Service that combines the Atlas database with the key services a developer needs to launch applications in the cloud including authentication, file storage, third party services, and orchestration.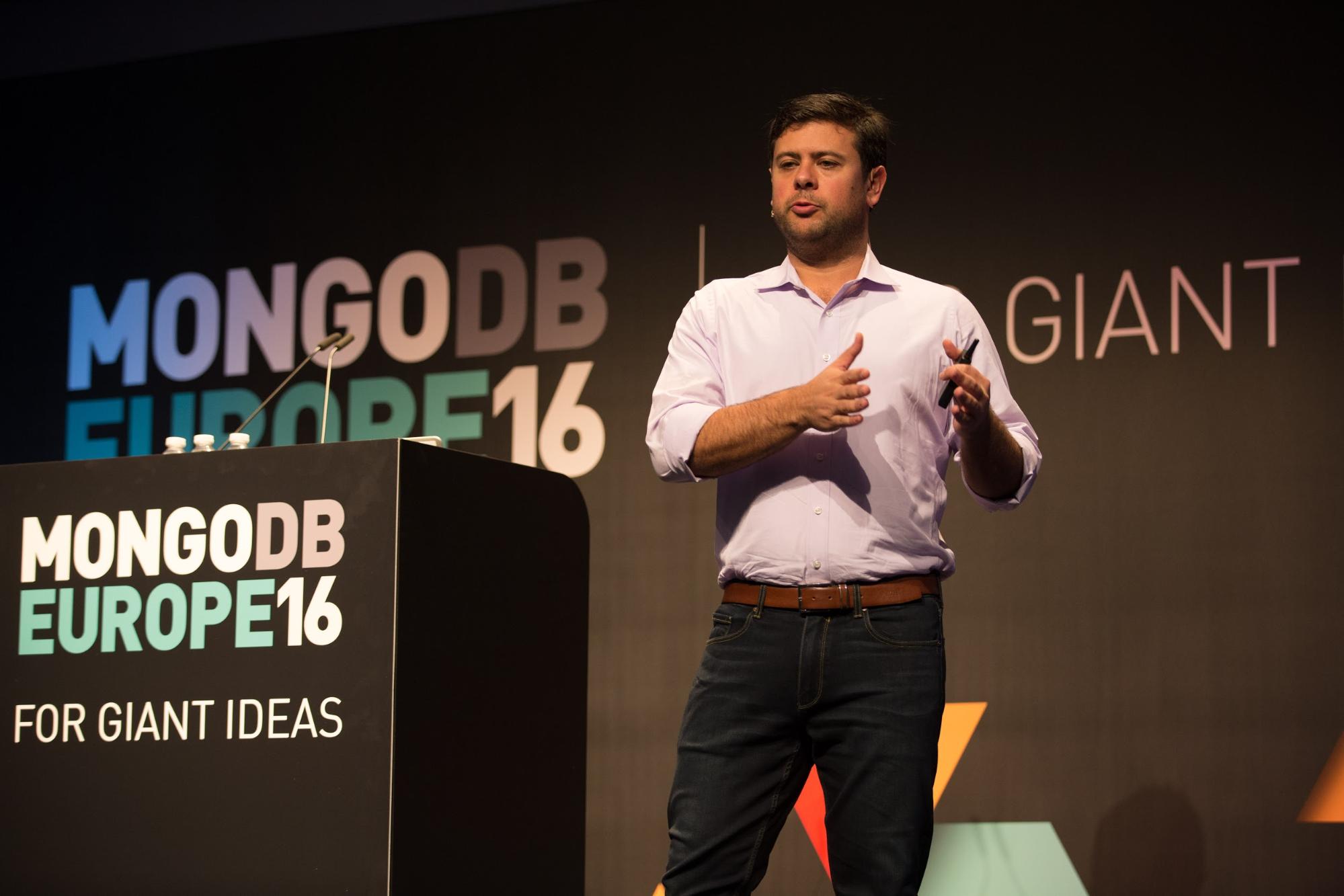 Eliot Horowitz, CTO of MongoDB, giving last year's keynote
MongoDB Europe '17 is the best place to catch up on all these technologies whether you are a newbie or a seasoned veteran of the 2.x era.
MongoDB 3.6 is coming and this is the conference to find out how retryable writes, change streams, schema validation, and aggregation enhancements will simplify client side programming for MongoDB developers everywhere.
We will also have killer keynotes from Dr. Hannah Fry and James Governor.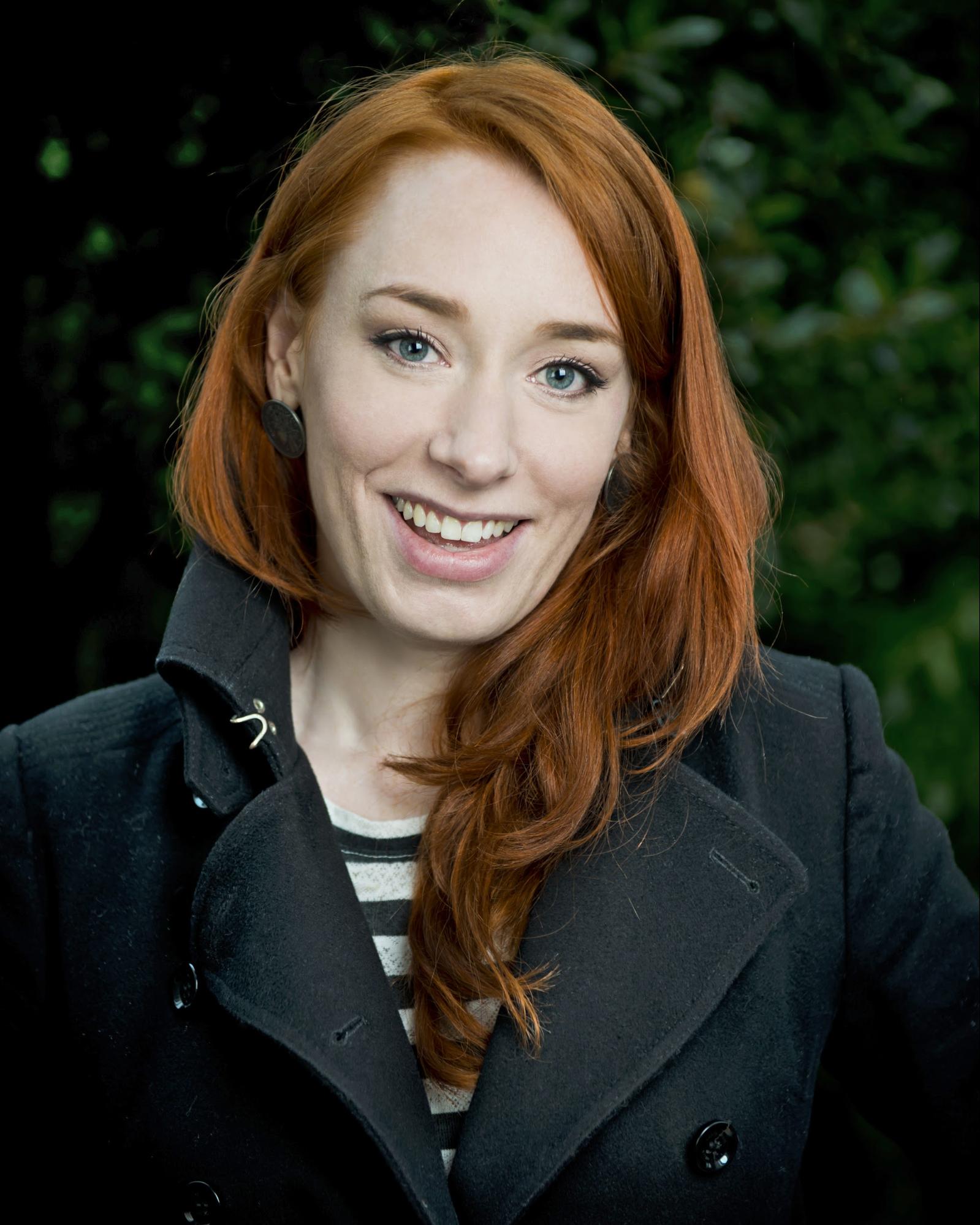 Dr. Hannah Fry
In the morning Hannah will take you on a tour of the intriguing insights we've uncovered by looking at ourselves through the eyes of data and show you how a mathematical view of what it means to be human can shape the way we design our society, from dating and healthcare to catching serial killers and everything in between.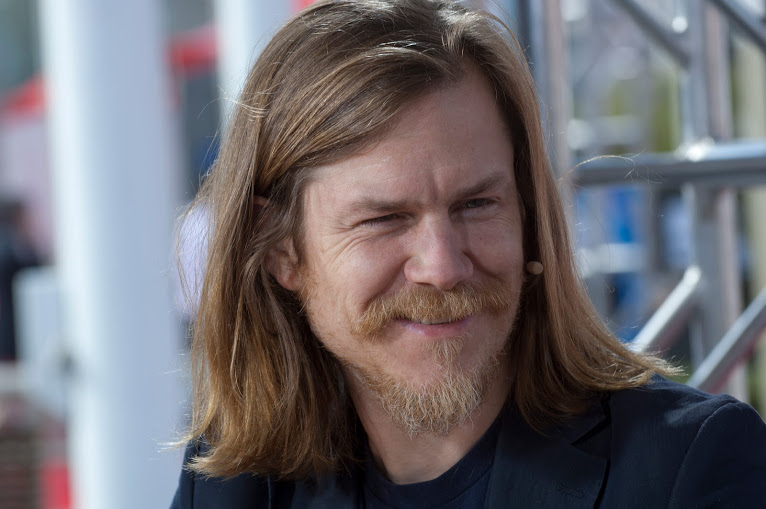 James Governor
In the afternoon James will examine the trends driving grassroots-led tech adoption today, showing how convenience is always the key to success. Developers are the new Kingmakers, and the platforms that win have the shortest mean time to dopamine
Introduction: Shard N
But it gets better. For wizard level experts and above this year we are offering Shard N, so called because Shard N is the last shard in the prototypical unbound cluster.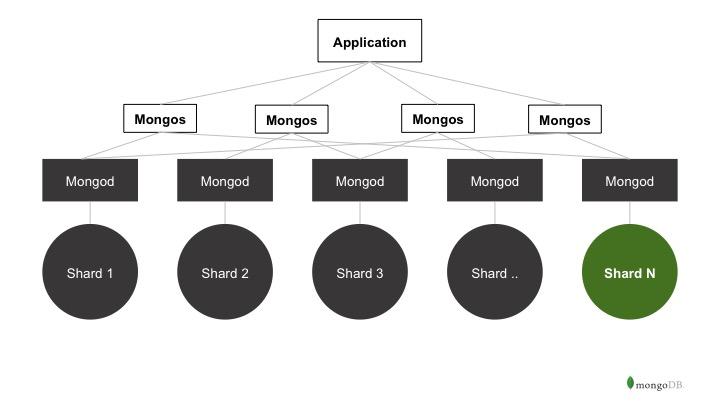 Shard N's talks start where the other talks end. We have some of our most technically hardcore, talented, and tenured speakers on deck. Keith Bostic, John Page, Asya Kamsky and Drew Di Palma will run extended sessions that will go deep into storage engines, distributed consensus, the aggregation framework, and our new MongoDB Stitch service.
But it's more than just talk tracks. Come and play ping pong against your peers and get a chance to beat our CEO in a head to head match. Try out our retrogames arcade (Pacman, Asteroids, Space Invaders and more) or hang out with MongoDB staff at our beers around the world event at the end of the day.
There has never been a better time to find out about MongoDB, so be at the Intercontinental on the 8th of November and tell them 'Joe' sent you (use code JOE for a 25% discount off of the super low entry fee of £199).
Register today!