Intern Spotlight: Marko Vojvodic
This year, MongoDB welcomed 34 university students to our intern program in Engineering and Marketing. In this series, we'll introduce you to some of the talented students who are helping us transform development and operations for how we run applications today.
We had the chance to sit down with Marko Vojvodic who is working on integrating MongoDB with Apache Spark.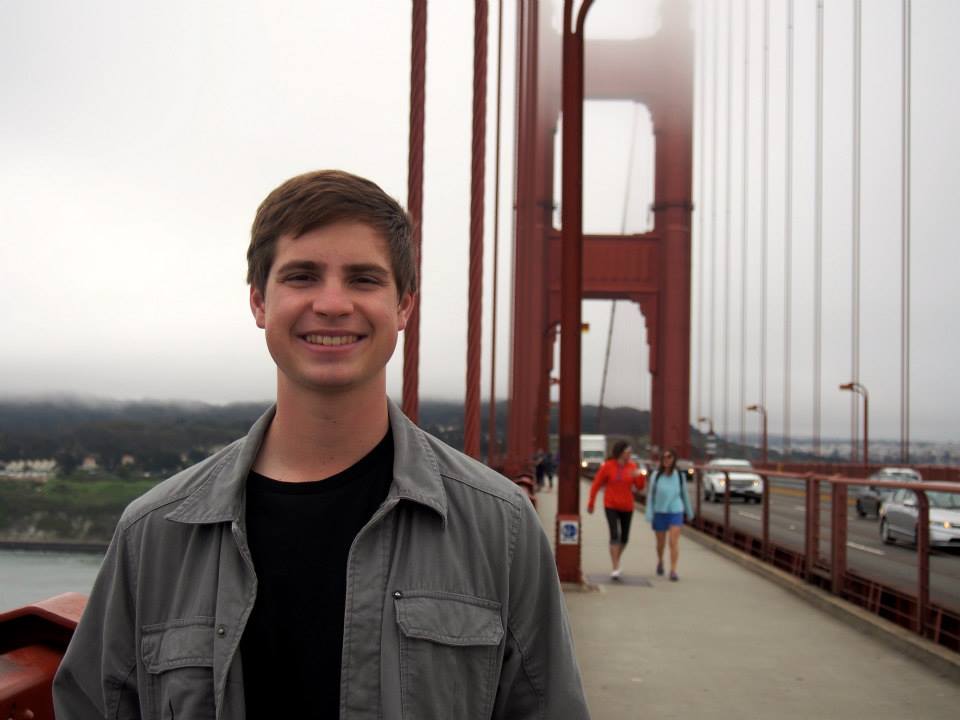 Where are you from, where do you go to school and what year are you?
My hometown is San Jose, California. I am going to be a senior at University of California, Los Angeles this coming school year.
What activities are you involved with at school?
I am an active member in UCLA ACM, TBP, and Electronic Dance Music Club (EDMC).
What department are you working in this year? Can you describe your project?
I work as part of the Developer Experience team, which includes our drivers and documentation. I am working on a connector that integrates MongoDB with Apache Spark, a cluster computing system for large-scale data analytics.
Why did you choose to intern at MongoDB?
MongoDB is doing awesome things in the database industry. From my interview experience, it also seemed like a great place to work - and it is. I also have always been curious what it's like living in New York City.
Best thing about the MongoDB office?
The webscale cloud animals.
Favorite intern event?
That's a tough one. I'd say Scott's Pizza Tour or trapezing on the Hudson.
What does a typical day look like for you?
I leave for work with my roommate at 8:40 and arrive at 9. I usually eat Mini-Wheats for breakfast with either black tea or coffee. I usually have some meetings around 9:30. After meetings I work until lunch. Lunch is either brought from home (if I was ambitious in the morning), Seamless, or from a restaurant nearby. Then, I play a couple games of ping-pong with other interns. After that, I work until 5:30 or 6, play a couples more games of ping-pong, and head home.
What is your favorite seamless order?
Virgil's BBQ Pulled Pork Sandwich.
What do you love most about MongoDB?
Everyone is genuine and helpful. The projects are challenging and highly valued by the company. I am always learning from my own experiences and from others, and it's really great being able to do so while building a desired product for the company.
What is the most challenging aspect of your job?
Working with multiple distributed systems is definitely challenging. It's also interesting learning about the interoperability between Java and Scala.
What is the one thing you couldn't live without?
Super Smash Bros Melee.
Favorite (secret) spot in NYC?
Great Hill in Central Park. It's always serene and shady, even on the weekends.
If you could travel anywhere in the world, where would it be?
I would love to visit Tokyo, Japan.
Favorite App?
Soundcloud (which is powered by MongoDB). You never know what will end up on your stream and I've found tons of cool music that way.
Favorite TV show to binge watch?
Archer.
---
Interested in a career at MongoDB? Check out our careers page or email
campus@mongodb.com
.
MongoDB Careers
---
About the Author - Maggie Maggie Gibson is a rising senior at Trinity College and the Corporate Communications Intern at MongoDB this summer.