Intern Spotlight: Ariela Safira
This year, MongoDB welcomed 34 university students to our intern program in Engineering and Marketing. In this series, we'll introduce you to some of the talented students who are helping us transform development and operations for how we run applications today.
We had the chance to sit down with Ariela Safira who is working with the Product Management Team.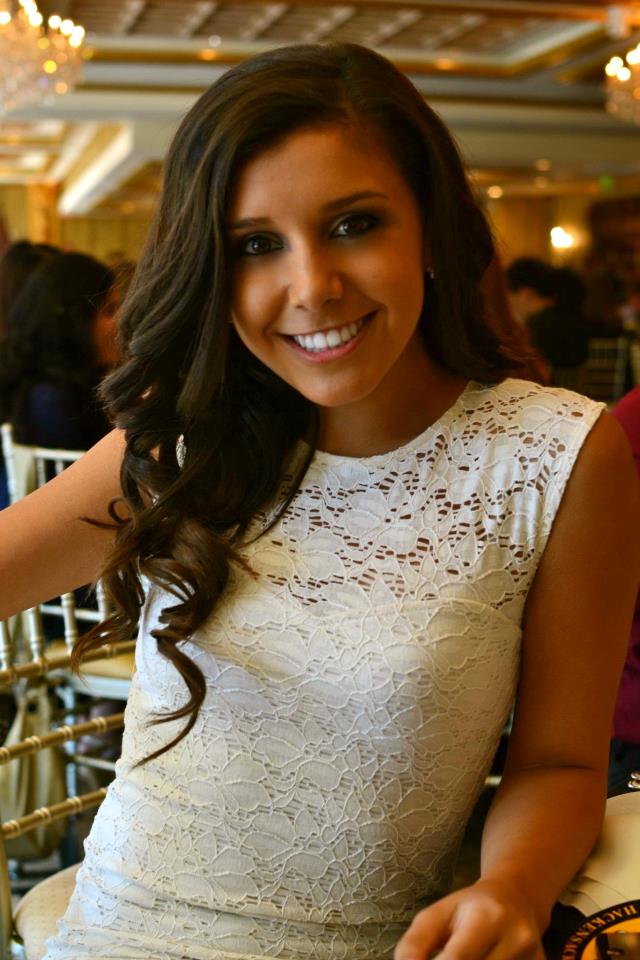 Where are you from and where do you go to school? I was raised in the super exotic, well-liked state of New Jersey, and I go to Stanford.
What Department are you in? Can you explain your project this summer? I'm on the Product Management team. I'm working on a few projects this summer, including the partial indexing feature, pricing and packaging for Cloud Manager, and improving Ops Manager.
Why did you choose to intern at MongoDB? I didn't want to work at a company with more than ~1000 people – at such a large size, interns end up working on boring projects. And I didn't want a small <20 person startup experience, because I wanted more mentorship than that often provides. MongoDB is the perfect size to work on cool projects, and still get the mentorship needed to learn. I also really wanted to live in NYC for the summer, and to learn the strategy behind monetizing an open source product.
Best thing about the MongoDB office? Kym Ganade.
Favorite intern event? Scott's Pizza Tour!
What is your favorite seamless order? Probably the sushi.
If you could add one snack to the office what would it be? Gnocco's tartufata pizza from Scott's pizza tour.
What is the most challenging aspect of your job? Keeping up with whether people are working from California or New York.
Do you have any secret talents? The ongoing joke amongst interns is that I remember every detail of stories people share with me.
Favorite TV show to binge watch? Sadly, I fall asleep once any show begins :(
Favorite (secret) spot in NYC? Wave Hill in the Bronx (I don't think it's much of a secret though).
If you could travel anywhere in the world, where would it be? My current top places are Brazil, Morocco, and Thailand.
---
Interested in a career at MongoDB? Check out our careers page or email
campus@mongodb.com
.
MongoDB Careers
---
About the Author - Maggie Maggie Gibson is a rising senior at Trinity College and the Corporate Communications Intern at MongoDB this summer.