September 06, 2017
12 PM ET | 9 AM PT
Pairing your real-time operational data stored in a modern database like MongoDB with SQL-based business intelligence platforms enables new insights to be discovered faster than ever before.
Many leading organizations already use MongoDB in conjunction with tools like Tableau and Qlik. With our latest release of the connector, it's never been easier to streamline the connection process between these two systems.
In this webinar, we will demonstrate the power of the Connector for BI by connecting a MongoDB collection to Tableau.
You'll walk away knowing:
What's new in version 2.2 of the connector, including simplified authentication and file-based configuration
How to configure MongoDB with your BI tool of choice using the updated connector
Best practices for working with documents in a BI environment
How leading companies are using big data visualization strategies to transform their businesses
You'll also have an opportunity to ask questions of experts from MongoDB and Tableau during our live Q&A session.
Bryan Reinero: About the speaker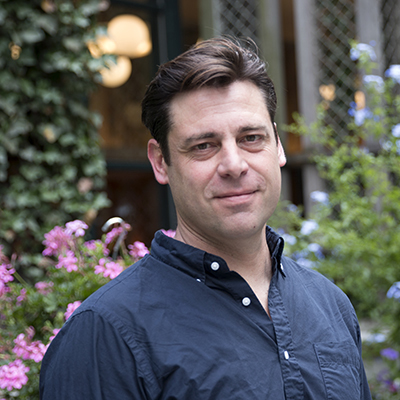 Bryan Reinero is a Product Manager at MongoDB. Previously, Bryan worked as a Senior Consulting Engineer and Developer Advocate at MongoDB, helping users optimize MongoDB for scale and performance.
Earlier, Bryan was Software Engineering Manager at Valueclick, building and managing large scale marketing applications for advertising, retargeting, real-time bidding and campaign optimization. Earlier still, Bryan specialized in software for embedded systems at Ricoh Corporation and developed data analysis and signal processing software at the Experimental Physics Branch of Ames Research Center.