SDR Series: From the nonprofit world to selling at MongoDB — Meet Daniel Reyna
Being a Sales Development Rep, or SDR, is often a first step to jump-starting a career in sales. At MongoDB, we have a culture that celebrates differences, fosters growth and enablement, and ensures that we provide our SDRs with the tools and the confidence that they need to grow their careers.
MongoDB's "SDR Series" explores the growth of our SDRs, whom have created unique career paths based on their interests, skills, and passions. We love our SDR reps and know that with our clear development plans for success and promotion, they will all likely be onto the next step in their career in no time.
In this post, you will meet Daniel Reyna, who came from the non-profit sector before joining MongoDB in October, 2017, and has already been promoted five times since he first started as an SDR.
Daniel Reyna, Corporate Account Executive, Cloud, Austin, TX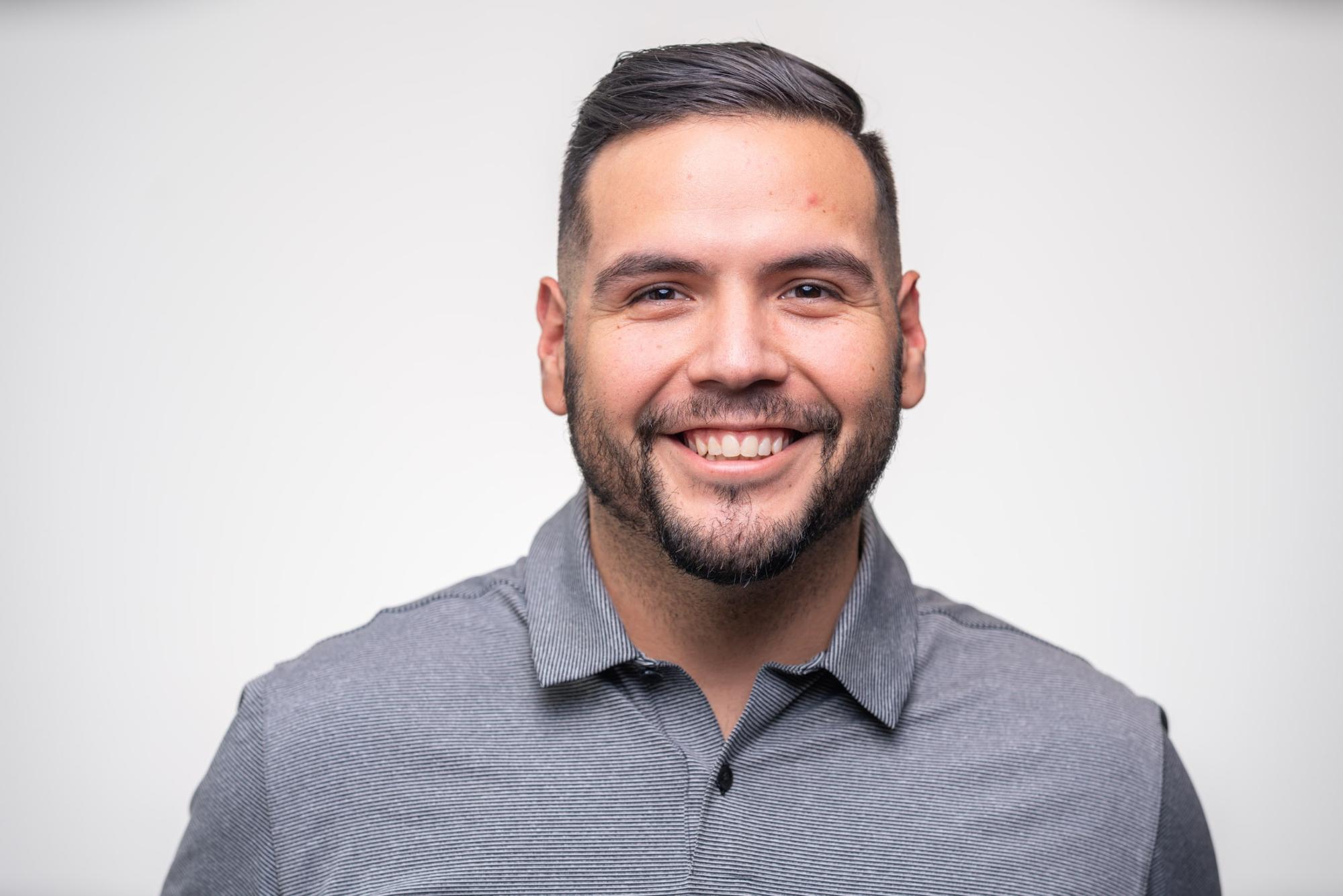 Before I joined MongoDB in October, 2017, I was running a non-profit in Austin that provided baseball and softball programs to inner-city youth. I was really passionate about the cause and was heavily focused on operations and fundraising. At the time, I started wondering how I could apply my fundraising skills to a sales role at a tech company and I began searching for unique opportunities that would jumpstart my career. I was referred to a role at MongoDB by a friend of mine and had my first interview with Gigi Neuenfeldt, the Director of Sales Development in North America. I could tell that Gigi would be an amazing leader who I could learn from, and I wanted to work at a company where I could grow, become a sales expert, and learn in-depth product knowledge. It was also important to me to be a part of a team with a common goal. I felt like if I could do this, I could do anything in sales and I was determined to succeed. I really wanted to prove myself and be as successful as quickly as possible.
Building my career as an Account Executive
Once I started working on the SDR team at MongoDB, I realized how much of an impact I had in my role, and how much of an impact our product has on our customers. We can have several customers using one of our products in many different ways and through having these conversations, I was able to learn fast and fail forward. I also became comfortable with speaking to CTOs of various tech companies and there are always new things to learn, which is the fun part about this role. MongoDB is a company that people want to talk to so the work we do doesn't feel like a grind — customers and potential leads know our name. I came into this role with no technical knowledge, I didn't even know what a database was, and now I am so much more knowledgeable about sales and the database industry.
Since I first started, I've been promoted five times! Now, I am an Account Executive on our Cloud team. In this new role, I was able to pilot different sales programs and work with our Executive team, including our CEO, Dev Ittycheria. I also learned from different people across the entire company and built relationships with our different offices around the world. At every step of the way, I was able to choose my career path and control where I wanted to take my role next.
My leaders and mentors who have helped along the way
MongoDB gave me the tools I needed to be successful. I've never missed my quota since I've been here, and my manager, Gigi, helped me achieve all of my goals, which is a testament to her leadership skills and passion for her team to grow. I would say, that at other tech companies, it would probably take much longer to grow in sales since it's very competitive and technical, but at MongoDB, if you are willing to put in the work and you have the mindset that you want to grow and succeed, you definitely will.
I have tons of mentors here — people really want to help you. It's a very collaborative company and team. I also get the chance to work with several teams like Customer Support, or Professional Services. There will always be opportunities here to grow and understand different roles. The SDR team in Austin is dynamic — everyone comes from a different background and has different experiences. We really lean on each other and have created a culture of succeeding together. Our leadership team trusts us and the SDR team is highly valued throughout the company which speaks to the real impact we have.
Interested in pursuing an SDR role at MongoDB? We have several open roles on our SDR teams in Austin and in Dublin, and would love for you to build your career with us!