MongoDB is a Crain's Best Place to Work in NYC for the Fifth Year in a Row
We're thrilled to announce that MongoDB has made Crain's 2021 Best Places to Work in New York City list. This is the fifth year in a row that we've ranked among Crain's top 100 companies in New York City, coming in at #29 for 2021. Among large companies specifically, MongoDB ranks #14 out of 47.
At MongoDB, we are passionate about our mission of freeing the genius within everyone by making data stunningly easy to work with. This means enabling each individual to pursue their vision, whether they are a developer using our products or an employee. At MongoDB, if you have an idea, you get the trust from leadership and autonomy to run with it while excelling in your role. Every employee can see the direct impact they have on the business and product, as well as the inclusive culture we are building.
To drive the personal growth and business impact of our employees, we have committed to developing an open, supportive, and enriching environment for everyone. From meditation sessions and yoga classes to fertility assistance and a generous parental leave policy — the opportunity to make an impact at MongoDB is real and we want to support all of our employees in that journey.
It's important for us to embody our company values, especially when it comes to "Embracing the Power of Differences." One way we promote this is through our affinity groups, which support our larger commitment to an inclusive community. Our affinity groups provide a collaborative space for employees to mentor and connect with one another through a common interest or identity. In collaboration with our affinity groups, MongoDB supported organizations fighting for racial justice and equal opportunity through a fundraising campaign in 2020. MongoDB pledged $250,000, and through combined efforts with employees and outside contributors, we donated over $330,000 to organizations fighting for justice.
While employees have worked from home during COVID-19, we've provided telehealth options, mental health support, emergency care leave, company-wide days off, and initiatives to increase social connectivity in a virtual environment. As employees begin to return to our offices, employee health and wellbeing, happiness, and success are of utmost importance to us. We are always striving to make sure that MongoDB is a great place to work for everyone.
Hear from some of our New York City employees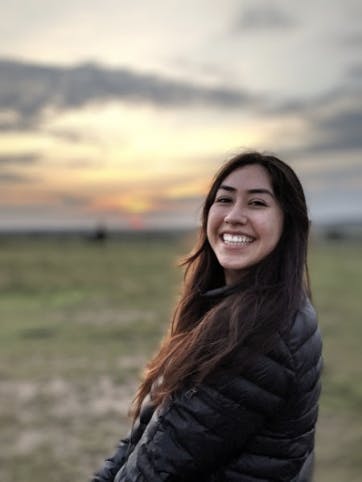 Marissa Jasso, Product Marketing Manager
"As a Latina and Native American in the tech industry, it's not often I come across a company that makes a consistent effort to ensure all members feel included. To me, that's a real unicorn company. MongoDB is a deep breath. It's the relief of knowing that every day, I can bring my whole identity to work."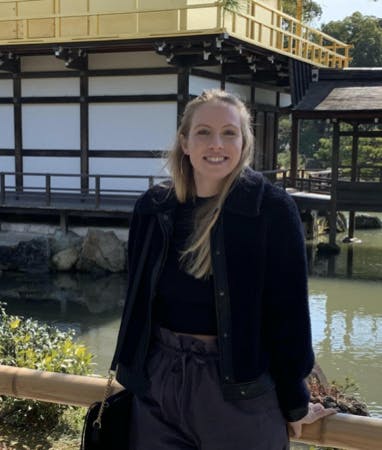 Paige Jornlin, Manager, Customer Success
"MongoDB has an incredible culture. Not only do we have an amazing team that makes me excited to come to work each day, but there are countless growth opportunities and our leaders show so much care for their people. It's truly special. MongoDB is also deeply committed to embracing differences. Without having such a diverse team, we wouldn't be able to innovate, challenge the norm, or think about different ways of doing things as much as we do."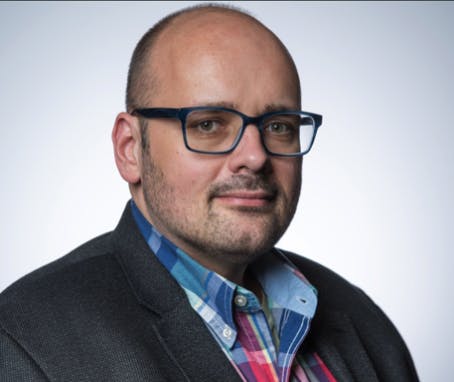 Blake Deakin, Area VP, Technical Services
"We have the opportunity to solve really big, really interesting problems for our customers. There's a good chance you'll work on something, see it in the news, and then say, 'Hey! I helped make that happen.' For me, that's one of the most gratifying things about working here."
Interested in joining MongoDB? We have several open roles on our teams across the globe and would love for you to transform your career with us!