MongoDB at DevFest DC 2016
Being a Technical Account Manager with MongoDB's Cloud Team often means getting an opportunity to meet great new people and reconnect with familiar faces. I was recently invited by the Google Dev Group in Washington DC to come and discuss MongoDB at DevFest DC 2016.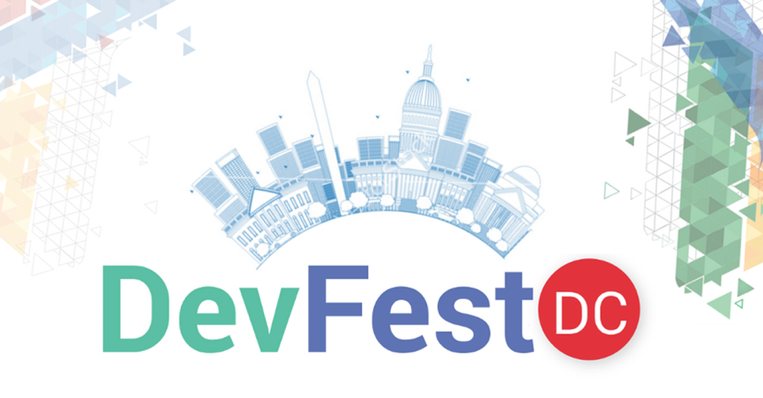 While the world is fairly knowledgeable of the explosive technology scenes in Silicon Valley and New York City, the DC area should be praised for drawing some of the best talent in the industry, evidenced by the caliber of the speakers and the attendees.
The Capital One HQ in McClean, VA was host to two days of developer and technology information sharing. Our friend Chida Sadayappan helped ensure that everyone was able to feed their minds, their bellies, and hopefully their bags with some neat swag.
Full houses were the norm in the auditoriums as a lineup of speakers from Google, Capital One, The Washington Post and, of course, MongoDB presented on a range of subjects.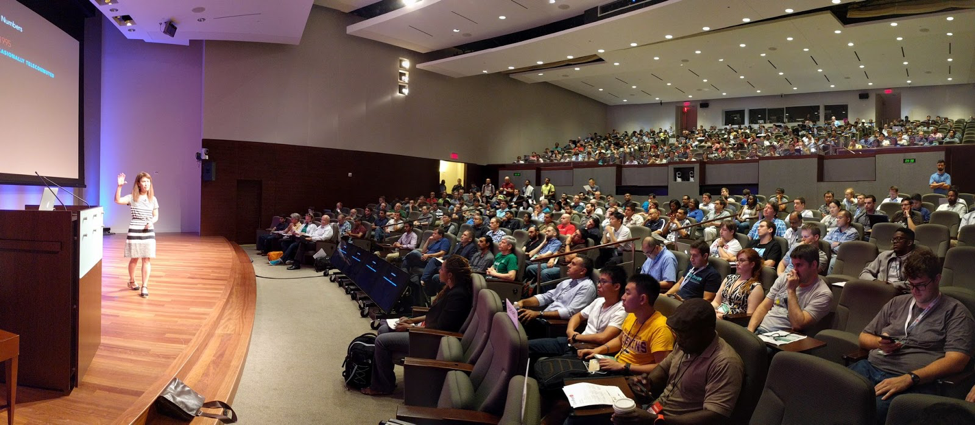 [Photo Credit](https://twitter.com/zugaldia/status/779314760101879808)
Listening to experts from the DC area like Jessica Bell, Mark Brown and Lougenia Bailey discuss the more esoteric subjects of diversity in technology and imposter syndrome was tremendous. One of the encouraging aspects of events like this is the move beyond live demos and code samples to explore the human aspects of being a contributor in a team of developers.
As the day progressed, there were opportunities to eat snacks, meet people, and work in code labs. Technologies like Kubernetes took front and center in code labs as attendees looked for ways to best leverage the Google Compute Engine for their apps.
Later in the day, I got an opportunity to do my Jumpstart MongoDB: What You Need to Know talk for a full room of developers and technology enthusiasts. I did my best in about 40 minutes to give attendees a brief introduction to how they can begin using MongoDB quickly. The room stayed full until the very end as I finished my talk with a gift —each member of the audience received a $100 credit to use MongoDB Atlas, our fully hosted database as a service. I took a few questions which mostly centered around subjects like sharding and migrating from relational databases.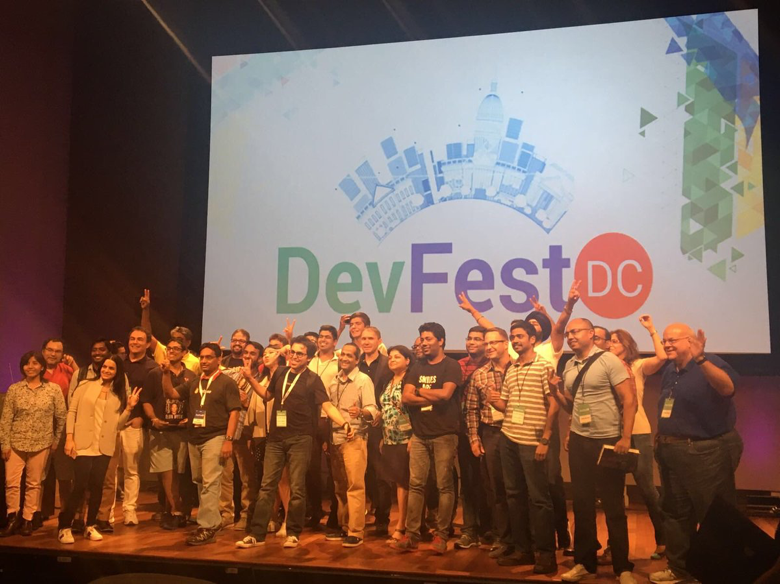 [Photo Credit](https://twitter.com/darunreddy/status/779852922683322368)
The day wrapped up for me and it was time to head back on the train for NYC. It was really a pleasure to get an opportunity to meet some new friends, run into some old ones, and share a little bit of the love we have for MongoDB Atlas.
We're always happy to meet current and future MongoDB users at various events across the globe. To get a full list of where we'll be next, check out our events page:
View all MongoDB events
About the author - Jay Gordon
Jay is a Technical Account Manager with MongoDB and is available via our chat to discuss MongoDB Cloud Products at https://cloud.mongodb.com