Meet the MongoDB World 2018 Diversity Scholars
The MongoDB Diversity Scholarship program supports members of underrepresented groups in technology. Scholars receive complimentary access to the conference, training, certification, and mentorship.
Prior to MongoDB World 2018, we reviewed 200+ Diversity Scholarship applications from technologists around the globe. After days of thoughtful deliberation, we chose the newest cohort of Scholars.
Get to know the 2018 MongoDB Scholars, technologists who are ready to make an impact with their giant ideas.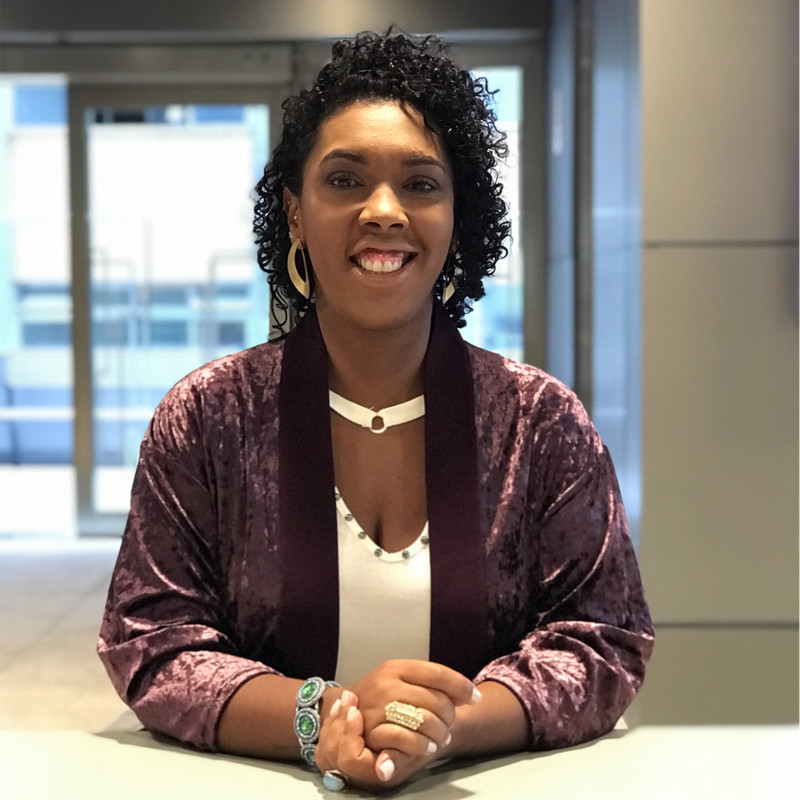 Data architect by profession, DBA by way of passion, and developer by curiosity. I work at B3 (Brazilian Stock Exchange) and I'm the CEO of WB Soft, a consulting and database training company.
I'm also the person behind DB 4 Beginners, and teach courses in which I help developers to model and query relational and NoSQL databases so they can create great applications and get the best paying jobs.
I love tech and have a Master's in Computer Engineering and a postgraduate degree in Business Engineering. Additionally, I've been recognized as a MongoDB Female Innovator and a Microsoft MVP. I love to teach courses (in person and online), participate in, and present at conferences. And to find time to sleep :)
How I started using MongoDB
One day a co-worker told me he'd never need a data architect because he used MongoDB, which has no schema. As a data architect, I felt challenged. So I bought a book on MongoDB. I finished it in one weekend and loved it! I started to study data modeling in a document structure.
My relationship with MongoDB quickly turned into a love affair. I understood that my work as a data architect was about to change. And it has changed for the better. I'm now responsible for the maintenance of incredibly complex environments.
My giant idea
Knowledge changes the world. It impacts people, opens doors, and offers possibilities. My goal is to have a positive impact on the world. This I achieve by working and studying, and applying, understanding, and sharing new learnings. Teaching MongoDB is a part of that.
You can read Danielle's recaps of MongoDB World on DB 4 Beginners
I'm a backend web developer, currently freelancing while I'm completing my Master's in Computer Engineering.
When I was a kid, I was hyperactive and never sat still for more than two minutes. People told my parents that I'd become a gymnast, but I ended up spending 10 hours a day sitting. In front of my laptop.
How I started using MongoDB
I started using MongoDB in 2015. I got a task to build a report for data saved in a MongoDB database. To do so, I had to rewrite a PHP/Yii extension, because at that time MongoDB didn't support facet search and the PHP extension didn't support complex aggregation queries.
My giant idea
I'm working on different types of software solutions that include instances with very high input rate, monolithic solutions and solutions with microservices architecture. Regardless of the project, MongoDB proves its efficiency for huge software solutions, especially with agile software development.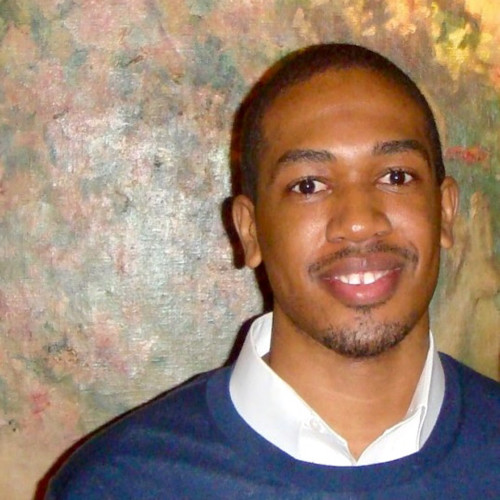 Before becoming a student again, I worked in the finance industry for 13 years.
Fun Fact: I delivered my second son. It was Thanksgiving Day 2015 and the doctor was making his rounds. It was just my wife, the nurse, and me in the room. The doctor was away and the delivery happened before he could run back. The nurse told me exactly what to do. I will never forget it!
How I started using MongoDB I learned about MongoDB after reading about the different types of databases. I researched it and decided to sign up for the MongoDB Basics course on MongoDB University. I continue to take courses on MongoDB University. One of my goals is to become MongoDB certified.
My giant idea Being able to bring an idea to life with through programming is an amazing feeling. I want to use what I've learned (and will continue to learn) to effect change. I'm passionate about alleviating poverty and civic engagement. I plan to use MongoDB on projects in these areas.