Join us at MongoDB World for fundamental and advanced technical sessions, one-on-one consultations with experts, and the opportunity to network with over 2,300 tech professionals. MongoDB World is less than a month away, but we can't wait any longer to introduce our exciting keynote speakers.
Meet some of our keynote speakers: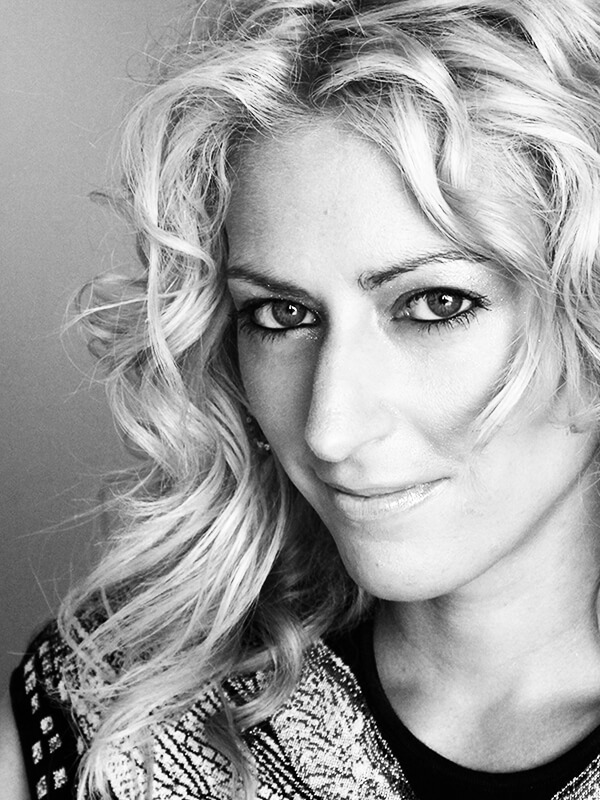 Jane McGonigal, PhD, is a world-renowned designer of alternate reality games and New York Times bestselling author. She's the inventor and co-founder of SuperBetter and the founder of Gameful.
Tom Schenk, Chief Data Officer, City of Chicago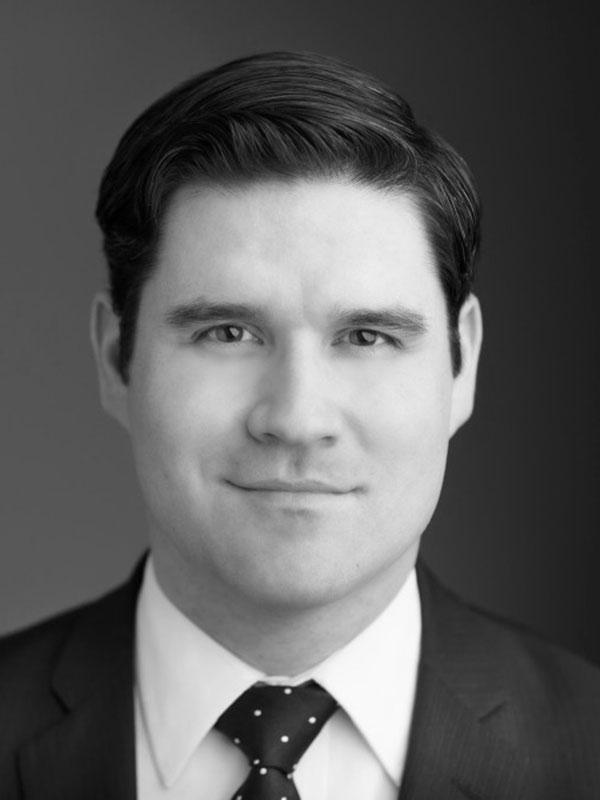 Tom Schenk led the expansion of Chicago's open data portal and implementation of predictive analytics to optimize city services. He leads the City's database and business intelligence teams.
Eliot Horowitz, CTO & Co-Founder, MongoDB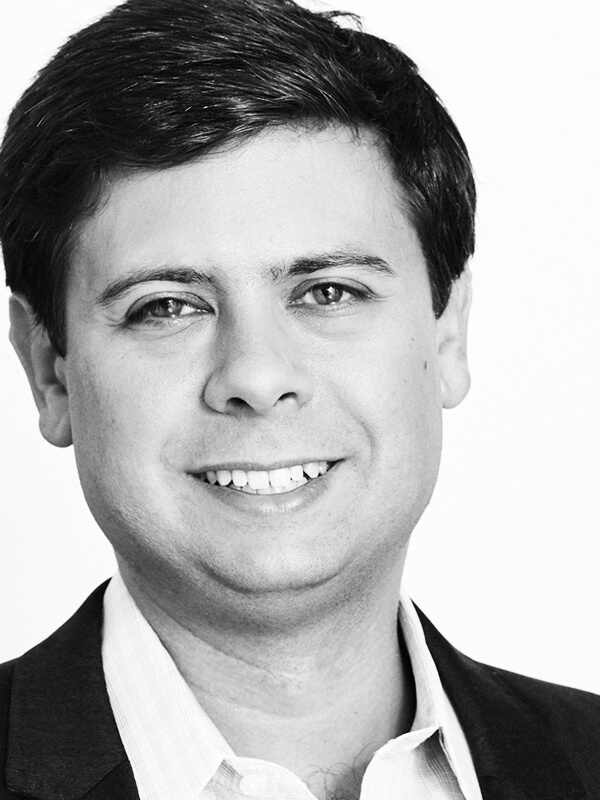 Eliot Horowitz wrote the core code base for MongoDB and subsequently built the engineering and product teams. Today, Eliot continues to drive technology innovations at MongoDB.
---
Stay tuned for Part 2 of this article, announcing four more tech pioneers who will be speaking at MongoDB World. In the meantime, explore 80+ sessions which will teach you tips and tricks for successfully building and managing apps on MongoDB.
View MongoDB World 2017 Sessions