Intern Spotlight: Benjamin Murphy
This year, MongoDB welcomed 34 university students to our intern program in Engineering and Marketing. In this series, we'll introduce you to some of the talented students who are helping us transform development and operations for how we run applications today.
We had the chance to sit down with Benjamin Murphy who is working on the Education Team for both MongoDB University and In-Person Training.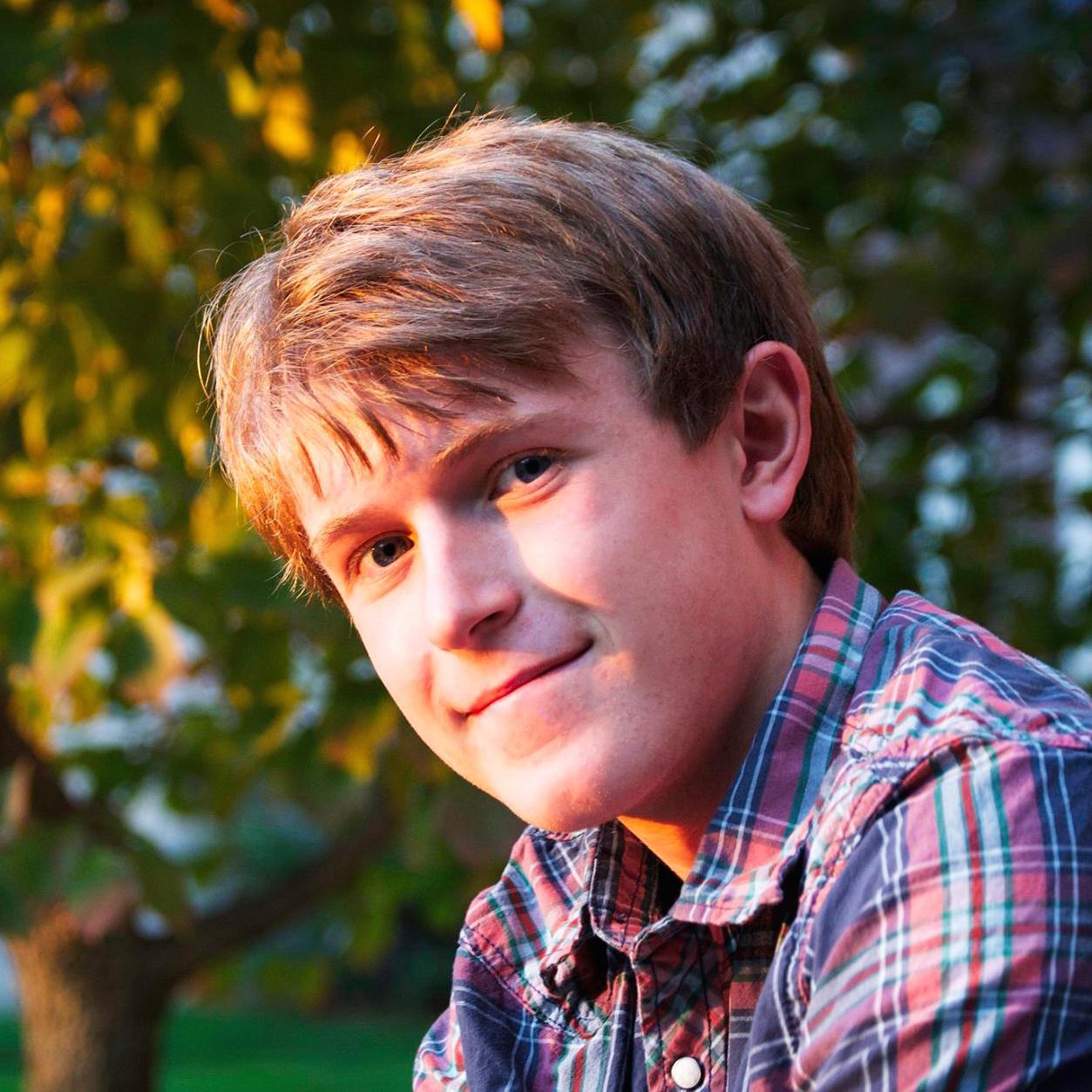 Where are you from, where do you go to school and what year are you?
I'm a rising sophomore at Brown University in Providence, Rhode Island, originally from West Paris, Maine.
What department are you working in? Can you describe your project?
I work on the Education Team, which is responsible for both MongoDB University and in-person training. I've worked on three things this summer.
First, I designed and implemented some new components for the backend of MongoDB University. Of course, I had to spend a lot of time learning about the codebase and the team's development practices.
Next, I redesigned the courseware for MongoDB University, which had issues with page refreshes and slow loading times. I rebuilt it using Facebook's React and Flux frameworks, resulting in a single-page app with a modern, flat UI.
And finally, I am currently working on reimplementing the MongoDB Web Shell, which allows people to test out MongoDB through their web browser before downloading the software. The shell is also used inside MongoDB University as part of quizzes and homework projects. My goal is to make the web shell as similar as possible to the actual MongoDB shell, and to make the code more maintainable for the other developers on the education team.
What made you want to intern at MongoDB?
When I applied, I knew about MongoDB's product, but not much about the company itself. Shortly thereafter, I talked with engineers and past interns at Brown's Career Fair about MongoDB's internship program. Among other things, I was impressed by the quality and importance of the projects interns had worked on, as well as the company atmosphere; not a bureaucratic behemoth, but also more mature and stable than an early-stage startup. After interviewing at the company headquarters and learning about the challenging real-world problems faced every day by engineers at MongoDB, it was an easy decision.
Best thing about the MongoDB office?
A tie between people and culture. My team is filled with knowledgeable people who are very fun to work with, and the office as a whole is very relaxed and progressive.
If you could add one thing to the office what would it be?
A treadmill to help burn off all the snacks!
Favorite intern event?
The cruise was a lot of fun. The Statue of Liberty looks completely different from the Hudson, and passing under the Brooklyn Bridge was spectacular.
What does a typical day look like for you?
I arrive between 9:30 and 10, and spend some time catching up with the rest of the Education Team. I'll write code and work with the other developers until twelve or one, when I'll grab lunch near the office (or from Seamless.) After that, I usually have a team meeting of some kind, followed by a few more hours of designing and coding.
What is your favorite seamless order?
Schnipper's Chipotle Caesar salad.
What is the most challenging aspect of your job?
I spend most of my time redesigning pieces of MongoDB University. Oftentimes, these pieces are intertwined with older code, which I have to take into account when figuring out how to replace them. As a result, I often have to redesign and rewrite code several times before all the pieces fit together correctly.
What is the one thing you couldn't live without?
Iced coffee in the morning.
Do you have any secret talents?
I can juggle! I'm also an aspiring photographer and writer.
---
Interested in a career at MongoDB? Check out our careers page or email
campus@mongodb.com
.
MongoDB Careers
---
About the Author - Maggie Maggie Gibson is a rising senior at Trinity College and the Corporate Communications Intern at MongoDB this summer.