MongoDB Employees Share Their Coming Out Stories: (Inter)national Coming Out Day 2022
National Coming Out Day is celebrated annually on October 11th and is widely recognized in the United States and parts of Europe. MongoDB proudly supports and embraces the LGBTQIA+ community across the globe, so we've reimagined this celebration as (Inter)national Coming Out Day, and this year is our third official celebration.
In our yearly tradition of honoring (Inter)national Coming Out Day, we ask our employees who are members of the LGBTQIA+ community to share their coming out experiences and perspectives.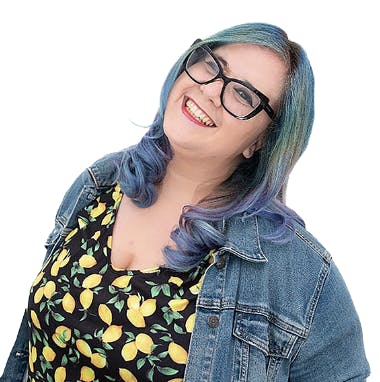 Visibility is education. In bringing queer voices to the forefront, we are able to shine light on so many different persepctives, hopefully creating space for others to come out and live authentically. It's only with continued storytelling, varied representation, and open conversations that we can try to invoke real change.

Cara Silverman (she/her)
Manager, EA, Product & Engineering | ERG Global Lead, NYC, USA
Hear from our own MongoDBers, who share their coming out journey and experience:
The full video, The Coming Out Journey, is available on our YouTube channel.
Twenty-four MongoDBers from the LGBTQIA+ community and allies participated in this video. With the behind-the-scenes teams included, we saw involvement across just about every team and department in the company. This project has been a true embodiment of our core values, including Embrace the Power of Differences, as allies and LGBTQIA+ folks came together to share their insights and support to create an inclusive space—not just internally, but globally and externally.
A great example of our Build Together value is showcased in this video, as our ally community came forward to show their support:
The full video, MongoDB Allies, is available on our YouTube channel.
(Inter)national Coming Out Day is an important day in the LBGTQIA+ community. Our own MongoDBers express what it means to them personally: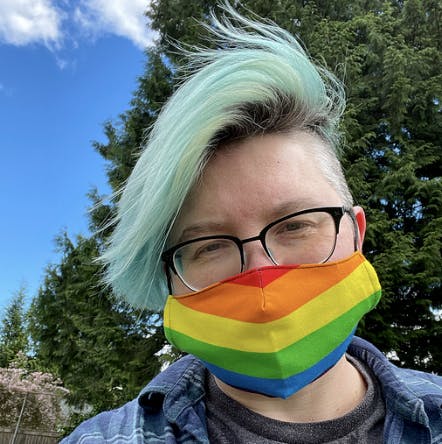 I didn't even know my identity was a thing. When I first came out, I thought I was a lesbian. And it was only through education efforts of being exposed to all the full spectrum of the rainbow, if you will, that I discovered later in life that there's a more personal term that describes me.

Angie Byron (she/they)
Lead, Community Programs, Vancouver, Canada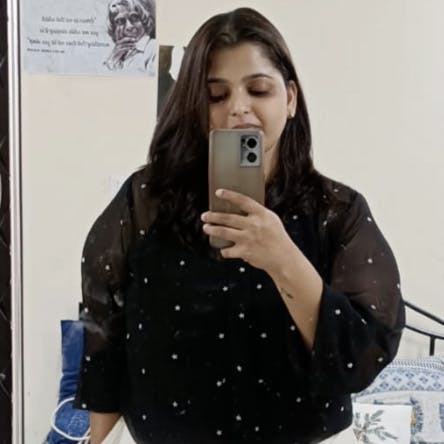 Coming Out Day means a lot because the entire one-year journey of coming out has been a great transformation in itself, to me—physically, mentally, emotionally—in all possible ways.

Aasawari Sahasrabuddhe (she/they)
Community Triage Engineer, Gurgaon, India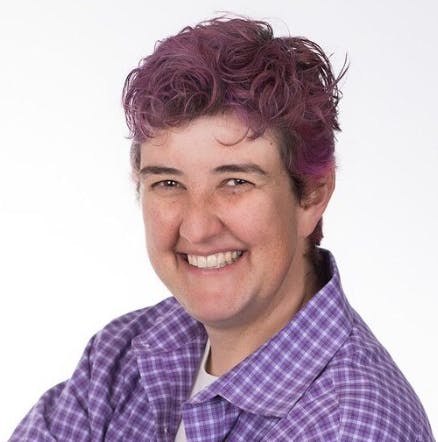 We still need Coming Out Day. We're not so far along, as a species, that we can say it doesn't matter because it still does. And so as long as it does matter, those of us who can share our story should. Representation does matter. This is not just a trite saying.

Tara Hernandez (she/her)
Vice President of R&D Productivity, California, USA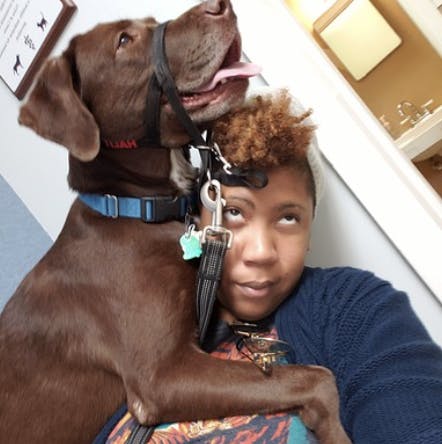 I went to a college in Texas where people weren't necessarily safely out. So it was always a big deal. And one of the very first things I did when I kind of took over that organization was start making a big deal about Coming Out Day. I think it's just so exciting to see it on a global scale, seeing how many cultures and how many countries have come along with us on this journey, and how many more people are able to live freely and as they are and without that fear.

Cris Newsome (she/they/y'all)
Software Engineer 2, Docs, Texas, USA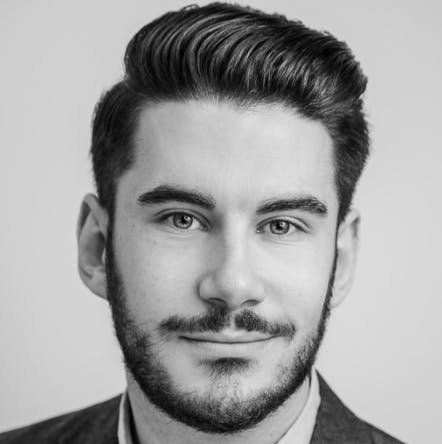 "Representation matters, and to hear these queer voices and to see these queer people, it's something as a child that I always looked for—to actually hear these positive queer stories from people, and it's actually a positive experience. It gives people hope, and hope can achieve a lot of things in the world."

Seán Carroll (he/him)
Senior Marketing Operations Manager | ERG Regional Lead, Dublin, Ireland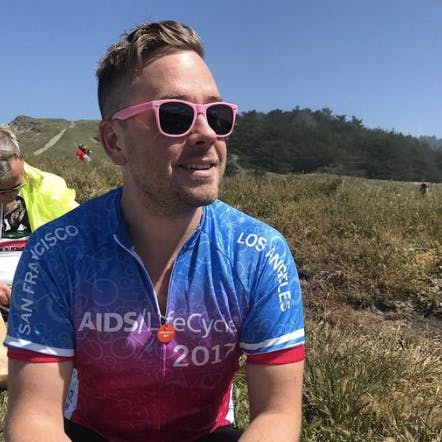 It's critical that we are as visible as possible at all levels of the organization, different age groups, different regions that we come from. And the more visibility that we provide, the easier it will be for all of those around us and future generations to feel like they're able to come out.

Ryan Francis (he/him)
Vice President, WW Demand Generation & Field Marketing | Executive Sponsor of the Queer Collective, San Francisco, USA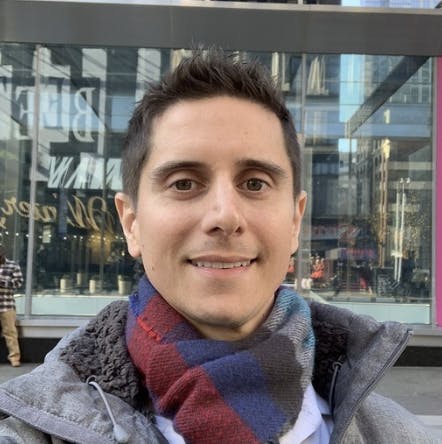 International coming out day means a lot to me. As a member of the gay community, it's a significant milestone in my life and I think in the life of all LGBTQIA+ people as they come out.

Justin LaBreck (he/him)
Services Delivery Enablement Engineer | Global ERG Lead, San Diego, USA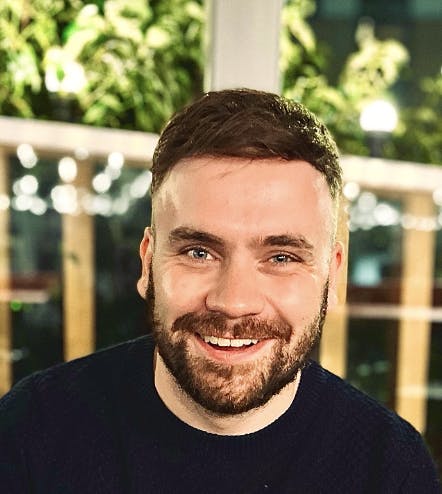 Coming Out Day to me is a celebration of our community. It's also a way to support those that haven't made that journey yet, that haven't come out, that there's a community here waiting for you. We're here for you and we're here to support you.

Cian Walsh (he/him)
Senior Recruiter & Diversity Program Manager | ERG Regional Lead, Dublin, Ireland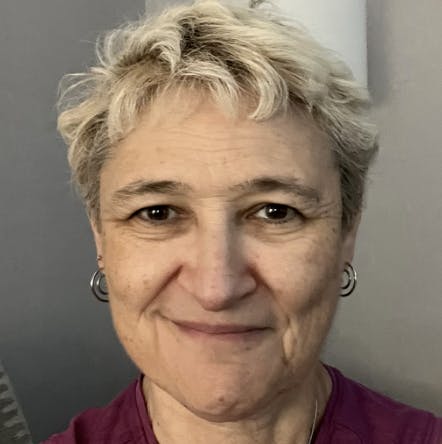 The fact that we need a coming out day as opposed to just people being able to be their authentic selves everyday means that we are still not in that future that maybe 25, 30 years ago whenever I first came out, I probably was wishful thinking that someday this won't be a thing. People will just talk about their significant others and spouses, and other people will not necessarily assume what the gender of such person is, or if they assume and they're wrong, they're like, oh cool. You're gay or bi or queer or whatever.

Asya Kamsky (she/her)
Principal Engineer, NYC, USA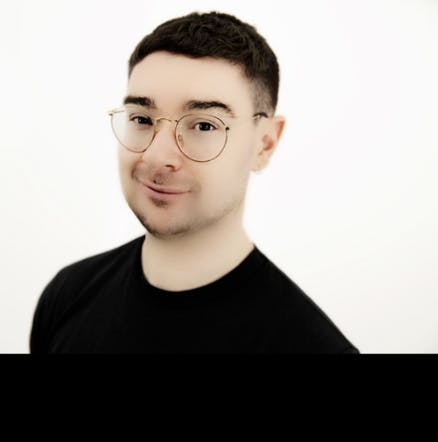 I think some of the best relationships that I've had, or the best teams I have been in, have been teams where we all know each other very personally and we all know each other's stories and that has created a huge sense of harmony. And if you could bottle that and sell it I think there would be so few problems in the world.

Shane O'Brien (he/him)
Sr. Manager, Employee Experience | ERG Regional Lead, Dublin, Ireland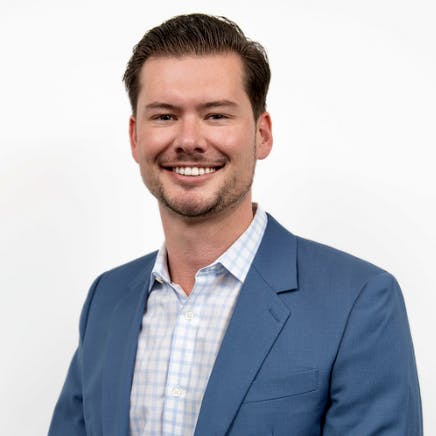 What I see International Coming Out Day as is really an opportunity to kind of reframe the experience of coming out. So taking what is a historically difficult process and really using it as an opportunity to kind of build visibility for just the overall LGBTQ community and how we can make a difference in the world.

Jeff Wilfong (he/him)
Enterprise Account Executive NYC, USA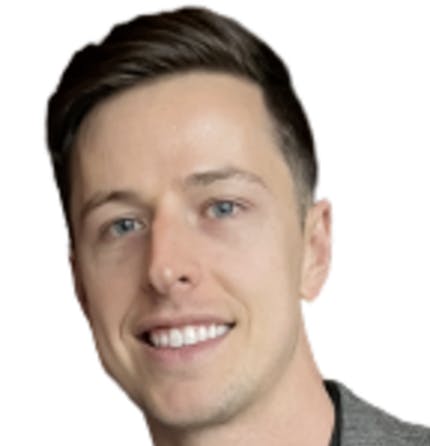 International coming out day, what that means to me is celebrating who you are as a person. So no matter where you're from, no matter what your role is personally and professionally, it's just being completely comfortable in your own skin and celebrating who you are.

Alex Bissell (he/him)
Strategic Customer Success Manager, NYC, USA
If you're looking for more content just like this, then check out our 2021 and 2020 blog posts.
ERG Global Lead Cara Silverman, who led this project, would like to thank MongoDB's Production, Marketing, and Employer Brand teams who worked together to create our first-ever global Coming Out Day written and video content featuring the coming out stories of our MongoDBers. The goal of this expanded project was to reach even more people and increase visibility through representation.