Women Leaders at MongoDB: Raising the Bar with May Petry
March is Women's History Month. Our women leaders series highlights MongoDB women who are leading teams and empowering others to own their career development and build together.
May Petry, Vice President of Digital and Growth Marketing, discusses the importance of defining your values, being authentic, and "getting comfortable with being uncomfortable."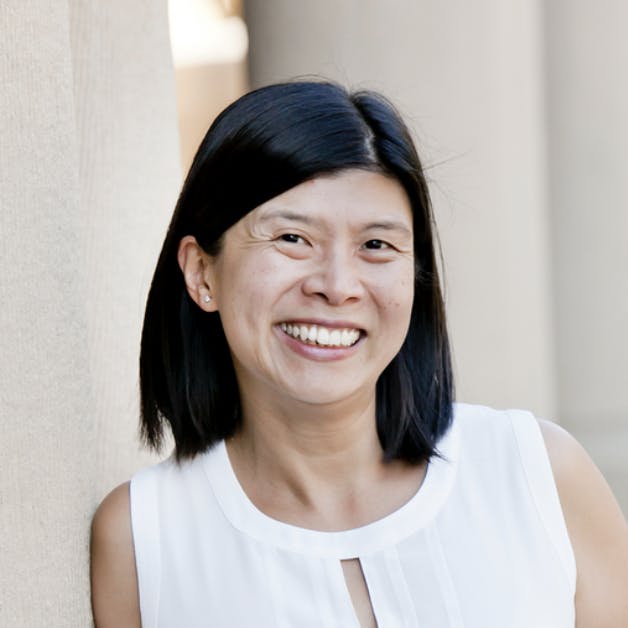 Tell me a bit about your team.
The Digital and Growth Marketing team is focused on finding the next best customer for MongoDB, helping them be wildly successful on Atlas, and accelerating their future growth on our platform. Our growth goals include driving awareness in net new audiences, generating revenue through our self-serve channel, delivering new digital experiences, and growing sales opportunities.
What characteristics make a good leader?
Good leaders have a clear set of personal values that guide their decisions and define their leadership style. They find joy in not just what their team does but how. A good leader is a 'bar raiser' and demonstrates mastery of all the company values. I value authenticity, integrity, empathy, accomplishment, and advocacy in leaders.
What has your experience been like as a woman growing your career in leadership?
There have been many occasions where I am the only woman and person of color in the room. Early in my career, this was intimidating and lonely, but finding allies helped. I also remember being told to "use my voice." I was. I just wasn't being heard. Focusing on how to speak so others listen is a skill to develop. The stakes just get higher as you advance your career.
Tell us about some of the biggest lessons you've learned throughout your career.
I'll share two. First, I don't have to be the best at what my team does. I have to be the best in helping my team do what they do best and excel at arranging their outputs, so it's amplified, highly efficient, and ridiculously impactful. The second is that imposter syndrome doesn't ever go away. It gets worse - use it to fuel your curiosity and empathy, drive collaboration, and help others grow.
What's your advice for building and developing a team?
As a leader developing a team, you need to be a role model. Be authentic and vulnerable. Don't just talk about learning and development - do something about it. Does everyone in your organization have an individual growth plan? Do they know what raising the bar looks like? Do they have regular conversations with their managers for feedback and recognition? That said, everyone is responsible for their own personal and professional growth. Take charge of your destiny by looking for mentors, coaches, and allies.
What's one piece of advice you have for women looking to grow their careers as leaders?
Get comfortable with being uncomfortable. Find a good circle of people to share, brainstorm, laugh, or cry with. We are our own worst critics, so be kind to yourself, stop apologizing, and go shine!