Why We're Celebrating Developers (And Why We Always Will)
No matter the future, developers will build it.
This is the fundamental message for MongoDB's Love Your Developers campaign, which we created to celebrate, recognize, and support all that developers have done and continue to do.
When the campaign launched earlier this year, it took a more historical view on how developers have shaped the history of computing from its earliest days — even before computers were invented.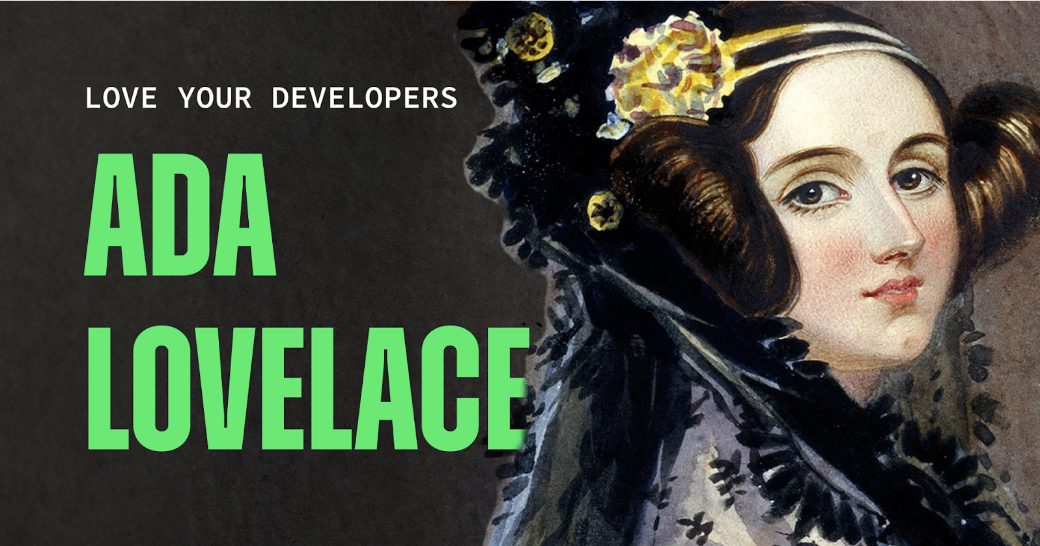 We wanted to show that — even in the eras when hardware was the primary focus — programming language pioneers, like Grace Hopper, and innovative engineers, like Jerry Lawson, fundamentally shaped the future through software.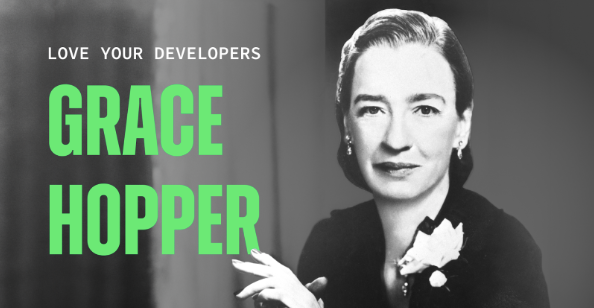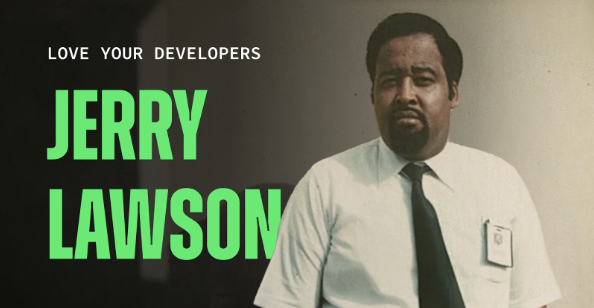 (To read more about the campaign, and why we launched it, check out our announcement blog article.)
Introducing the MongoDB Developer Spotlight Series
Just like in the past, today's technologies aren't developed in a vacuum. It takes entire teams of developers — experimenting, innovating, testing — to build and deploy applications that transform how we interact with the world.
That is why we're introducing our MongoDB Developer Spotlight Series.
Our aim is to celebrate the diversity of experiences and approaches that exist among and throughout the global developer community. To do this, we will highlight stories from today's community champions, developer advocates, newbies, senior engineers — and more.
It's our hope that these stories will help inspire the next generation of developers who will further shape our future.
In this new series, we'll introduce you to developers like Trina Yau.
Trina went from being a pharmacist to a software engineer at Cisco. While initially concerned about her nontraditional background, she was later told by recruiters that her unique journey was a strength, rather than a weakness. This revelation showed her that, in order to become a developer, one must only possess a curious mind. In other words, there is no singular path to working in software.
In a forthcoming post, Trina (who is also a MongoDB Community Creator) will share with us why developing isn't just a way to earn a living, but a way to connect with people and share experiences through technology.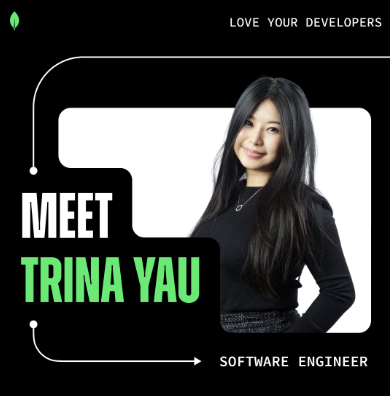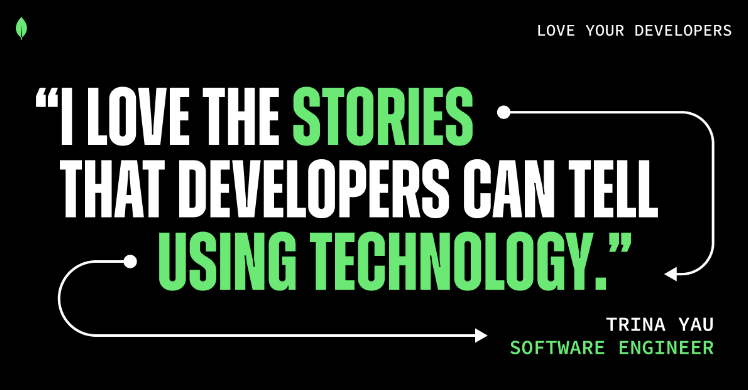 This series will also spotlight developers like Justin Jenkins, who is a Software Development Engineer at Pushpay and a MongoDB Community Creator. He got his start at an early age, building his own computers and coding in BASIC - before he even knew that developing was a thing.
In a future post, Justin will share tips based on his own experiences. For example, in his view, newbie developers know more than they think when it comes to getting started.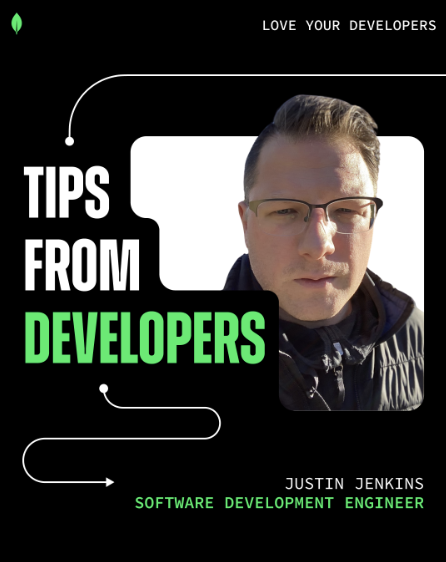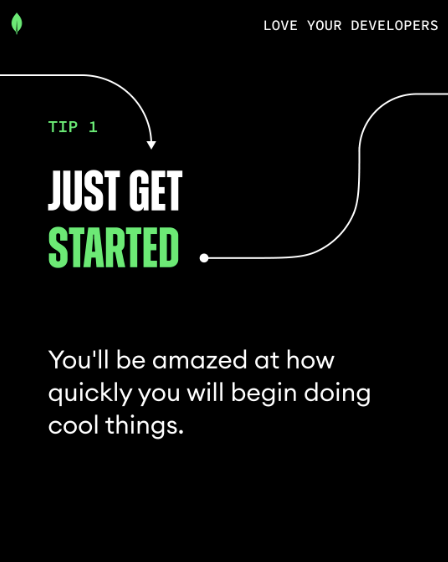 Through MongoDB's social channels, we'll share all of these developers' insights, tips, advice, and origin stories.
So stay tuned. And let us know what you think. #LoveYourDevelopers
Because no matter what the future holds, it's developers who will build it.
If you'd like to learn how you can get involved in MongoDB's own Developer Community, head on over to our Community Forum. There, you'll find updates, announcements, and ways to interact with other developers.