Transforming Payments with Volante and MongoDB: A Modern Cloud Solution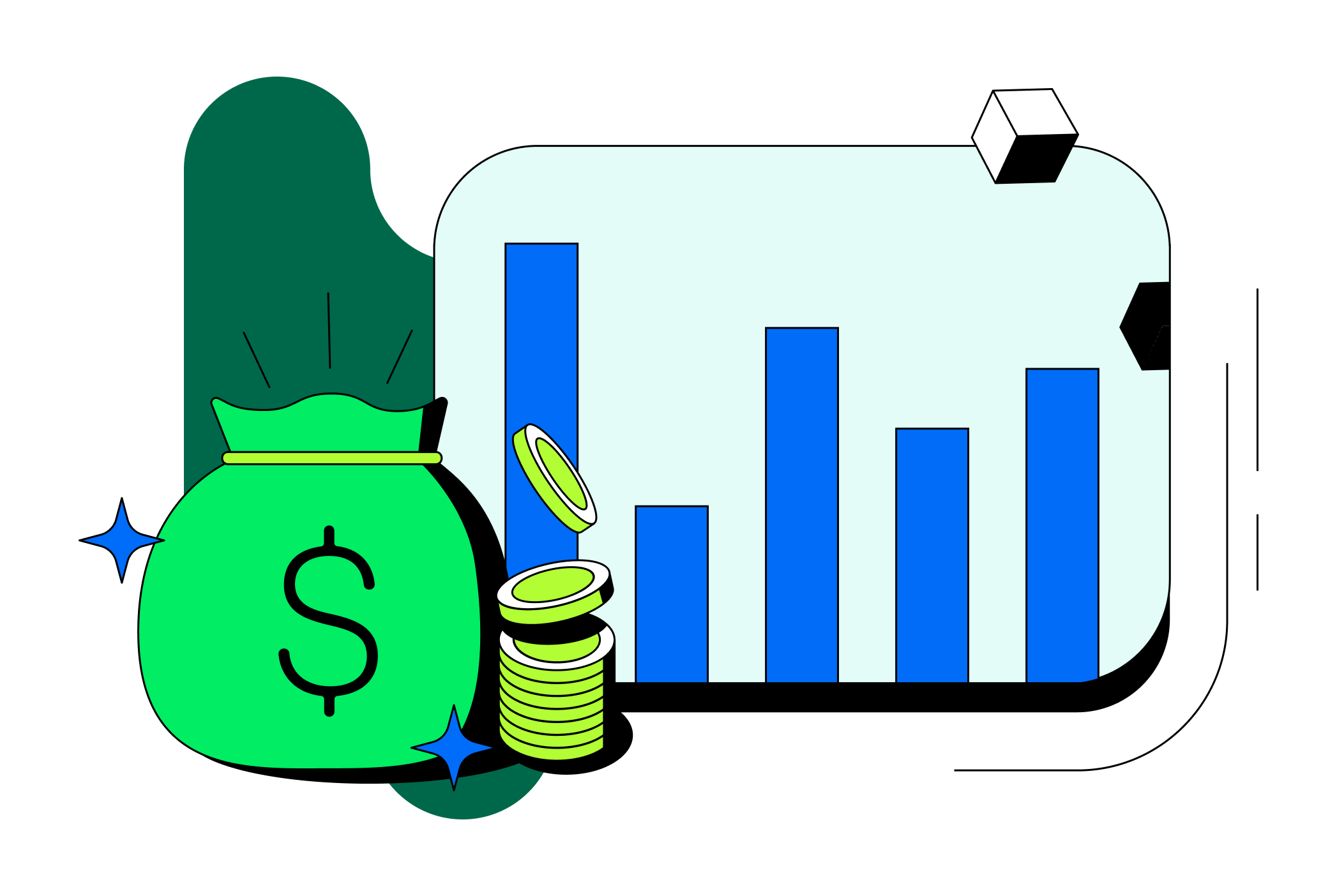 In the ever-evolving world of banking and financial services, innovation and adaptability are key to success. Volante Technologies, a trusted cloud payments modernization partner to financial businesses worldwide, has been at the forefront of this transformation, empowering cloud-native payments solutions for over 125+ banks, financial institutions, and corporations across 35 countries to harness the power of digital payments and have the freedom to evolve and innovate at record speed. Volante's Payments as a Service and underlying low-code platform process millions of mission-critical transactions and trillions in value daily, so customers can focus on growing their business, not managing their technology. Real-time ready, API enabled, and ISO 20022 fluent, Volante's solutions power four of the top five global corporate banks, two of the world's largest card networks, and 66% of U.S. commercial deposits.
In this customer story, we'll delve into how Volante, in partnership with MongoDB, has helped banks of all sizes modernize their payment systems, opening doors to new possibilities.
The challenge
Banks have long grappled with the constraints of monolithic infrastructure and legacy technologies that are a decade or more old and unable to handle the 24x7x365 digital demands of today's banking. In the fast-paced world of real-time payments – payments that clear and settle almost instantaneously using an underlying platform or network called payment rails – the need for speed and innovation is paramount. Corporate B2B banking, a lucrative revenue source, is also highly competitive. To win and retain customers, banks must offer improved and new payment services. Moreover, regulatory requirements demand that banks update their B2B payments systems to enable new payment rail standards such as FedNow and RTP as well as comply with new payment messaging standards like ISO20022.
The solution
In response to these challenges, Volante Technologies, in partnership with MongoDB, introduced VolPay, a groundbreaking solution that redefined the way banks approach payments technology. This modern, cloud-native solution leverages MongoDB's cutting-edge technology to provide a modular, microservices API-based application. The benefits of this collaboration include:
Modularity: Banks can now choose and integrate the services they need, making it a highly customizable solution.

Innovative Tech Stack: By embracing modern technology, Volante's solution is resilient and able to meet the demands of today's payments services and is future-proof as the landscape continues to evolve.

Cloud Native: The solution is designed to operate in the cloud, enabling rapid deployment and scalability.

Real-time: With real-time capabilities, banks can deliver 24x7x365 customer experiences that are critical in today's fast-paced digital world.

Easy Integration and Extension: Volante's solution is easy to integrate with existing systems and extend as needed.

Lower Total Cost of Ownership (TCO): The solution eliminates the need for costly "oil tanker" license upgrades, reducing both costs and implementation time.

Global Connectivity: Banks can expand into new markets by connecting to over 100 global clearing and settlement schemes.
MongoDB plays a crucial role in Volante's solution, providing a robust foundation for reading data, and ensuring high performance, scalability, and availability.
The result
MongoDB underpins the VolPay solution, a pioneering approach to payments technology. Unlike the monolithic systems of the past or generic middleware solutions, VolPay is an interoperable ecosystem of business services designed for payments innovation and transformation across the entire payments lifecycle including: Real-Time / Instant Payments, Global and Domestic Payments, ISO 20022 standardization, and more. Over 125+ global financial institutions take advantage of the cloud-native, API-ready solution. Built on a microservices architecture, VolPay is inherently real-time and ready to meet the demands of today's fast-paced payments environment.
VolPay is available for deployment in various configurations across an organization's modernization journey, from on-premise data centers to public cloud instances on major platforms like Microsoft Azure and AWS. Additionally, it is offered as a SaaS-managed service called "Payments-as-a-Service." Customers looking to support their critical workloads in a self-managed environment can utilize MongoDB Enterprise Advanced, a comprehensive suite of products and services that put engineering teams in control of their self-managed MongoDB database, helping them drive security, performance, and operational efficiency. Those leveraging VolPay in the cloud can leverage the most advanced multi-cloud database service on the market – MongoDB Atlas – with unmatched data distribution and mobility, built-in automation for resource and workload optimization, and so much more.
From on premises, to hybrid cloud and multi-cloud, MongoDB Enterprise Advanced and MongoDB Atlas deliver the scalability, high availability, and deployment flexibility today's applications demand.
In this transformative landscape, MongoDB plays a critical role as the archival (read) and transactional (write) database, ensuring performance, scalability, and high availability to meet the demanding transaction-per-second (tps) requirements of banks.
In conclusion, the collaboration between Volante Technologies and MongoDB has ushered in a new era of payments technology, enabling banks to stay ahead of the curve and provide their customers with innovative, real-time payment experiences. This partnership has demonstrated that modern, cloud-native solutions can be implemented in a matter of months, offering a cost-effective and efficient alternative to the traditional, cumbersome systems that have held banks back for far too long. The future of payments is here, and it's being shaped by innovators like Volante and MongoDB.
If you would like to learn more about why leading banks and payment providers choose Volante and MongoDB, take a look at the below resources: