MongoDB's Summer Internship Program in Sydney, Australia
In December, 2019 we launched our second summer internship program in our Sydney, Australia office. We were so proud to welcome our 2019 Sydney interns Angus Lee, Jeremy Tay, and Giuliano Celani. I sat down to interview Angus, Jeremy, and Giuliano to learn more about their experience and what they learned throughout their internship at MongoDB.
Jess Katz: I'm very excited to learn about your experiences as interns! Can you first tell me about the teams you interned on?
Angus Lee: I interned on the Charts team! I worked on creating interactive charts.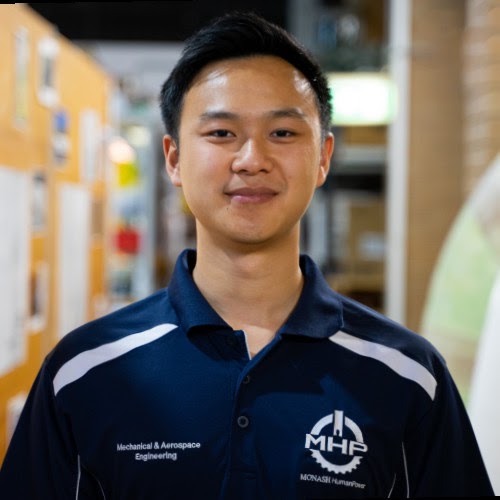 Jeremy Tay: I interned on the Storage Engines team (originally called WiredTiger). The people on this team are all very smart and many of them worked for other top companies before moving to MongoDB.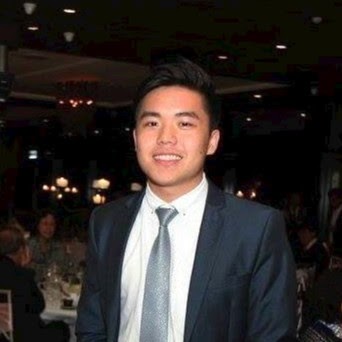 Giuliano Celani: I interned on the Technical Services Engineering team, which deals with support tickets placed by users and customers. I helped my mentor solve our customers' issues.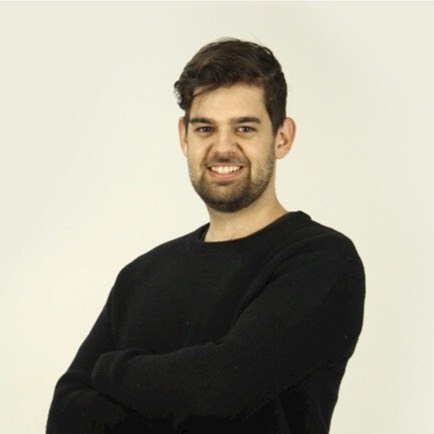 JT: MongoDB has been a growing name within the software industry, and I had previously used it briefly during small projects and hackathons. This internship seemed like a great opportunity to work within a rapidly growing company. Additionally, the Storage Engines team also offered a unique opportunity to work with very low level code — something I hadn't worked with outside of my university classes, and a role which I rarely see available for internships.
JK: What was the interview process like?
GC: The whole interview process was very different to what I previously experienced with other companies, in a good way that is. From my recruiter, to all the engineers I spoke with during the process, everyone was really passionate about the company. They were dedicated to the core values of the organisation, which strongly align to my own values.
JK: What is your favorite project you worked on?
AL: I really enjoyed fixing bugs as it allowed me to slowly learn the codebase and understand how the application works! For my intern project I worked on developing completely new features for MongoDB Charts.
JK: What is the work culture like at MongoDB?
GC: The culture is fantastic! Being involved in a fast growing, engineering orientated organisation has been so rewarding. You get to see and understand how a company like MongoDB has a huge impact on the world. I also appreciate how much emphasis everyone puts on working together to solve issues, as it helps create an environment where everyone is constantly striving to be better.
JK: What is the most interesting thing you learned during your internship?
AL: Learning about vega and d3.js was definitely very interesting! I also learned how a professional engineering team operates. Sitting amongst software engineers, product designers and product managers helped me understand the workflow an actual software engineer goes through.
JK: How did your teammates and mentor help you this summer?
JT: We had regularly scheduled one-on-one meetings to keep each other up to date on how everything was progressing and to make sure we were achieving our professional goals. Our teammates and mentors also spent time with us at lunch and through various office activities to ensure that we were not only learning, but also having a great time as well.
JK: What was your favorite part about interning at MongoDB?
AL: My favorite part about interning at MongoDB was the opportunity to work on bugs and features for a product that will help solve problems for our customers. I have interned at other companies before where I worked on projects that were never released outside of the company. Working on an actual product has given me motivation and reminded me why I wanted to become a software engineer in the first place!
Interested in pursuing an internship at MongoDB? We have several open roles and would love for you to grow your career with us!