MongoDB Completes Infosec Registered Assessors Program (IRAP) Assessment for MongoDB Atlas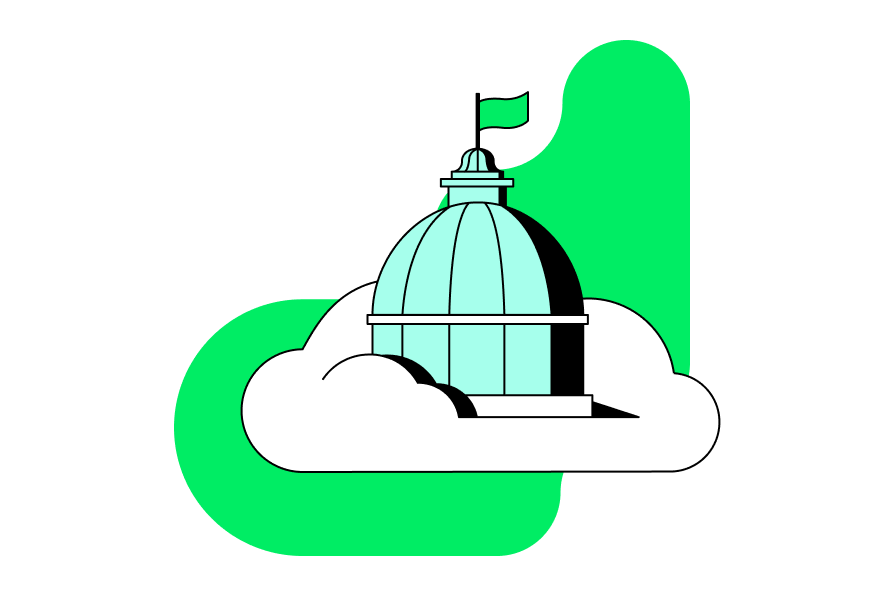 Today we are pleased to share that MongoDB has recently completed the Infosec Registered Assessors Program (IRAP) Assessment for MongoDB Atlas. Completing this assessment is particularly significant for Australian government departments and agencies as now their developer teams can join other developers from around the world in building next-generation applications using the MongoDB developer data platform. The completion of this assessment is another strong validation that the highest security standards are paramount at MongoDB and our commitment to providing a secure data platform that organizations can trust for their most sensitive workloads.
MongoDB Atlas and the IRAP assessment
The Infosec Registered Assessors Program (IRAP) assessment is a comprehensive cybersecurity assessment framework of the security capabilities of cloud service providers, ensuring adherence to the highest security standards in order to assist Australian government agencies and departments in protecting their information and communications technology (ICT) systems from potential cyber threats.
IRAP is governed and administered by the Australian Cyber Security Centre (ACSC) and the assessments are carried out by endorsed independent IRAP assessors. This comprehensive assessment of MongoDB Atlas, carried out by one of Australia's leading cybersecurity companies, CyberCX, assessed Atlas has the appropriate security controls in place for the processing, storage, and transmission of information classified up to, and including, the 'PROTECTED' level across the three major cloud providers, AWS, Microsoft Azure, and Google Cloud.
What does this mean for Australian Government agencies?
For many Australian government departments, MongoDB's on-premise solutions have already been a key driving force in their digital transformation journeys. Now, with the completion of this IRAP assessment, they can supercharge their efforts and bolster their data management capabilities by embracing MongoDB Atlas—the leading developer data platform. Offering an integrated set of secure data and application infrastructure services, MongoDB Atlas empowers agencies to harness groundbreaking queryable encryption, AI-driven search functionalities, and data stream processing (just to mention a few), across AWS, Microsoft Azure, and Google Cloud making data management a breeze across the nation.
MongoDB's developer data platform is already entrusted to more than 1000 public sector customers and is at the forefront of revolutionizing government services and citizen experiences around the world, the completion of IRAP now enables the Australian government to join the revolution.
MongoDB Atlas, advanced security, and IRAP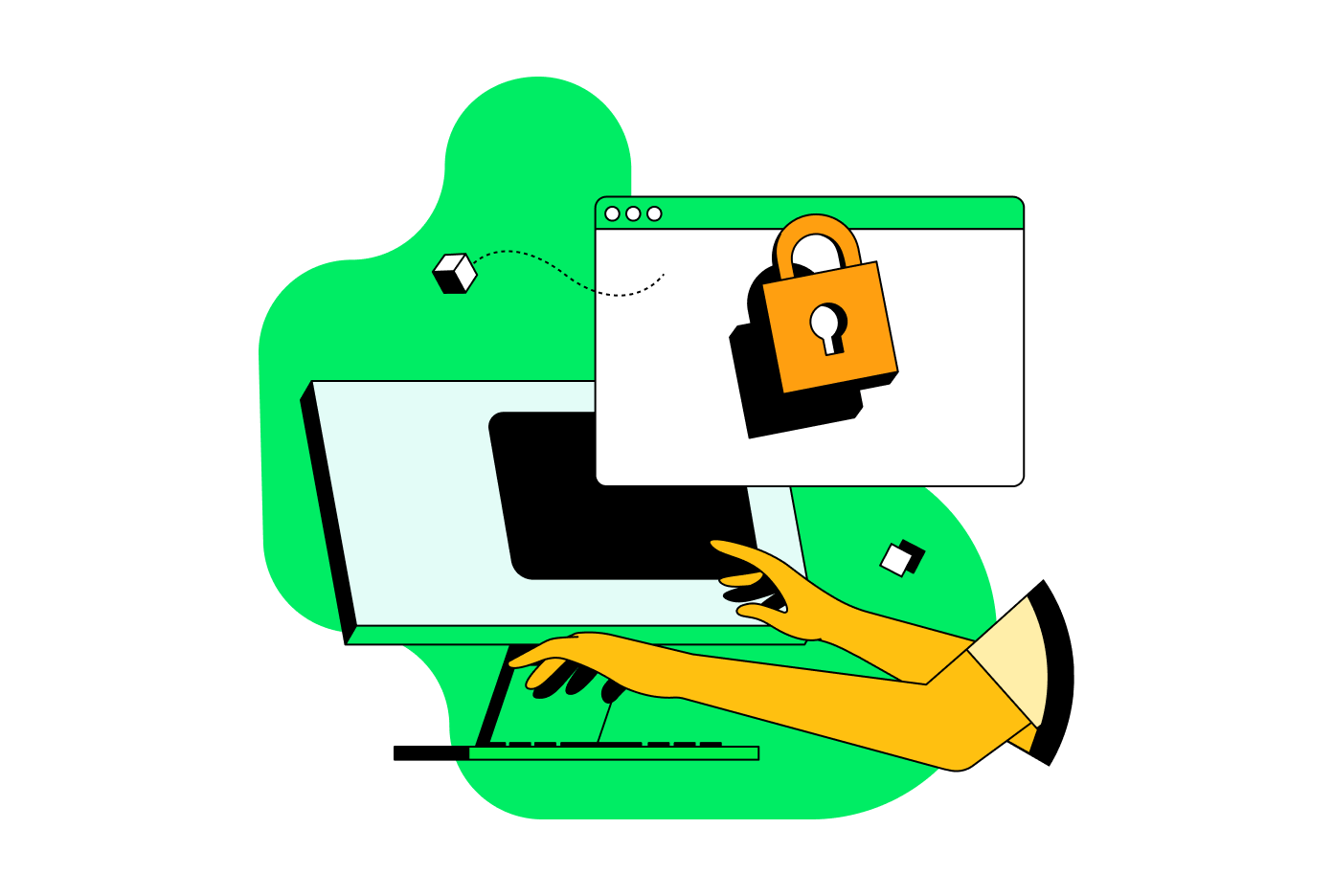 Advanced, Embedded Security Features: MongoDB Atlas offers a wide range of default security features, including encryption at-rest, in-transit, and in-use (Client-Side Field Level Encryption, Queryable Encryption), network isolation, fine-grained access controls, and auditing. These features work to ensure that sensitive government data is protected from unauthorized access and cyber threats.
Data Sovereignty: MongoDB Atlas allows agencies to maintain data sovereignty by offering region-specific deployments. This capability is crucial for government entities that need to adhere to strict data residency requirements.
Multi-Cloud Capabilities: With MongoDB Atlas, Australian government agencies can fully leverage a true multi-cloud environment, distributing their data across different cloud providers and regions all around Australia. This architecture enhances data availability, performance, and disaster recovery, and provides flexibility in choosing cloud vendors.
Scalability and Performance: Government agencies often handle massive amounts of data, experiencing peak loads during various times of the year. MongoDB Atlas handles these scalability needs with the ability to automatically scale resources to accommodate data growth and changing workloads, ensuring consistent performance even during peak usage.
Operational Efficiency: As a fully managed service, MongoDB Atlas reduces the operational burden on agencies, allowing them to focus on their core missions. Automatic backups, monitoring, and patching ensure smooth operations without the need for extensive administrative overhead.
Australian government to bring new, innovative, and secure services to their citizens with MongoDB Atlas
Australian government agencies seeking to manage their data efficiently and securely as they modernize and transform their applications can now harness MongoDB Atlas to bring new services to their citizens. MongoDB's commitment to data security remains unwavering, providing organizations with the confidence to trust their sensitive data with us. By continually innovating and delivering robust security controls that adapt to modern threats and ensure optimal performance, MongoDB is a vital partner in securing the future of data for governments worldwide.
Want to know more?
Curious to dive deeper into the assessment and learn how MongoDB Atlas can elevate your department or agency's data security and management? Reach out to your MongoDB representative or contact our team. We are more than happy to provide further information under a non-disclosure agreement (NDA).