Meet Our Growing Flex Consulting Team
In this blog post, Aman Kumar, Director of Flex Consulting, writes about the growing Flex Consulting team within our Professional Services organization. Aman and some of his team members give insight into the Consulting Engineer role; what you can expect in terms of training, learning opportunities, and team culture; and why this is an exciting career opportunity.
What are Professional Services and Flex Consulting?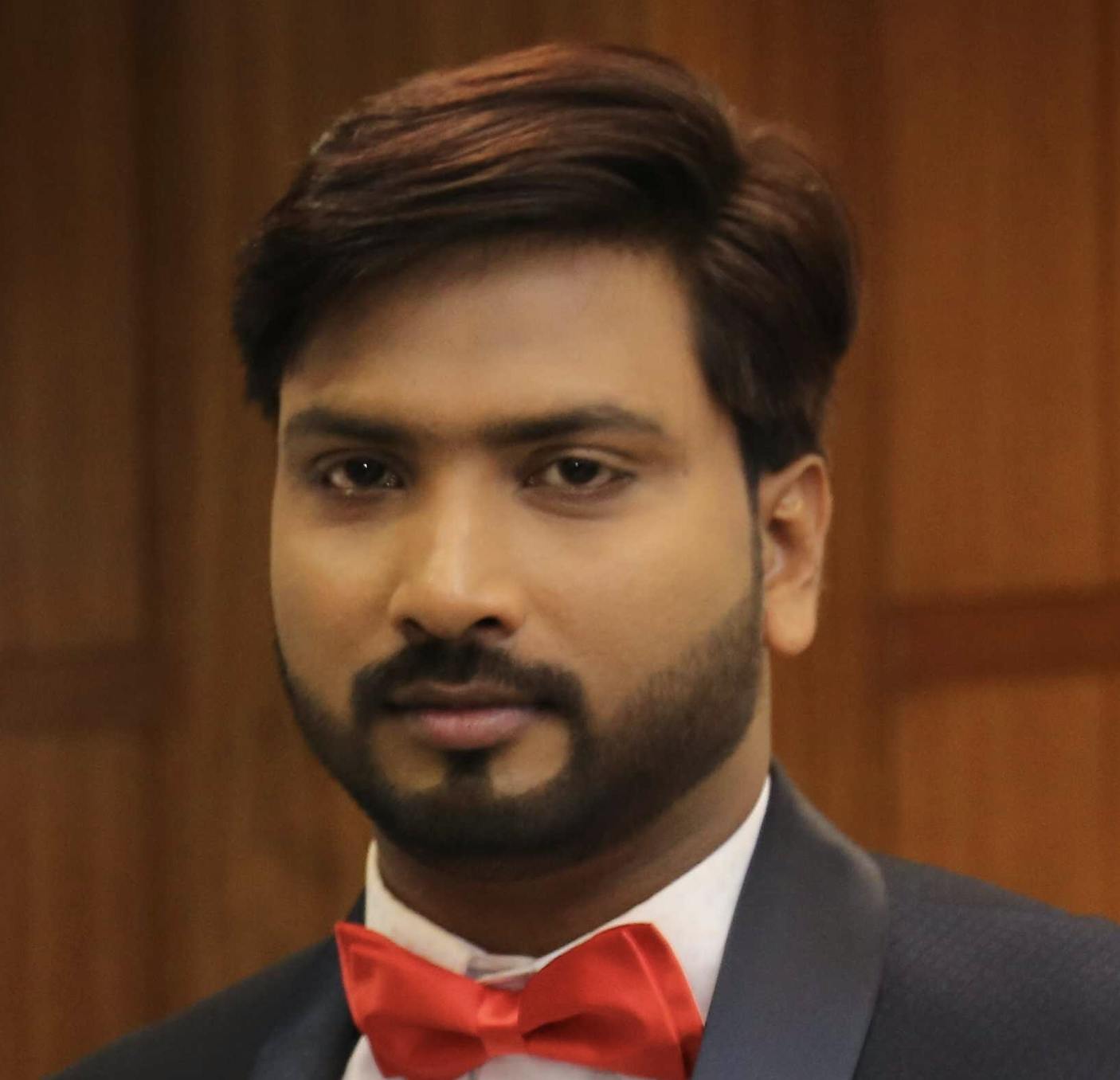 An organization's success often rests on its ability to leverage software and data to innovate better and faster. The Professional Services team provides expertise to accelerate the success of customers' most important projects. With strategic advisory services and deep technical knowledge and experience, our Consulting Engineers (CEs) help drive success at all stages of application development and digital transformation with MongoDB.
We know customers who work with MongoDB Professional Services are more likely to succeed in their journey or project compared to those who do not.
With the objective of helping as many customers as possible and extending the reach of our consulting, MongoDB Professional Services launched Flex Consulting in late 2019 to provide a more flexible offering with variable engagement sizes and delivery models.
Whether a customer has a few questions they need answered or a larger project with which they need help, Flex Consulting from MongoDB can help them meet their goals. With variable engagement sizes, we can help design and develop new applications, migrate to MongoDB successfully, optimize MongoDB usage, or even operationalize MongoDB deployments.
Read how Flex Consulting has played a role in these MongoDB customer journeys:
The journey so far
It has been a roller-coaster ride for everyone involved, but the offering has been a big success for our corporate customers. We have helped customers all over the world succeed in their application lifecycles, which has led to consistently positive feedback even after working with customers at scale.
When the Flex Consulting team began, there was only one Consulting Engineer (Saurabh Mishra) and I. We have come a long way since then. We are a quickly growing team with more than 25 members based across India, and the extended Professional Services team is spread across the world.
What we look for in a Consulting Engineer
We look for people with a wide variety of skills — typically a software engineering background with great communication and problem-solving skills. This job requires not only a thorough understanding of MongoDB products and technologies, but also an understanding of best practices for software development, DevOps, application design, and competitive products.
Just as technology is ever-evolving, so is this role. You should love to learn and keep yourself updated on what's happening not only with MongoDB, but also with the technology world overall. Every day is a new challenge, so you should like to solve technical problems while helping customers. Being agile is key in this environment.
Learning and growth opportunities on the Flex Consulting team
The market continues to accelerate toward consumption-based models as the norm, and Flex Consulting is at the forefront of our Professional Services portfolio. You get exposed to many interesting use cases on your journey with MongoDB Professional Services and Flex Consulting.
This is still a new team growing at a rapid rate, creating growth opportunities on its way. We've promoted three individual contributors (ICs) to leadership positions from within the team, and we believe this is the best way to set up the team for success as they transition into natural mentors and managers. There is also an IC growth path for those who prefer to keep their hands in solving customer problems.
As we grow, we will continue to invest and build new roles within the Flex Consulting team and the larger Professional Services organization.
Setting up Consulting Engineers for success
As with all our tech roles, MongoDB offers extensive training, including technical training that provides a deep understanding of MongoDB's product portfolio. After you complete the initial technical training, you'll go through another robust program specifically designed for our Consulting Engineers. This allows you to practice with exercises and learn the skills needed to be a successful CE. Finally, you will shadow and co-lead engagements with some of our existing CEs as a way of learning on the job before you start your own journey.
You will be given autonomy and accountability, but your leaders will be there to teach, coach, enable, and show you how to get where you need to be to succeed. You're still very much supported, but you have the freedom to drive your engagements independently.
Team culture
Although we haven't met some of our new hires in person due to our remote-working environment during the COVID-19 pandemic, the camaraderie and team cohesion is amazing. Whether you have a technical problem or a personal situation to deal with, the team is just a Slack message away. Although this role can be challenging, the support from the team is unmatched.
The team is always doing things together — constantly looking to collaborate on projects and work together. The culture has been one of my favorite parts of working at MongoDB. The team also brings diversity of background, thought, and experience, and without it we wouldn't be able to innovate, challenge the norm, or think about different ways of doing things as much as we do. On top of all this, we don't forget to have some fun along the way!
Meet some team members
Karan Srivastava, Manager, Professional Services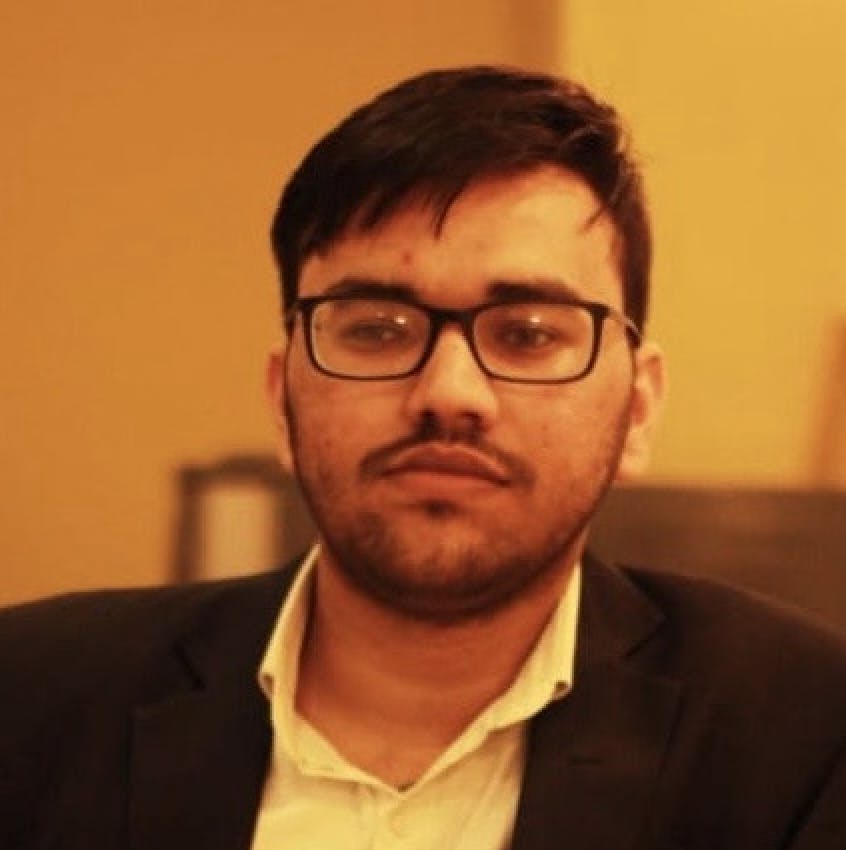 "I started my journey as a Consulting Engineer, and I have since moved into a leadership role. My goal was always to be in a customer-facing technical role and to help people by doing what I love the most: building and running efficient software! The Consulting Engineer role provided me with just that. At its core, Flex Consulting helps customers succeed with MongoDB. My prior experience in software development has immensely helped me to be successful in this role, but the speed at which you'll learn here is supersonic. What I love the most about MongoDB — especially this team — is that everybody is focused on making you successful, helping you develop new skills, and allowing you to be creative and own your ideas."
Jay Chakra, Consulting Engineer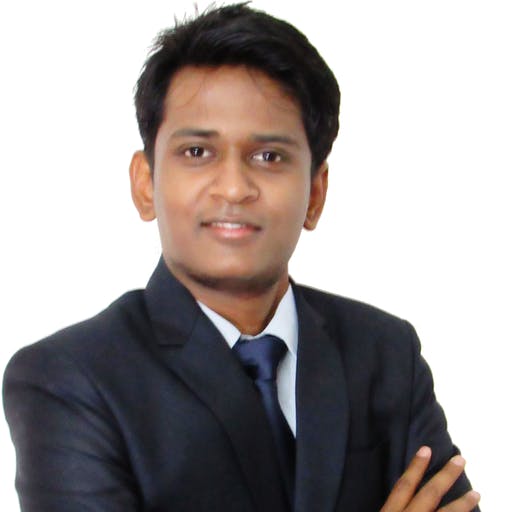 "In this role, every day is meticulously planned. Unlike software engineering, however, where you work on a single project for a long period of time, every day we work with different customers on a variety of problems and use cases. Solving interesting real-world technical problems gives me a sense of great achievement. In this role, you're also given a lot of visibility and opportunities to make an impact. MongoDB's product portfolio and reputation as a leader enables us to continue to make our mark on the massive database industry. This gives members on the Flex Consulting team a lot of potential to grow, as well as the opportunity to work with some of the smartest people in the industry."
Interested in pursuing a career in Professional Services at MongoDB? We have several open roles on our team, and we would love for you to transform your career with us!