Introducing a New Way to Explore, Discover, and Get Started with the Right MongoDB Partner
At MongoDB, our partners have always been an integral part of our growth and success, so it is especially important to harness the power of our global partner ecosystem to connect customers to innovative technology and services. Working alongside our partners, MongoDB Atlas, the leading multi-cloud developer data platform, is accelerating and simplifying building with data. Together, we enable developers to quickly build with the capabilities, performance, and scale generative AI applications required to drive business value.
As our partner ecosystem continues to grow, it is important that customers can easily find the perfect MongoDB partner based on competencies like use cases, industry expertise, products, and platform services. We want to enable customers to find vetted and exemplary solutions that work with MongoDB. To make this partner discovery a reality, we're thrilled to introduce the MongoDB Partner Ecosystem Catalog, a new way to explore the many MongoDB partners and find the best-combined solution.
"MongoDB is passionate about partners and customers and our partner ecosystem is designed based on customer needs and feedback. Launching the MongoDB Partner Ecosystem Catalog is another step in that journey. This new catalog will make it easier to connect customers with the right partner at the right time to ensure they have the technology and support they need to be successful. This is especially important as more organizations look to capitalize on the power of generative AI both in how they build applications and how their customers interact with applications."
-Alan Chhabra, Executive Vice President, Worldwide Partners and Asia
This new catalog enables customers to discover everything the MongoDB partner ecosystem has to offer in one place. With over 1,000 partners and counting across the globe, we've identified, vetted, and highlighted those that we believe to be most impactful and capable of driving the best experiences for customers.
Today at MongoDB.local Paris, MongoDB also announced the launch of MongoDB Atlas for Retail, part of the Atlas for Industries program, to accelerate innovation in the retail industry through tailored partnerships, expert-led innovation workshops, and an industry-specific incubator that builds customized training paths for customers.
Customers are now able to explore a variety of different partners, from cloud providers to system integrators, technology partners, and those partnering with MongoDB to build AI solutions. Using this discovery tool, customers are now able to explore and filter the MongoDB partner ecosystem based on:
The use case or problem they are trying to solve

Industry-specific focus

In-depth details about what a partner offers and how they work with MongoDB

Documentation and instruction on how to get started
Building this feature for the MongoDB partner ecosystem is one of the initial steps to enhance discoverability, highlight relevant product integrations, get developers started quickly, and continue to grow our partner network. Participating partners can join and contribute to an engaged and thriving ecosystem. Hear from some of the companies included in our MongoDB Partner Ecosystem Catalog launch:
Erik Bovee, Head of Business Development at MindsDB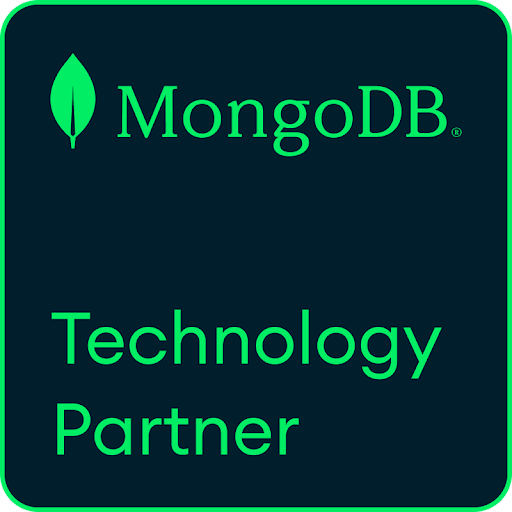 "We are thrilled to be a launch partner for MongoDB's new partner ecosystem catalog. Our MindsDB integration allows any MongoDB developer to easily build enterprise-grade AI solutions with real-time data by plugging any AI model directly into their MongoDB collections. MindsDB can be used to take advantage of vector features, create embeddings, call LLMs from within collections, and offers automation and orchestration for AI workflows over dynamic data. Together, we'll continue to help developers streamline building powerful, AI-enriched applications."
Asvin Ramesh, Sr. Director, Partner Alliances at HashiCorp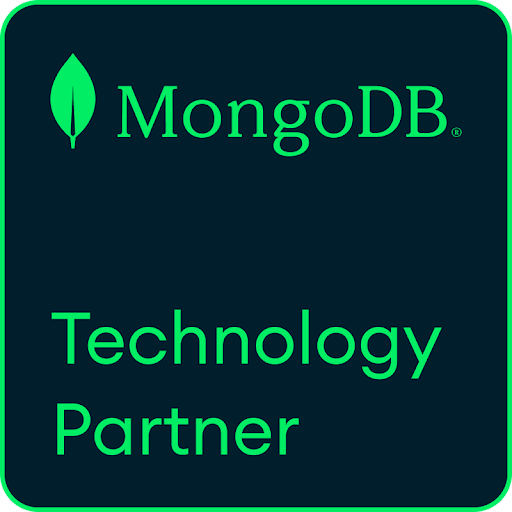 "HashiCorp and MongoDB have both been working to improve developer efficiency and innovation with integrated capabilities that evolve with an organization's environment. As part of the new MongoDB Partner Ecosystem Catalog, customers will have an easier path to identifying which integrations will work for them and get started quicker with direct access to documentation."
Eyal Sacharov, SVP, Research & Chief Architect, CTO at BigID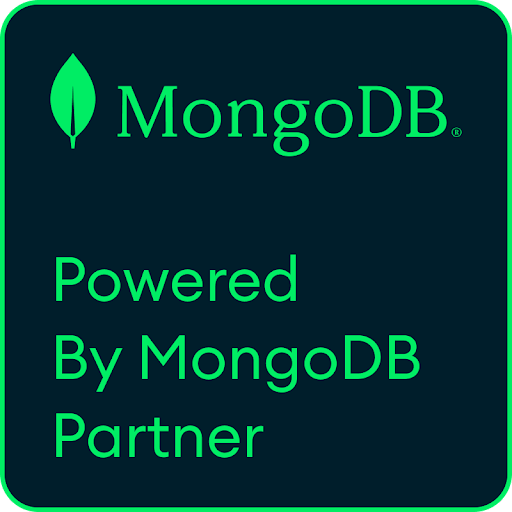 "We provide our customers with a single platform for data visibility and control for security, compliance, privacy, and governance. We're able to help customers get more value from their data and reduce their data risk - accurately, at scale, and fit for their environment. We are proud to be part of the new Partner Ecosystem Catalog and look forward to helping more joint customers discover, manage, and protect their data."
Aaqib Gadit, Chief Revenue Officer at DigitalOcean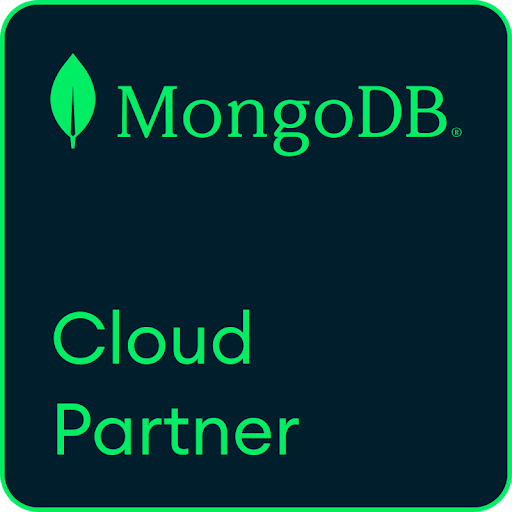 "DigitalOcean and MongoDB have a shared vision of making cloud acceleration for startups and SMBs simpler so they can focus on innovating and building," said Aaqib Gadit, Chief Revenue Officer. "MongoDB's new Partner Ecosystem Catalog will make this even easier as startups and businesses alike will be able to quickly find the ideal partner for each project they are working on. We are excited to be part of this launch and committed to working with even more joint customers."
Keshav Varma, ISU Head, Technology, Software and Services Business Group, at Tata Consultancy Services (TCS)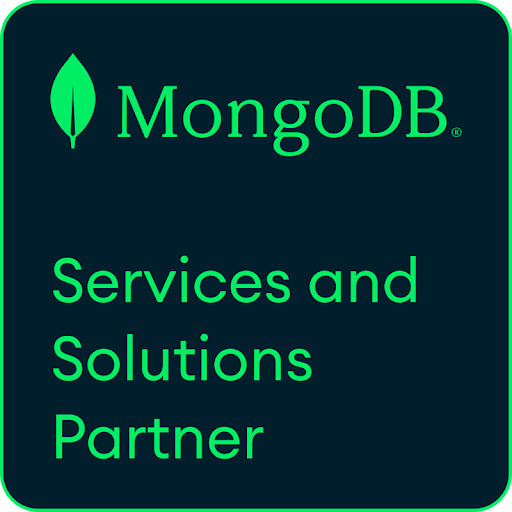 "It is a priority for us to help organizations transform their legacy data infrastructure in a fast, secure way, and MongoDB is one of our key technology partners in making this happen. TCS's deep domain knowledge across industries, sustained investments in research & innovation, and collaboration with MongoDB shall accelerate customer's growth and transformation journeys."
Eric Allen, Partner Leader at gravity9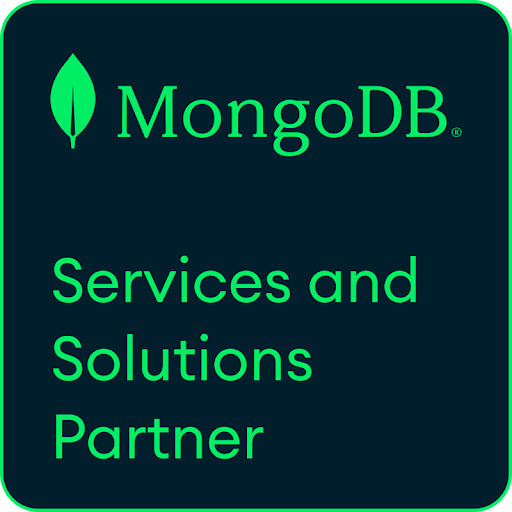 "We are in the business of helping our clients accelerate their digital journey and providing them with the best digital products, and MongoDB is integral to this. Being part of MongoDB's new Partner Ecosystem Catalog makes it easier for us to connect with the customers we can help the most to realize their vision."
The MongoDB Partner Ecosystem Catalog is one of many improvements we are working on to connect customers to the solutions, and partners, they need to unlock value. Soon, customers will be able to navigate the MongoDB Partner Ecosystem by region of service and with additional filtration, as well as review testimonials. We look forward to continuing to work with our partners to help customers build and scale their applications on MongoDB. Visit our website to learn more about the MongoDB Partner Program and apply to be part of our ecosystem.