Honoring Latine Heritage Month at MongoDB
Heritage and culture sits at the centerfold of human interaction. With a population of more than 650 million people, speaking over 400 different languages, and spanning a geographic area from the tip of Patagonia to the Caribbean, the people of Latin America and the culture of their 33 countries are difficult to condense into one identity. In celebration of Latine Heritage Month, we asked a few Latine MongoDB employees to reflect on their heritage and ultimately how that shapes their work.
Tayrin S Riojas, Head of Government Relations and Public Policy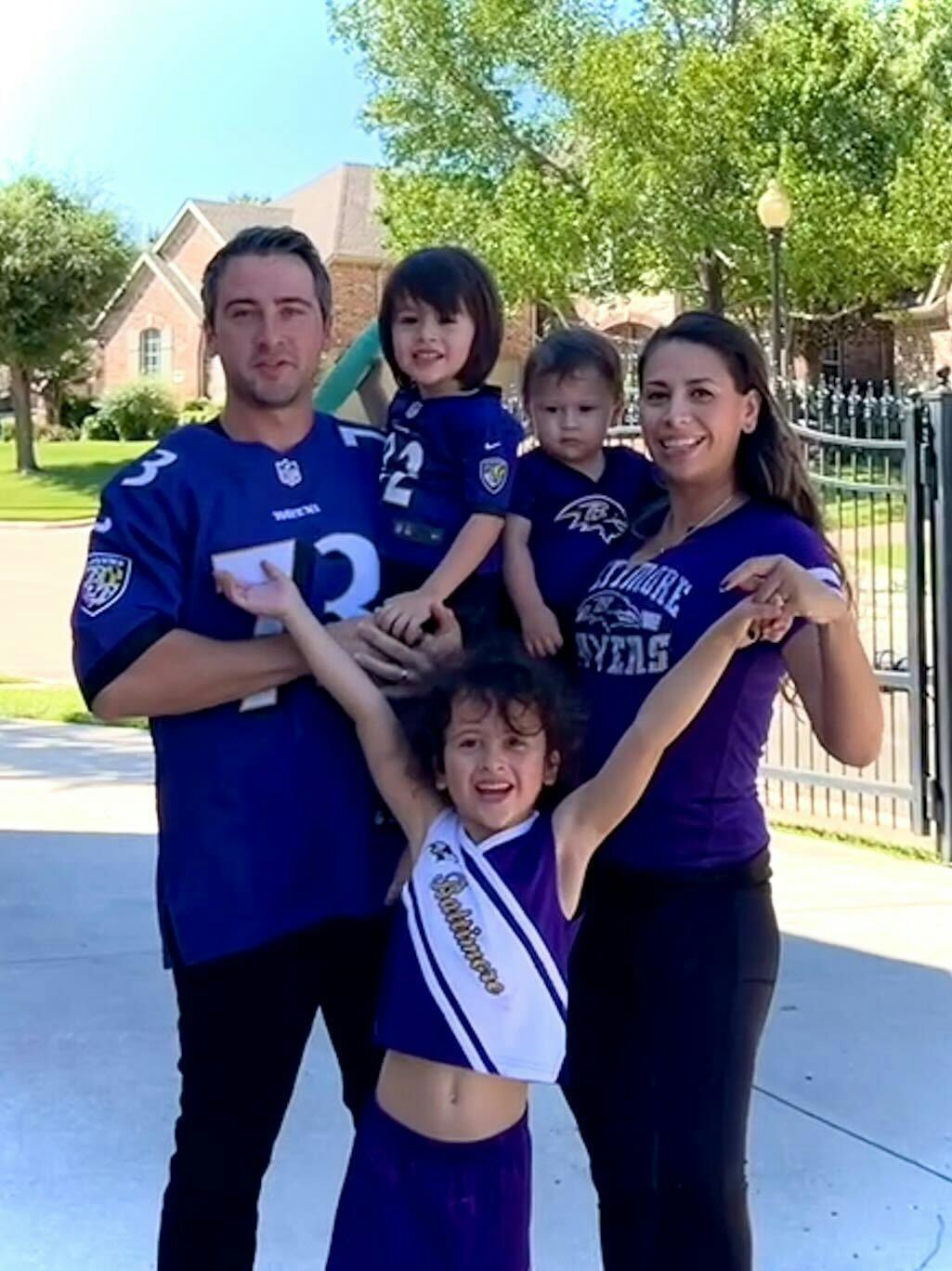 I was born in Los Angeles and moved to Mexico City before my third birthday. In my junior year of high school, my family moved back to the United States and ended up in Dallas. I feel so incredibly fortunate to have experienced living in both countries for extended periods of time. I remember high school in the United States feeling like I was in a Hollywood movie — there were big lockers, cheerleaders, and sports teams. However, I felt my friends in Mexico City had a wider variety of social activities compared to the friends I made in the United States.
As Mexicans, and in many Latino cultures, we are passionate and socially driven with our families, extended families, and friendships. This is what I personally love most about my culture. We have great traditions and share in them together, from posadas, piñatas, soccer games, and even mourning. This is something that transcends our location, and I feel honored to have been raised with these values.
Throughout my career, I have worked in telecommunications, film post-production, healthcare, and the government and held roles such as lobbyist, Senate Committee Consultant, and International Relations Advisor. Tech is at the core of every single one of these opportunities. I am certainly not an engineer, nor can I code anything functional, but I do have a passion for learning about technology.
After having my second "COVID baby" and being on parental leave, I decided I wanted to get back into tech. A relative recommended MongoDB, and soon after, I started as a Cloud Account Executive for the Latin America market. I loved talking to our customers, and it taught me so much about the power and versatility of our tech. It was a great role, but I had spent so much time working with the government that I honestly missed it. I truly believe that to excel at what you do, you must have your heart in it.
MongoDB is growing fast, and we are encouraged to build our own careers here. When I realized we had no Government Affairs department, I decided to propose it. I wrote a paper on why Government Affairs, why now, and the incredible value and ROI this could have for us (especially with our partnerships). I sent my proposal to leadership for their consideration. From ideation to leadership approving the department and role, I had amazing mentors, guidance, and support from other women at MongoDB and employee resource groups like Sell Like a Girl and The Underrepresented People of Color.
I am now the Head of Government Relations and Public Policy at MongoDB. As a Latina woman, having a company of MongoDB's size make room for your ideas and contributions has been an incredibly fulfilling journey. There is still much work to be done to build our Government Affairs department, but I am incredibly blessed to work for people I admire and contribute to the company through a role I am passionate about. If you are looking for a great career in tech, I urge you to consider MongoDB.
My family's history in Brazil began with my grandparents who migrated from Calabria, Italy to São Paulo in the mid-1960s. My grandfather had received a job opportunity in the largest and most modern port in Latin America, Santos. Growing up in São Paulo, my childhood was rich with Brazilian culture. I was surrounded by family, music, dancing, great food, festivals (like Brazilian Carnival), and sports.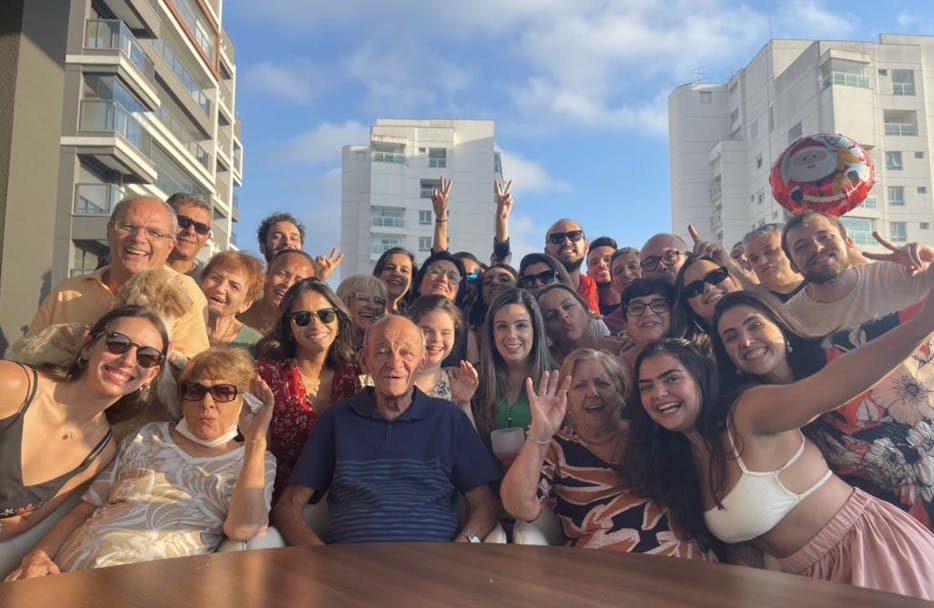 My journey into technology began with my father. He worked for 40 years as a technology product manager in the retail industry and inspired me to pursue a career in tech. I finished my degree in Information Systems in 2014 and started my professional career at IBM as a Field Technical Sales Specialist. I then worked at Lenovo and Oracle before looking for a new career opportunity. My decision to start a new journey at MongoDB was due to the great perspective that customers have regarding our products and services, along with MongoDB's inclusive culture.
The world of technology has opened up many opportunities in my personal life by helping me improve my English language skills and giving me exposure to different countries and cultures around the world. MongoDB is growing exponentially in the Latin American region and, as part of the Customer Success team, I enjoy that I'm able to help our customers onboard and adopt MongoDB's services.
One thing that makes working at MongoDB stand out is knowing that employee's differences are embraced and our ideas are heard. As part of a global team, it's great to know that I have the space and support to share my ideas and am valued for the unique perspective I bring.