Engagement Management at MongoDB: Meet Lalitesh Pal
I sat down with Lalitesh Pal, Senior Engagement Manager at MongoDB, to learn more about the Engagement Manager role and why joining the EMEA team is an exciting opportunity.
Jackie Denner: Hi, Lalitesh. It's great to meet you! Thanks for sharing some insight into Engagement Management at MongoDB with me. Can you start by telling me a bit about the Engagement Manager role? What are Engagement Managers responsible for?
Lalitesh Pal: Engagement Management is a services sales role within the Professional Services organization at MongoDB. We ensure customers understand the value of MongoDB technology and drive the adoption of our technology in line with MongoDB best practices. Engagement Managers are engaged in the sales cycle early on in the process, typically right after the Account Executive has done their qualification. An Engagement Manager will then help gather the learning needs, drive the right services proposal, and determine how MongoDB can help customers develop applications on top of our data platform. Since a lot of MongoDB customers are new, or are new business units within existing customers, Engagement Managers also prepare tailored enablement plans to enable them with our technology, helping them become self-sufficient in the long run.
JD: What skills and experience make someone successful in the Engagement Manager role?
LP: Engagement Manager is a key role that enables our Sales team and helps further proliferate MongoDB product adoption in our customer base. To be really successful, you need techno-functional skills combined with strong commercial proposal and sales experience. If you have a winning and stretch mindset, you can ensure success is guaranteed. Needless to say, an Engagement Manager needs to have the collaborative spirit and be able to orchestrate things amongst multiple stakeholders - both internal and external. Finally, Engagement Managers need to feel confident working hand-in-hand with Account Executives to ensure that MondoDB is well-presented and positioned with the customer.
I have been in services sales for about 7 years out of my 14 years of work experience. Engagement Managers need to understand technology on a high level. At the end of the day, the most successful Engagement Managers have a sales mindset and are able to connect with business stakeholders and explain the value of MongoDB Professional Services.
It's important to note that Engagement Management is not a delivery role. There are two aspects of Professional Services at MongoDB: one is services sales, the other is delivery. Engagement Managers work with a customer up until the deal is closed and have their own individual quarterly quotas. Once the deal is closed, an internal kickoff takes place with a Regional Delivery Manager and Project Manager who handle all aspects of delivery.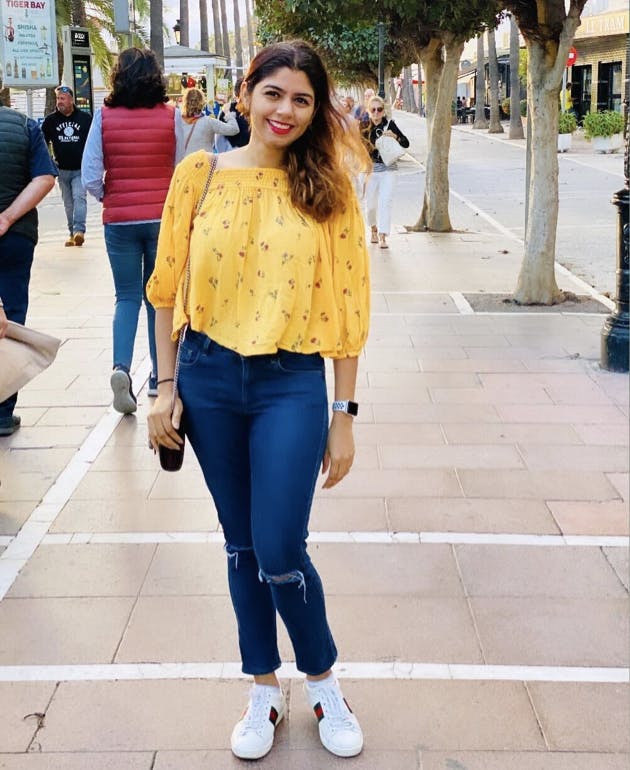 JD: What is interesting and exciting about this role?
LP: As an Engagement Manager, you're not just a champion to your Account Executives and MongoDB, you're also adding immense value to the customer and are their trusted advisor. In some cases, customers may reach out to you before reaching out to their Account Executive. For the customer, you are someone who is turning their ideas into reality by providing a way to make it happen. What really excites me about this role is the impact Engagement Managers have on our customers and the trust that we are able to build, which further reinforces the partnership spirit with them.
JD: What learning and growth opportunities are there for someone in Engagement Management? What does the next career step look like?
LP: Engagement Managers are currently aligned to Regional Vice Presidents and work at all levels of accounts, from our strategic "POD" accounts to the enterprise and the mid-market. From the Engagement Manager role, there is an opportunity to become a Senior Engagement Manager and eventually a Principal Engagement Manager. We offer career paths for those who want to remain individual contributors and those who are interested in managerial roles leading a team. MongoDB is also very committed to internal mobility, and there is an opportunity to transfer to other roles such as Customer Success or Practice Leads, both of which are global teams.
JD: What is the team culture like?
LP: Our EMEA team currently consists of six Engagement Managers who report to the Director of Engagement Management, and we're growing rapidly. We have regular team catch-ups where we discuss weekly forecasts, what's working and what's not within our accounts, and share best practices with one another. There is a true open door policy across the entire team -- everyone is just a ping away!
We also have a very defined onboarding program for Engagement Managers. Onboarding is spread over five weeks, and new hires will participate in our Sales Bootcamp, new hire technical training, and a services-specific onboarding program where you'll be assigned to a buddy who is responsible for helping you get settled in.
JD: The Professional Services function at MongoDB is still taking shape. What has the Engagement Management team's journey been like so far?
LP: I joined MongoDB a year ago, and we're always looking for Engagement Managers to change the way MongoDB sells professional services. When I started, we were doing volume-based selling with small deal sizes and packages or "off the shelf" offerings for customers. Now, it's much more strategic and we're selling bespoke offerings with project or program-based delivery. Instead of merely advising on how to set up our data platform, we now engage in developing the complete application and working with customer contacts such as C-levels and VPs instead of just architects. We are working on end-to-end projects that innovate on top of MongoDB, showing customers how to deliver faster and better thanks to our technology. All of this results in MongoDB's reputation as a strategic partner.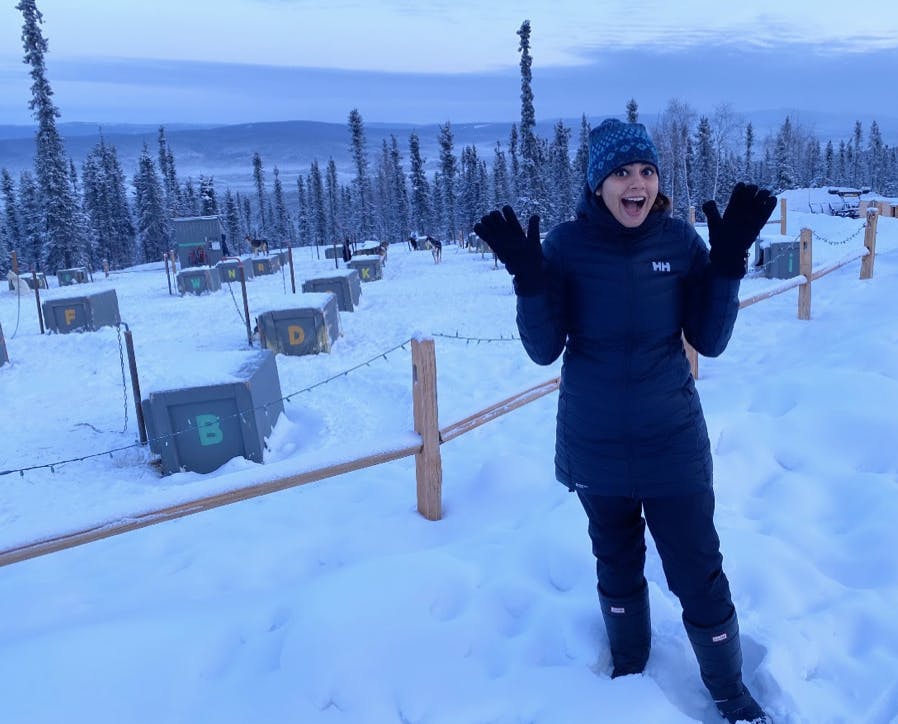 JD: Why did you join MongoDB, and what makes you stay?
LP: What really got me excited initially was MongoDB's well-structured hiring process that helped me understand the culture, people, and products. It was the culture at MongoDB that made the difference. The people here are truly fantastic, and the hiring process allowed me to interact with a lot of individuals. The second thing is the product. MongoDB's products are amazing, and there's nothing else like it on the market (at least nothing that's competitive). You also receive a lot of autonomy here in general, but in the Engagement Manager role specifically, you're given the freedom to reach out to customers directly, run your own pipeline generation plan for accounts in line with account strategy, and many times speak to customers one-on-one without an Account Executive present. Employee recognition is an important part of our culture as well. If you are good at what you do, MongoDB will applaud you at all levels. I saw that I could really contribute and add value here, and I still feel that to this day.
Interested in pursuing a career in Professional Services at MongoDB? We have several open roles on our teams across the globe and would love for you to transform your career with us!